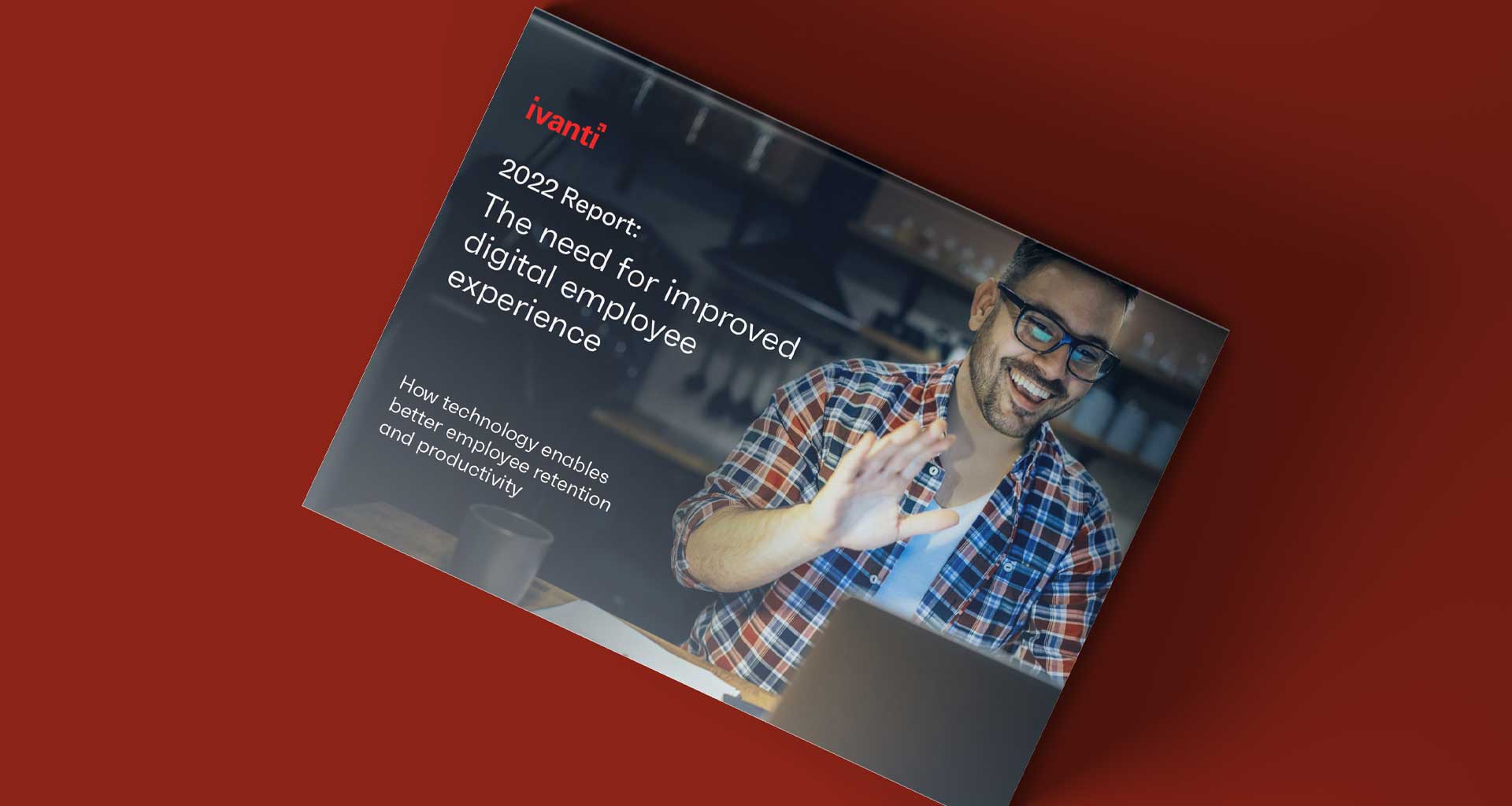 Survey finds 26% of employees considering leaving their jobs
Nearly 50% of employees are dissatisfied with their firm's technology and tools, says Ivanti study.
Ivanti has announced the results of its State of the Digital Employee Experience (DEX) survey. According to the study, 49 percent of employees are dissatisfied with their company's technology and tools, and 64 percent think that how they use technology directly impacts their mood. Due to inadequate technology, 26 percent of employees are considering abandoning their professions.
To assess the degree of prioritization and adoption of DEX in enterprises and how it affects employees' daily work experiences, US-based client management software developer consulted with international experts in digital transformation and polled 10,000 office workers, IT specialists and C-suite members.
Regarding the future of work and technology's role in allowing the culture of hybrid work, there are still divergent opinions among the C-suite, IT, and employees. Although 74 percent of the C-suite report they are more productive since the start of the pandemic, only 13 percent of knowledge workers prefer to work exclusively from the office.
This contrast between what they have observed and what they believe employees must do to be productive shows that 56 percent of CXOs still believe that employees must be in the office.
"The Everywhere Workplace has forever changed employee expectations regarding where they work, how they work, and what device they work on. How employees interact with technology and their satisfaction with that experience directly relates to the success and value they deliver to the organization. The Digital Employee Experience should be a board-level priority, and IT teams are poised to be strategic leaders in their organization to make it happen,"

Jeff Abbott, CEO of Ivanti.
The number of networks and devices hybrid workers use has dramatically increased the inventory of assets that IT teams must manage. However, only 47 percent of IT professionals believe that their organizations have complete visibility into every device that tries to access their network, while 32 percent still track these assets using spreadsheets.
The requirement to offer a smooth end-user experience while retaining strong security is one of the biggest problems facing IT professionals today. With 49 percent of C-level executives stating they have asked to bypass one or more security measures in the past year, the challenge becomes more complicated when there is pressure from the top to go around security measures.