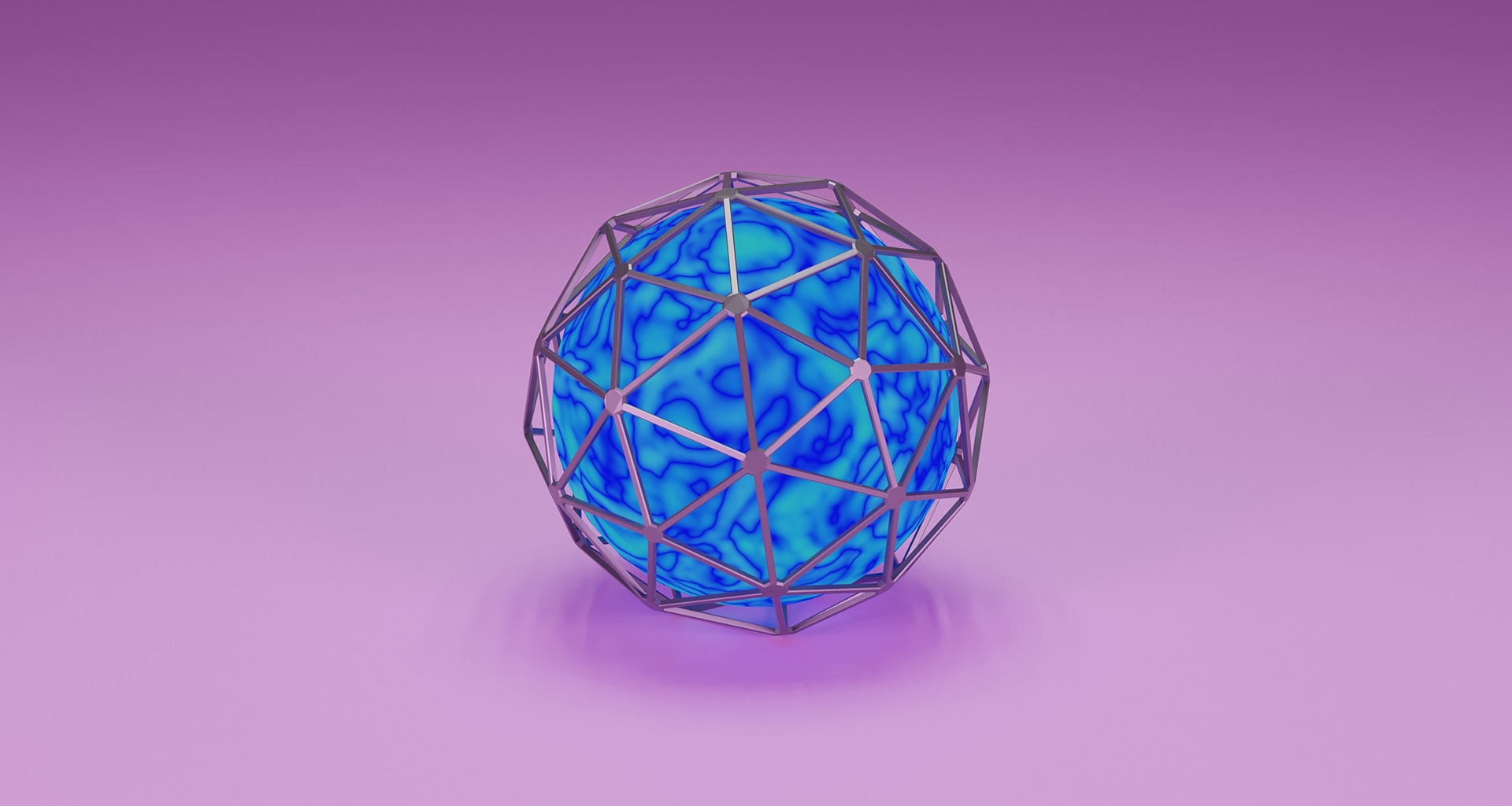 SaaS: The Ecologically Mindful Tech
Globally, environmental issues are the most pressing concerns of this age. In this light, hard-core environmental activists scrutinize most of the previous decades' technological advancements.
Did you know that the supposed ecological degradation caused by the rapid growth of the tech sector had once been the triggering cause for a serial killer in the US?
Okay, that might be considered one of the humans' most extreme reactions toward technology! Nonetheless, since its formation, technology has always been criticized because of the ecological repercussions it would cause.
Are you tired of hearing about the ecological drawbacks to all forms of advanced technology? Well, here's your eco-friendly solution: Cloud Computing!
Why is There a Sudden Need for Eco-friendly Tech?
The technology boom of the last century is worthy of praise. In some cases, these developments might not have been mindful of other environmental factors. Therefore, very few innovative ideas were shunned due to ecological reasons.
Today, the situation is entirely different! Globally, environmental issues are the most pressing concerns of this age. In this light, hard-core environmental activists scrutinize most of the previous decades' technological advancements.
Global warming has become a threat to our world. Despite governments' promises to create sustainable development sources, carbon has been used as the primary energy source. This has further degraded the ecological systems.
In simple terms, the long-term future doesn't look too good if this depletion pattern continues. To counter this rapid decline and simultaneously maintain the growth rates of tech, cloud computing offers an opportunity to increase the environmental sustainability of the entire IT field by increasing the efficiency of data center resources.
What is Cloud Computing?
Cloud computing is utilizing the internet to deliver different online services such as data storage, servers, networking, and software.
For most businesses, this is a hugely advantageous form of the database as it guarantees an increase in productivity, efficiency, and security. Additionally, it is also relatively cost-effective, thus ideal for startups as well.
Information stored through cloud computing is saved in a cloud or virtual space. This information is then accessible from the internet through any device. Therefore, cloud computing also makes it possible to work remotely from any part of the world as long as you can connect to the internet.
Software-as-a-service is one of the primary types of cloud computing. It can be defined as the model of licensing and delivering software based on subscription. The latest developments concerning SaaS focus on monetization and implementation of SaaS in today's technological world.
There is another avenue of growth within the field of SaaS caused due to the growing ecological awareness. Individuals have been attempting to highlight the environmental benefits of Cloud computing compared to older tech. This article will briefly discuss a few aspects of cloud computing that make it stand out!
Increasing Number of Environmental Data Startups
The growing awareness about the degradation of the environment has led to an increase in the number of climate-reporting software. Consequently, a more significant number of companies are coming up to cater to the need for gathering and aggregating reports on environmental data. Meanwhile, within the tech sector, any startup's inclusion of sustainable development models is becoming one of the major deciding factors in the case of investment.
This growing market for environmental data collection is directly connected to the improvements that sustainable outcome measurements could bring about. Unfortunately, data collection is not easy as obtaining accurate information from disparate and unstructured sources is extremely hard. The absence of robust sensors and monitors makes it impossible to capture the data concerning the use of resources.
The lack of sufficient equipment in this essential field just highlights the potential growth areas for the following years! This feature of cloud computing directly presents to all humans the current day statistics of sustainable and unsustainable development methods.
Efficiency- The Backbone of Cloud Computing
In the case of big companies with their cloud providers, data centers run efficiently on a scale that no small business can attain. A small percentage of efficiency in saving server energy can result in significant gains for such prominent companies—this broad understanding of the concept of efficiency in reducing negative ecological impacts.
The efficiency of any company can be analyzed along the lines of hardware and infrastructure efficiency, operational efficiency, and efficiency in utilizing natural resources.
Efficiency in Operations 
One of the noteworthy improvements of cloud computing is the ability to eliminate overprovisioning because of its elastically scaling system. This is useful in maintaining a network of energy-efficient servers.
These servers are also designed to enable multi-tenancy. When multiple applications can work with just one common infrastructure, you'd be able to avoid the unnecessary use of energy required by separate servers. The latest technology also ensures an increased density of applications per server, thus presenting a sustainable option for servers and hardware.
Infrastructure and Hardware Efficiency
Leading tech companies like Microsoft are already adopting the efficiency concerning hardware and infrastructure. This might be a somewhat more difficult task for small businesses as it is hard for them to maintain an ideal Power Usage Effectiveness(PUE) factor.
The PUE refers to the ratio of the energy given to a data center with the energy required for computing. This isn't the case with small businesses! The silver lining is the availability of open-source designs that companies like Microsoft offer hardware innovations.
Ecologically, there is an immensely positive impact when the PUE factors are good. Consequently, numerous cloud providers have been attempting to improve their PUE factor by researching and promoting energy-efficient systems.
Efficiency in Utilising Natural Resources 
Two of the most critical factors that can ensure a sustainable form of computing are CO2-neutral operations and the increased use of green energy.
Big cloud providers such as Microsoft and Google are already attempting to replace non-renewable resources with the sustainable alternative of renewable energies. This is essential as large data centers will eventually represent a sizable global energy consumption.
Conclusion
As a growing tech field, cloud computing has often been limited to just that: an area of tech. But a holistic approach to cloud computing highlights the ecological benefits of this highly efficient system.
Let's do our part in climate protection by opting for this eco-friendly alternative! Awareness about such benefits could bring about the much-needed change from old and outdated hardware and software that run on energy-inefficient systems. Therefore the next time someone talks to you about the deadly ecological repercussions of technology, be sure to remind that person of the presence of sustainability even within tech!
Still, conflicted about the balance between ecological repercussions and benefits that cloud computing offers? Let us know what you think about this in our chat box below!