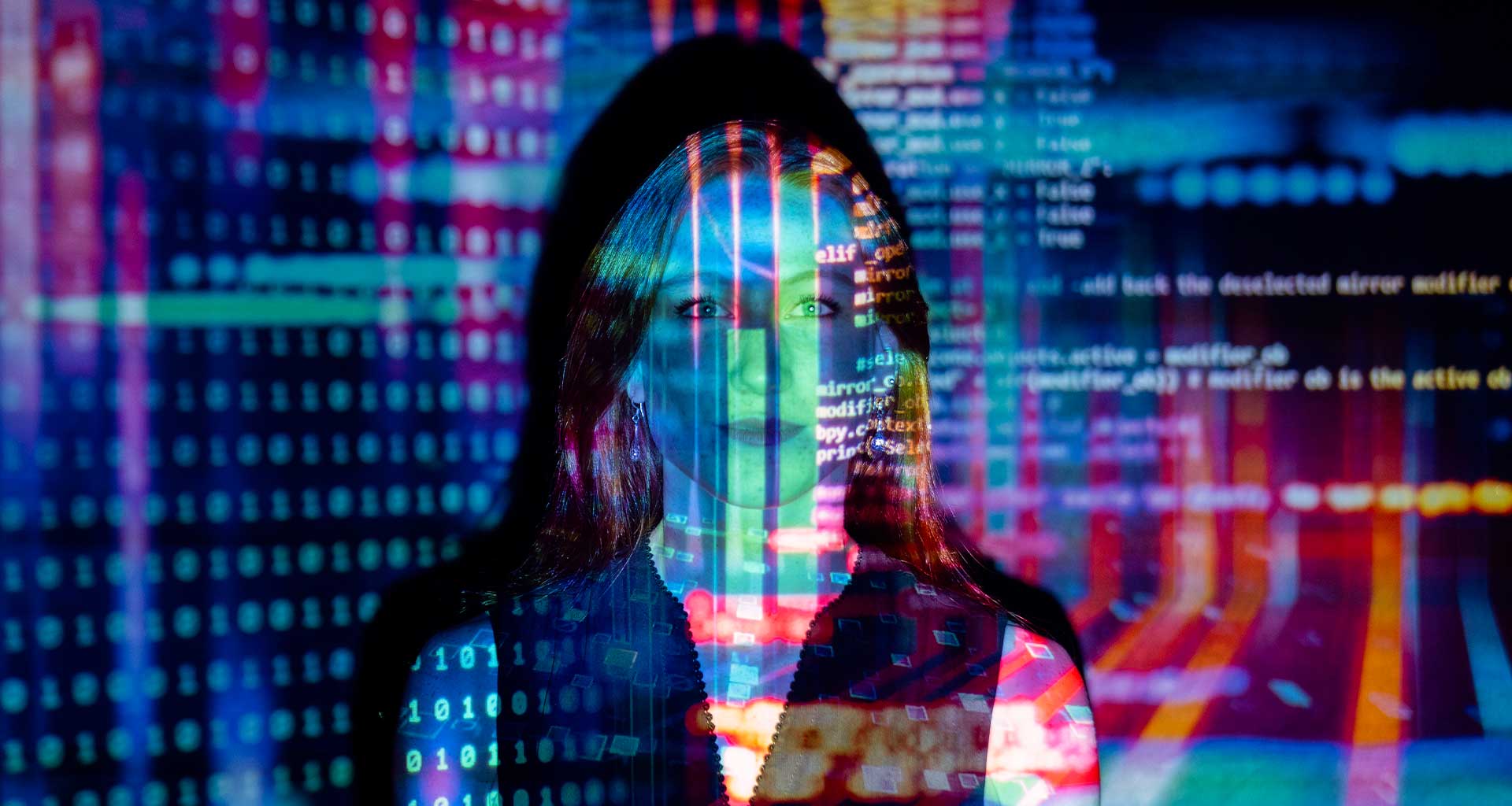 Intelligent real-time data support and strategic value of mission control centers
In the world of SaaS, huge amounts of data are generated that can be utilized for real-time support — including user data, product usage data, and operational data.
Limited data, organizational silos, and analytics that deliver weeks-old insights have led brands to become passive participants in the experiences they deliver. They've been along for the ride but have no accurate view or capability to make them better, leaving their customers feeling unseen and wanting more.
In the world of SaaS, huge amounts of data are generated that can be utilized for real-time support — including user data, product-usage data, and operational data. When you integrate this data with traditional customer data such as service tickets, organizations can draw a complete picture of any given situation, predict the most effective resolution, and prioritize bug-fixes and new features.
With intelligent support operations, you can now get insights in real time on data coming from various systems and then drive decisions as actions on the insights, which drive efficiencies and keep the organization evolving. This leads to business benefits, which include:
Insight into operations
Companies can analyze their operations relative to the product-feature data and customer tickets with this platform. Using this analysis, businesses can then decide what to do in the future, how to respond to customers, and how to improve the product based on that data.
A comprehensive view of the customer experience
The platform offers a business-wide view that is often missed when companies only focus on the data of individual users. Every customer interaction with a product or support staff is tracked to create a complete picture of that customer's experience.
Using intelligent support operations, support reps can address problems in real-time with the full context and understanding of the customer. The result is that agents have actionable insights into every aspect of customer interactions. Jeremy Brooks, Senior Director of Customer Success at Equinix, explains the importance of real-time insights to his company: "If you don't have good automation systems behind you feeding in the data that tells us who you are, what you're doing, what's going on in the platform, you're just scrambling to keep up with immediacy and volume."
Brooks adds, "It's all about the data and the data availability because when somebody comes to you, they want that real-time experience. Suppose you don't have tooling that will serve up what just happened on your platform and likely the reason for the customer reaching out to you. In that case, you're going in blind, and you're going to have this back-and-forth where you have to sit and figure out what happened to a customer versus knowing right off the bat."
To maximize revenue potential, all of this information should be available in a mission control center, enabling department directors to assess and improve overall operations.
The value of a mission control center
As support operations evolve, it's essential to analyze agent performance to anticipate needs and achieve objectives. In seconds, a mission control center gives you visibility of agent performance, process operations, and customer metrics. This helps reps, managers, and directors understand unfolding events and identify the best course of action so they can respond quickly and confidently. A mission control center is not just about visibility; it also helps you understand trends in real-time that will be building up. For example, why is this customer frustrated with support? Or the customer is facing similar issues based on segment or usage. All customer tickets are going to escalate if they are not acted upon.
For support operations, the control center enables a company to:
Understand agent performance and identify knowledge gaps.
Triage ticket backlogs with customized impact segmentation.
Predict escalations, churn, and revenue risk, and respond proactively.
Align support and engineering on the same backlog, impacting customer revenue and products by correlating revenue, product, and ticket trends in real-time.
Detect trends in real-time across cases, incidents, and bug/feature requests.
Extract sentiment from every interaction and predict the behaviors of the following contact.
The increasingly predictive nature of support requires real-time visibility of operations to identify trends and avoid service-level disruption. A mission control center provides easy-to-consume AI/ML models through out-of-the-box insights.
Sean Peters from Ada extols the benefits of a mission control center. "One thing that has had a big, big impact is being able to access a single source of truth. A challenge we faced was that some context is in Slack, some are caught in JIRA comments, and some are caught in the Zendesk ticket. Having one view of that has allowed us to provide quicker and more contextual responses. We can even layer-in the history of previous tickets they've had and provide a higher quality response and a quicker response to our clients."
Assisting agents with data makes them more effective
Companies are beginning to recognize the importance of empowering customer service agents. Support ticket systems brought many benefits to the customer-business relationships when up-front revenue business models were the norm. A sea change occurs as businesses shift to selling software as a service.
Craig Stoss, Senior Program Manager, and CX Guru at Partner Hero, explains: "Customer Experience is improved by reducing the user's effort and the time to get answers to them. Users have varying degrees of knowledge and are often unreliable narrators of their past actions, which led them to contact support. Preparing your support team with data that spans the lifecycle and actions of the user and their organization reduces the number of questions your agent needs to ask, reduces the number of errors in interpretation, speeds up the ability to locate pertinent data, and overall allows your agent to be more knowledgeable, empathetic, and precise in their discussions with the customer."
Digital businesses increasingly recognize that leveraging automation and insights to support human-centric engagement can improve your relationships and drive empathetic loyalty. They also provide an agile approach to customer support, making scaling your business possible while reducing operating costs. An intelligent support operations data platform integrates all of your support data, contextualizes it, and puts you where your team needs it to supercharge your support experience. It also enables process automation across your application and support tooling.