Zoom to acquire AI platform Solvvy to advance the next frontier of customer service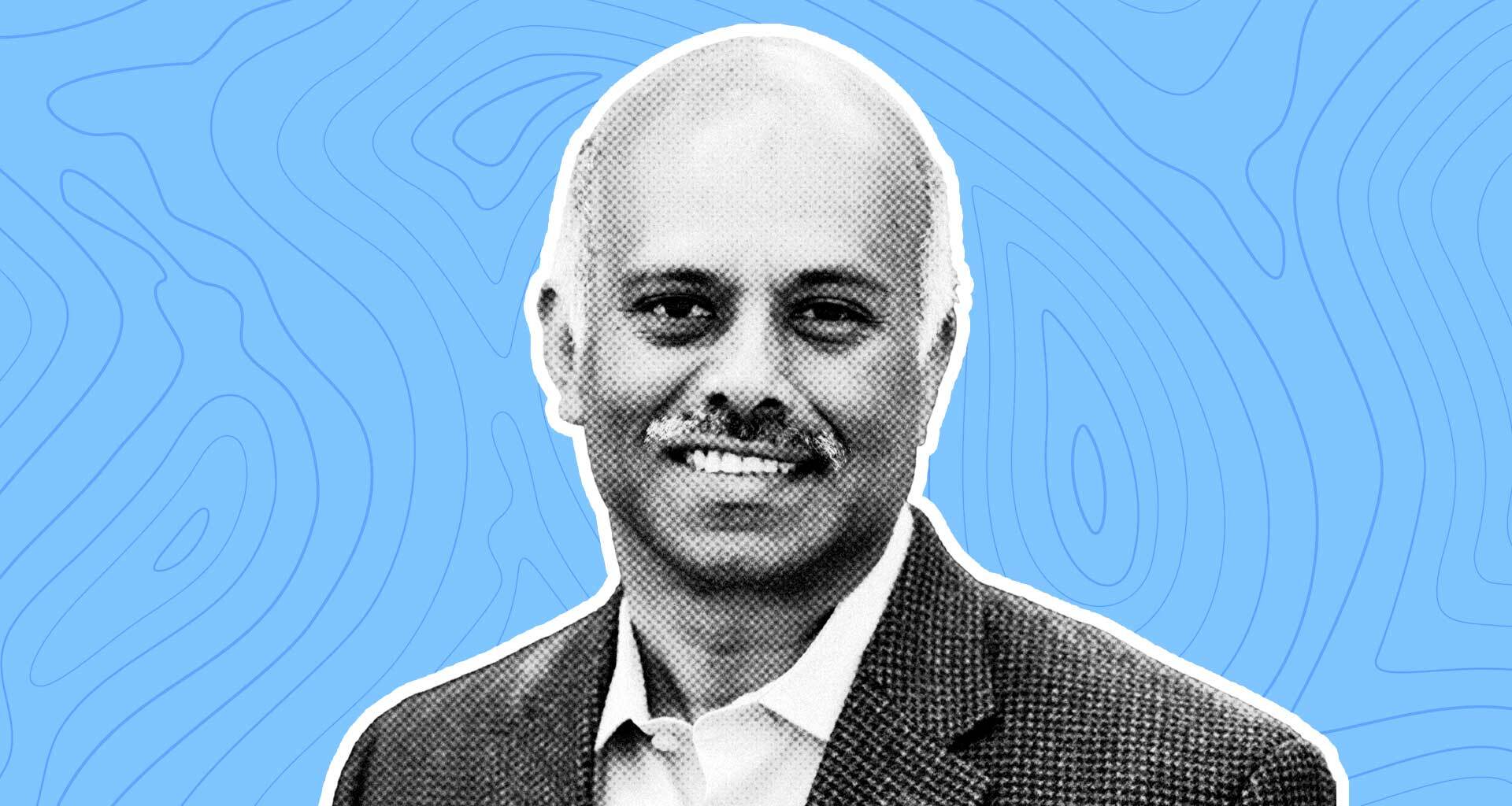 ---
Zoom announced that it has agreed to acquire Solvvy, a leading conversational AI and automation platform for customer service. Zoom and Solvvy will provide superior customer care to a worldwide company base and rush to seize new contact centers and customer support possibilities.
Zoom Contact Center, which was just introduced, is the first omnichannel contact center platform specialized for video, offering a full array of channels like video, voice, SMS, and webchat in a single, user-friendly interface. With the addition of Solvvy's patented technology, Zoom Contact Center will be able to provide scalable self-service and conversational AI.
Customers of Zoom Contact Center will benefit from Solvvy's automated, integrated, and simple-to-deploy contact center, which helps answer end-user questions and resolve issues faster, enhances the overall customer experience, and saves money.
"Zoom is poised to redefine the contact center category with its unique combination of unified communication and customer experience. We could not be more excited to join forces and further scale our unique conversational AI offering. Zoom's Contact Center brings the same level of scalability, simplicity, and respect for the end-user, making Zoom the premier communications platform for businesses worldwide. When combined with our modern tech stack, talented team, and AI expertise, we believe we can fundamentally transform the customer experience. The benefits of Zoom's deep technical expertise, industry-leading platform, and global reach will further scale the impact we have on our customers and serve new ones,"

Mahesh Ram, CEO and co-founder of Solvvy
"The nature of customer experience is transforming fundamentally, as enterprises increasingly need to deliver exceptional, personalized, and effortless customer experiences. Solvvy understands this shift and is the ideal platform to enhance our Zoom Contact Center offering. Solvvy's differentiated AI and machine learning technology, deeply talented team, and an easy-to-deploy solution will help accelerate our roadmap to creating a concierge-level experience for customers worldwide. Together, we are excited to help businesses of all sizes improve their customer retention, increase operating efficiency, and set new standards for customer service and satisfaction,"

Velchamy Sankarlingam, president of product and engineering at Zoom
Zoom will integrate and develop Solvvy's capabilities throughout its Zoom Contact Center platform after the purchase closes. The combined Advanced Conversational AI and Automation product vision and innovation approach will be led by Solvvy Founding CEO Mahesh Ram and Co-Founder & CTO Justin Betteridge.