Zoom announces the first roster of startups under the $100M Zoom Apps Fund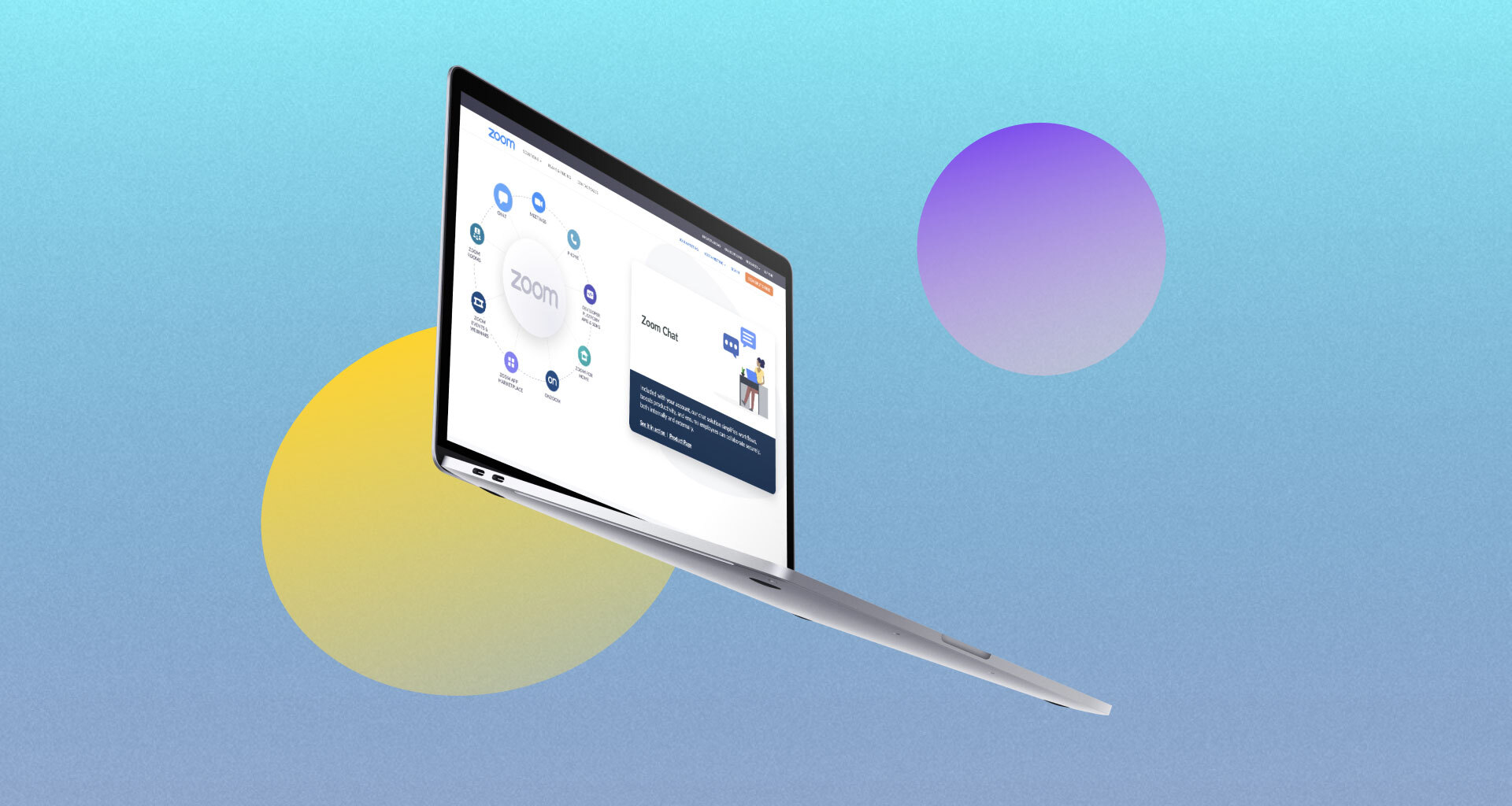 ---
At a Glance
Zoom reveals the first 12 companies to invest under the $100M Zoom Apps Fund, four months after its launch. The companies would receive anything between $250000 to $2.5 million in equity funding, reports indicate
---
Four months after it launched its $100 million Zoom Apps Fund, Zoom Video Communications announced its twelve companies in the first roster to invest in, reports state.
The Zoom Apps Fund was a part of Zoom's mission to transform from an application into a platform after it announced Zoom Apps Development tools and the Zoom Apps marketplace last year. The Fund aims to make strategic investments in growth-stage startups.
In an interview with TechCrunch, Ross Mayfield, product lead for Zoom Apps and Integrations, stated that it is necessary to focus on the seed stage and A stage of partnering with entrepreneurs to create great things on the Zoom platform.
"I think what you see in the first batch of more than a dozen investments is representative of something that's going to be a significant ongoing undertaking,"

Ross Mayfield
It is reported that companies must apply for the funding with a market-ready product having some traction built for Zoom to qualify. The companies would receive anything between $250000 to $2.5 million in equity funding. The companies revealed in the first roster to receive investments include,