Zindi, a crowd-solving startup building a posse of data scientists and using AI to solve real-world problems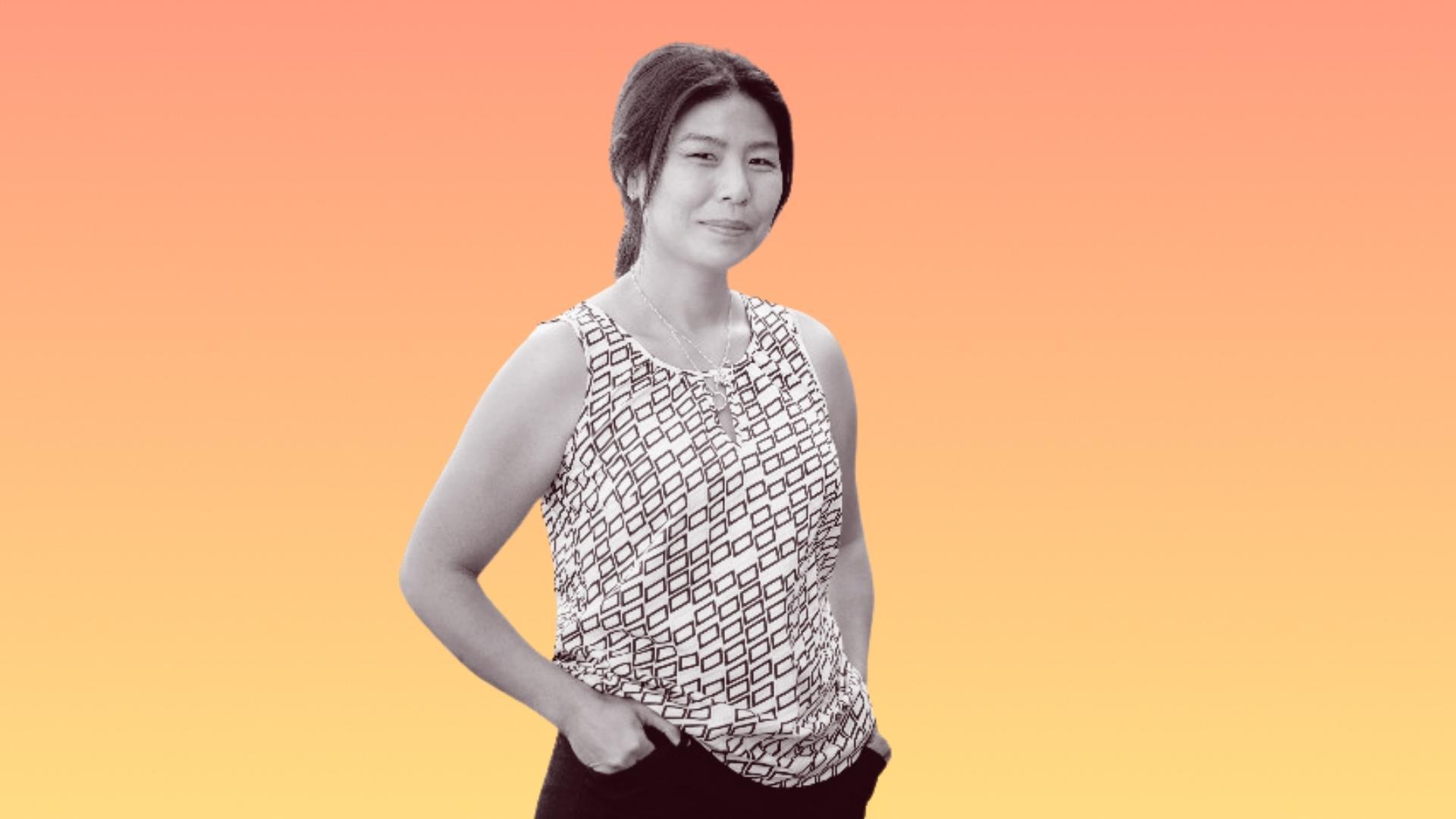 ---
Zindi, a South African-based startup, focuses on using AI to solve real-world problems for organizations and people. The crowd-solving platform has solved many issues over the last three years. A team of data scientists under Zindi improved air quality monitoring in Kampala with the help of machine learning last year.
Another team Zimnat, an insurance company in Zimbabwe, helped predict customer behavior, indicating who is likely to leave and stay. Zimnat was able to predict who was about to leave them and to retain its customers, they offered custom-made services.
These solutions have been realized to counter the data-centered challenges that many companies submit to Zindi. Zindi publicly announces these challenges and asks its community of scientists to take part in solution-finding competitions. The data scientists present their solutions and the winner is rewarded with a cash price.
The host then takes the best result from the competition and solves their problems. For example, the air quality monitoring project by AirQo needed solutions for forecasting air pollution across Uganda, and helping Zimnat cut its losses.