Zeller raises $37.5M from Spark Capital at a valuation of $301M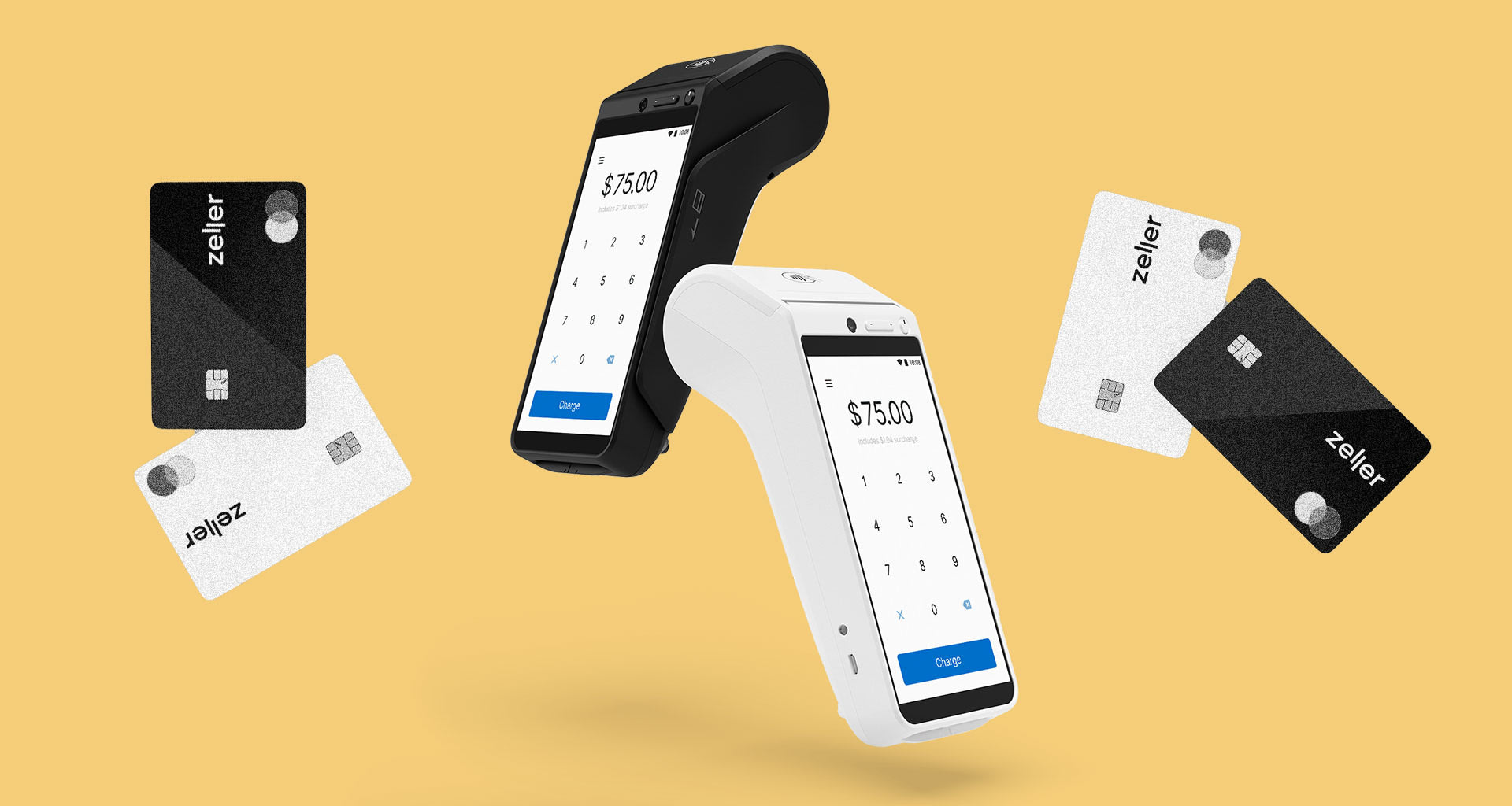 Zeller
---
At a Glance
Zeller, a Melbourne-based finance firm that caters to small businesses, has received USD 37.5 million at a valuation of USD 301 million. The money will expand Zeller's research and engineering centre, including the employment of 18 additional engineers. In the first month after the program was introduced, over 1,500 Australian businesses signed up.
---
Zeller, a fintech company based in Melbourne that serves SMBs, has announced that it has raised AUD 50 million (approx. USD 37.5 million) at an AUD 400 million (approx. USD 301 million) valuation. The round was led by Spark Capital. Other participants include Square Peg, Apex Capital Partners, and Addition.
The funds will be used to expand Zeller's research and engineering centre, including hiring 18 new engineering positions to help the company achieve its goal of being a fully regulated business bank.
Ben Pfisterer, Square's former Asia Pacific and Australia leader, and Dominic Yap, the fintech's former strategy and growth lead, launched Zeller last year. On May 4, the company introduced its initial small business products, including EFTPOS (electronic funds transfer at point of sale) terminals, business accounts, and cards.
More than 1,500 Australian firms joined up in the first month after the service was launched, and weekly payment volume has increased by 200 percent. Around 80% of companies who moved to Zeller from Australia's four largest banks did so because they wanted reduced costs and better customer service.
From our first meeting with Ben, we knew we wanted to be a part of Zeller. Australia's business banking landscape is dominated by a small group of incumbents and is ripe for disruption through simpler, more transparent pricing, best-in-class technology, and better customer service.

James Kuklinski, a Spark Capital Investor