Yousign raises €30 million in a Series A funding round led by Lead Edge Capital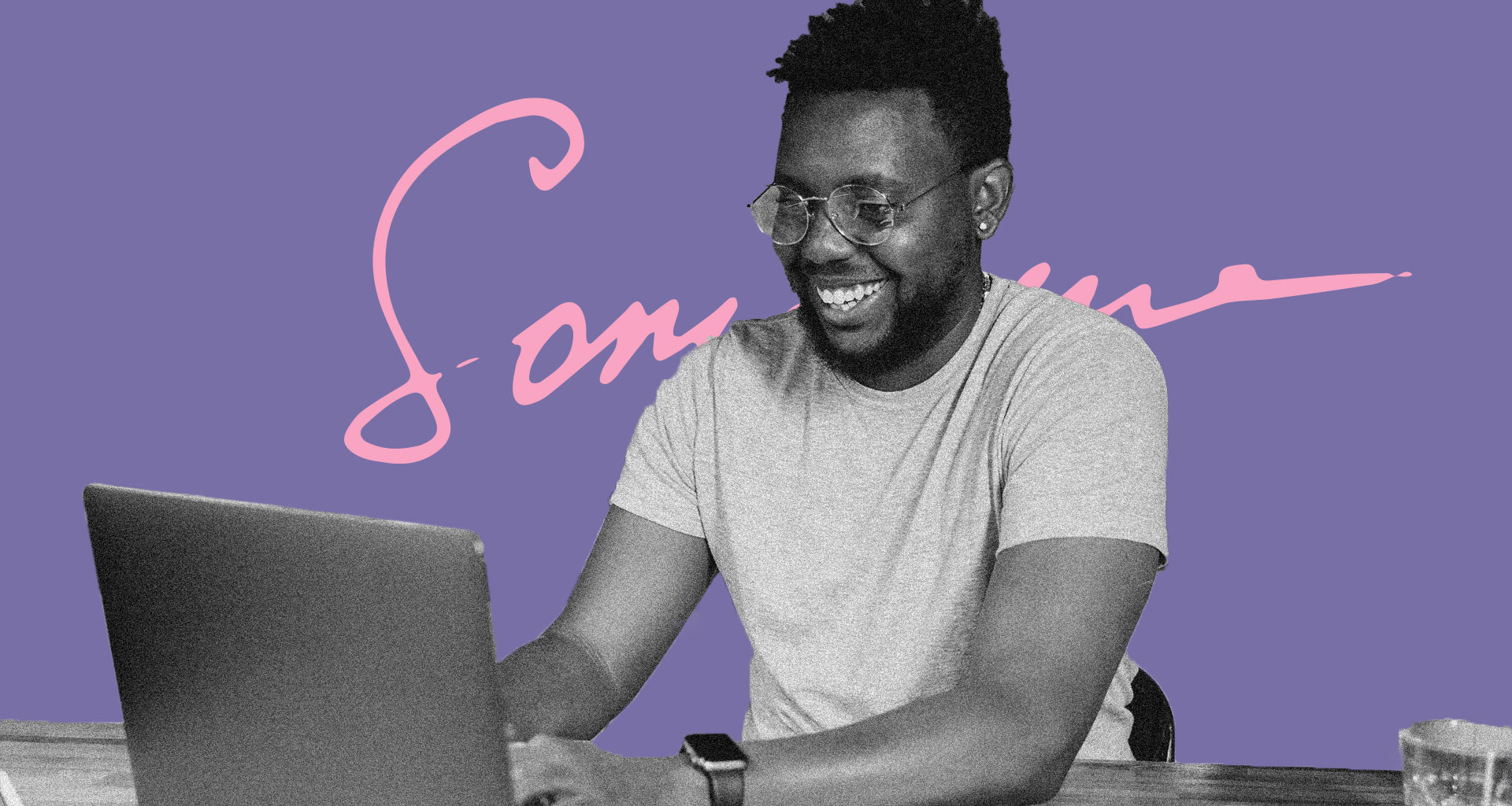 Tima Miroshnichenko from Pexels
---
At a Glance
Yousign, a provider of electronic signatures, has secured $36.6 million (€30 million) in a Series A fundraising round headed by Lead Edge Capital. Yousign intends to compete in Europe with DocuSign, Adobe Sign, SignNow, and HelloSign, all located in the United States. In 2020, the business grew from 35 to 120 employees.
---
Yousign, an e-signature provider, has raised approx. $36.6 million (€30 million) in a Series A funding round led by Lead Edge Capital with participation from eFounders. Yousign conforms with European digital signature regulations.
France-based Yousign, launched in 2013, partnered with startup studio eFounders in 2019. As a result of this transaction, eFounders has become a significant stakeholder and strategic partner.
Yousign aspires to be a European competitor to DocuSign, Adobe Sign, SignNow, and HelloSign, all based in the United States. None of these American firms has been able to create from the ground up for the European market.
Yousign believes it can persuade small and medium businesses to use an e-signature service. Yousign seeks to convert new clients to e-signatures rather than asking DocuSign clients to switch.
"Faced with American giants with large scopes and complex products, we have built a solution that is accessible and easy to use, allowing SMBs to sign their first documents within the hour, and not a month."

Luc Pallavidino, co-founder and CEO of Yousign
Yousign, a certification authority, follows the eIDAS standard, a European framework for electronic signatures. It implies that signatures are legally binding, and the service, in collaboration with Arkhineo, archives your papers.
Mr. Pallavidino added, "Europe has put in place a strong legal framework for data protection, with GDPR for data management and eIDAS for digital identification. It is now time to support European companies so that their data can remain at the European level."
You can build document templates, approval procedures, and reminders, just like with other e-signature systems. Yousign uses rigorous authentication mechanisms to ensure that the correct person is signing the document, and all occurrences are timestamped. It's a SaaS solution, which means you have to pay a monthly charge to use it.
Brian Neider, partner at Lead Edge Capital, said, "We have been incredibly impressed with Yousign's platform and functionality. We believe Yousign is becoming the default e-signature platform for SMBs in Europe."
Yousign hopes to reach 50,000 European SMBs by 2024 with today's fundraising round; it now has 6,000 clients. This would equate to $85 million (€70 million) in yearly recurring income. The firm increased from 35 to 120 people in one year, in 2020. Over the following 18 months, the business intends to hire 150 more people.