Yellow.ai raises $78M in Series C from WestBridge Capital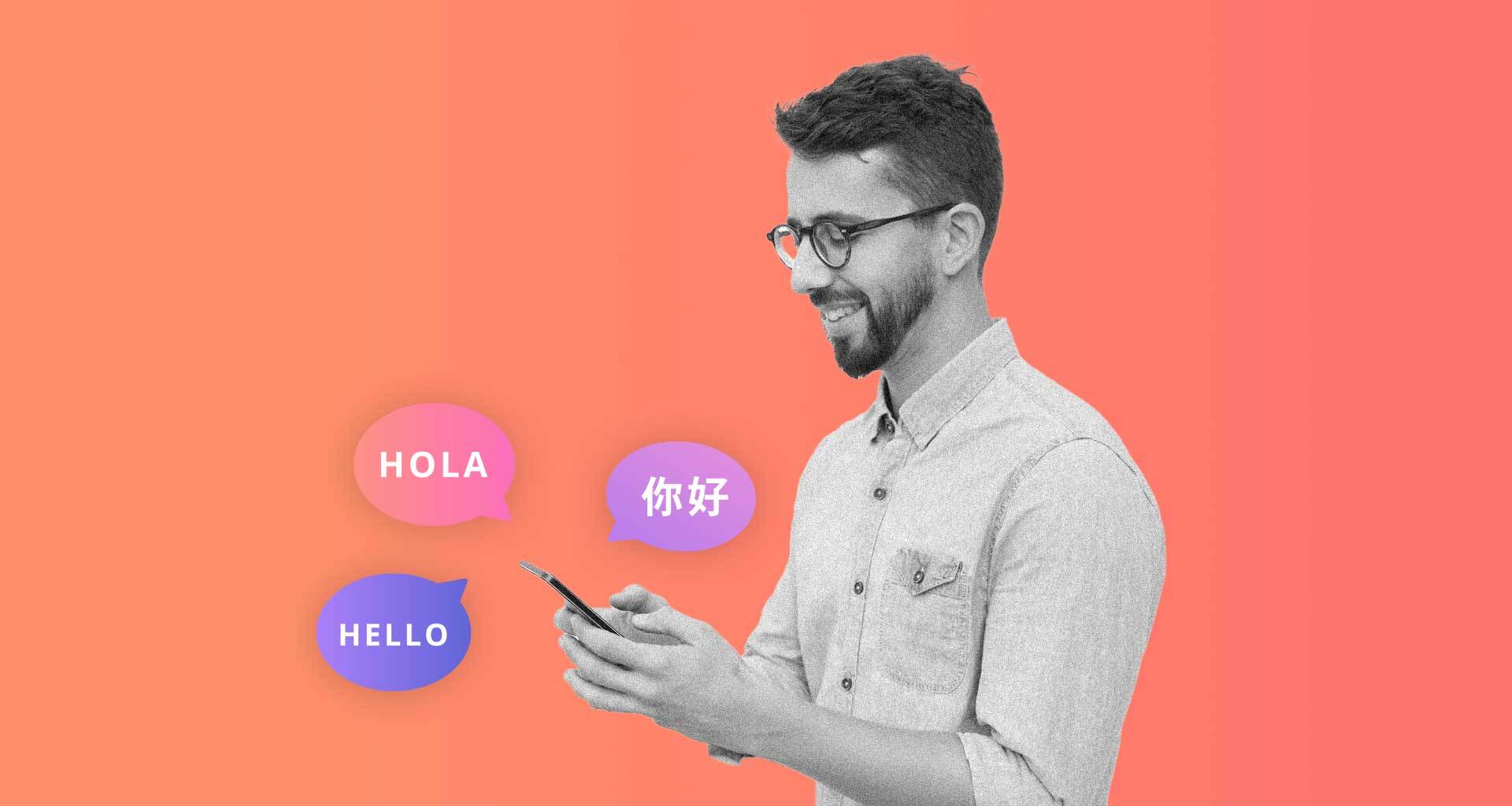 nakaridore@freepik
---
At a Glance
Yellow.ai has raised $78M in Series C funding from WestBridge Capital to scale its platform and product, and drive its expansion goals. The total funding raised by the platform has now crossed $102 million
---
Yellow.ai, a customer experience automation platform provider, has raised $78.15 million in Series C funding led by WestBridge Capital to scale its platform, team and drive expansion, an official blog post on its website said.
The previous round of funding for Yellow.ai came in 2020, where it netted $20 million. With the close of the current round, its total funding raised to date crossed $102 million, as per Crunchbase. Other investors – Sapphire Ventures, Salesforce Ventures, and Lightspeed Venture Partners – participated in the funding round.
Yellow.ai, founded in 2016, enables enterprises to leverage its Natural Language Processing (NLP) engine to build chat and voice bots, and aims to democratize AI through its no-code/low-code bot builders, omnichannel virtual assistants and ticketing automation suite.
Raghu Ravinutala, co-founder and CEO of Yellow.ai, in a statement to VentureBeat stated that over 400 billion customer support calls are made every year and less than 0.1 percent of them have no automation solution.
Over the next 10 years, the scope for implementing AI-powered automation solutions across channels is huge, and as a company, we aim to capitalize on the opportunity, with a focus on high-quality customer experience. Any enterprise that has over 100,000 customers or over 20,000 calls per month coming to their call center can benefit by deploying a voice bot

Raghu Ravinutala, co-founder and CEO of Yellow.ai
On the official blog post, Yellow.ai stated that since its Series C funding round, its revenue has grown by 470 percent. The company has expanded its client base across the globe and expanded geographically with its team spread across the USA, Malaysia, Singapore, Indonesia, UAE and India. VentureBeat reported that the company now plans to open headquarters and regional offices in San Francisco.