Wobot.ai launches SaaS-based simplified version of its product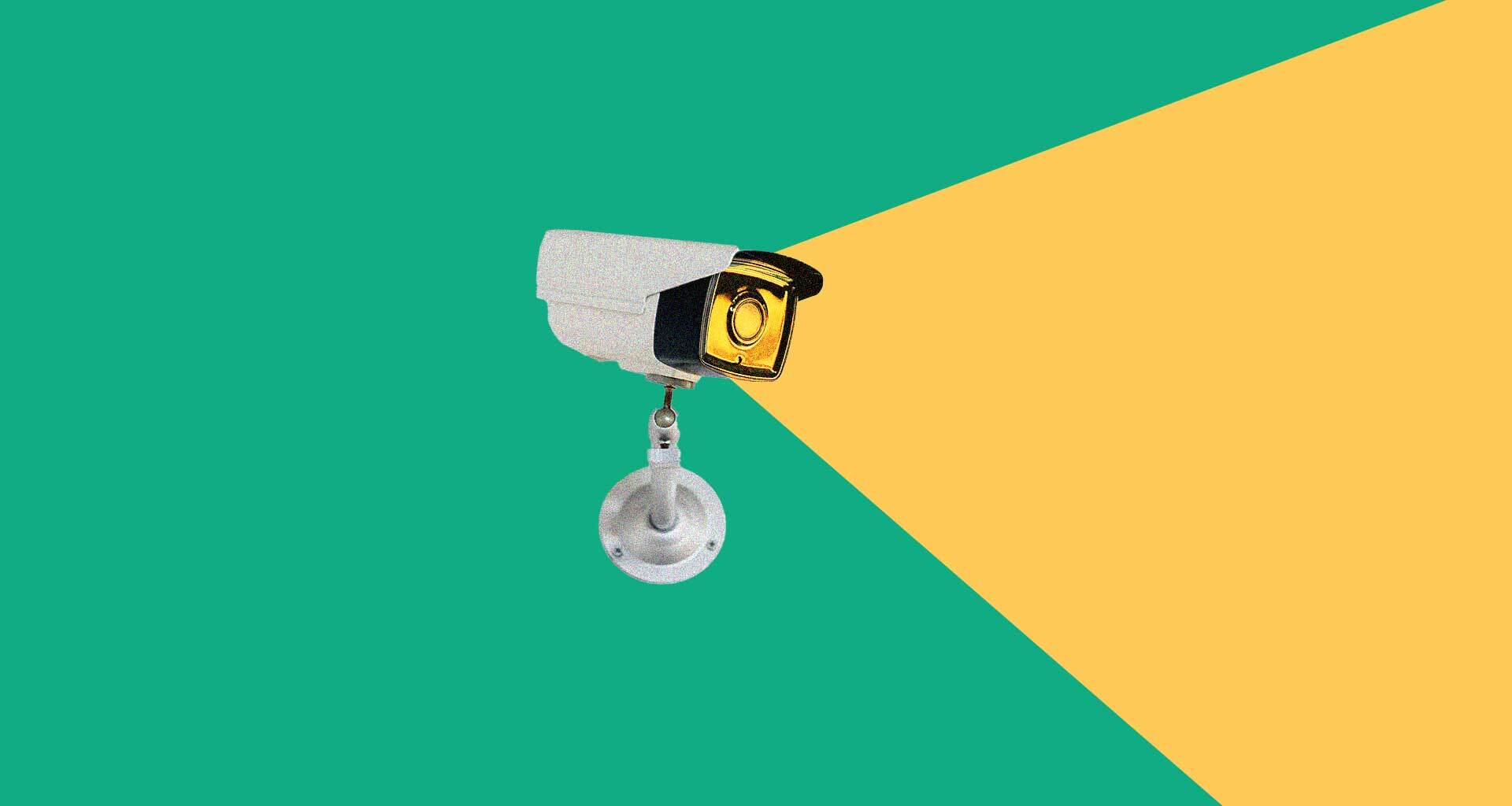 ---
At a Glance
Wobot.ai has announced the launch of a SaaS-based version of its product with a range of features to revolutionize how one perceives cameras and the information derived from them. Having announced its entry into the US market, the company would also look to solidify its position as a one-stop video analytics platform there
---
Wobot.ai, an AI-powered video analytics platform that enables vision-based process compliance, has announced the launch of its new SaaS-based version of its product to help companies identify best practices for process compliance seamlessly via existing CCTV cameras.
Wobot.ai, founded in 2017, helps organizations in sectors such as food, hospitality, manufacturing, retail and pharmaceutical to reduce monitoring cost and risk associated with non-compliance factors. It said that the new release would enable easier and faster onboarding of customers with direct sign-up links and offer over 100 tasks to select and automate.
Additionally, it would offer complete control over setup, scheduling and billing operations, a streamlined viewing of cameras, among others. The platform is open for sign-ups. The company stated that with its success in India, Southeast Asia and the Middle East, it would look to strengthen its position as a one-stop video analytics platform in the US (where it announced its entry) over the next few quarters.
Commenting on the launch, Adit Chhabra, co-founder and CEO of Wobot.ai, stressed that today's challenging times called for compliance and feedback across hygiene, safety, security and customer engagement. Stating that the new launch would deliver everything in achieving operational excellence for stores, restaurants, kitchens, etc., he added that businesses would be able to focus on areas to improve and highlight role models.
With the new platform, one can set up an account and configure cameras within minutes instead of days. We are here to revolutionize how one perceives cameras and the information that can be derived from them. We have always wanted to democratize our offering and hence have launched a 'free for life plan' to help businesses experience the future

Adit Chhabra, co-founder and CEO of Wobot.ai