WiteSand comes out of stealth, announcing $12.5M raised in seed funding to date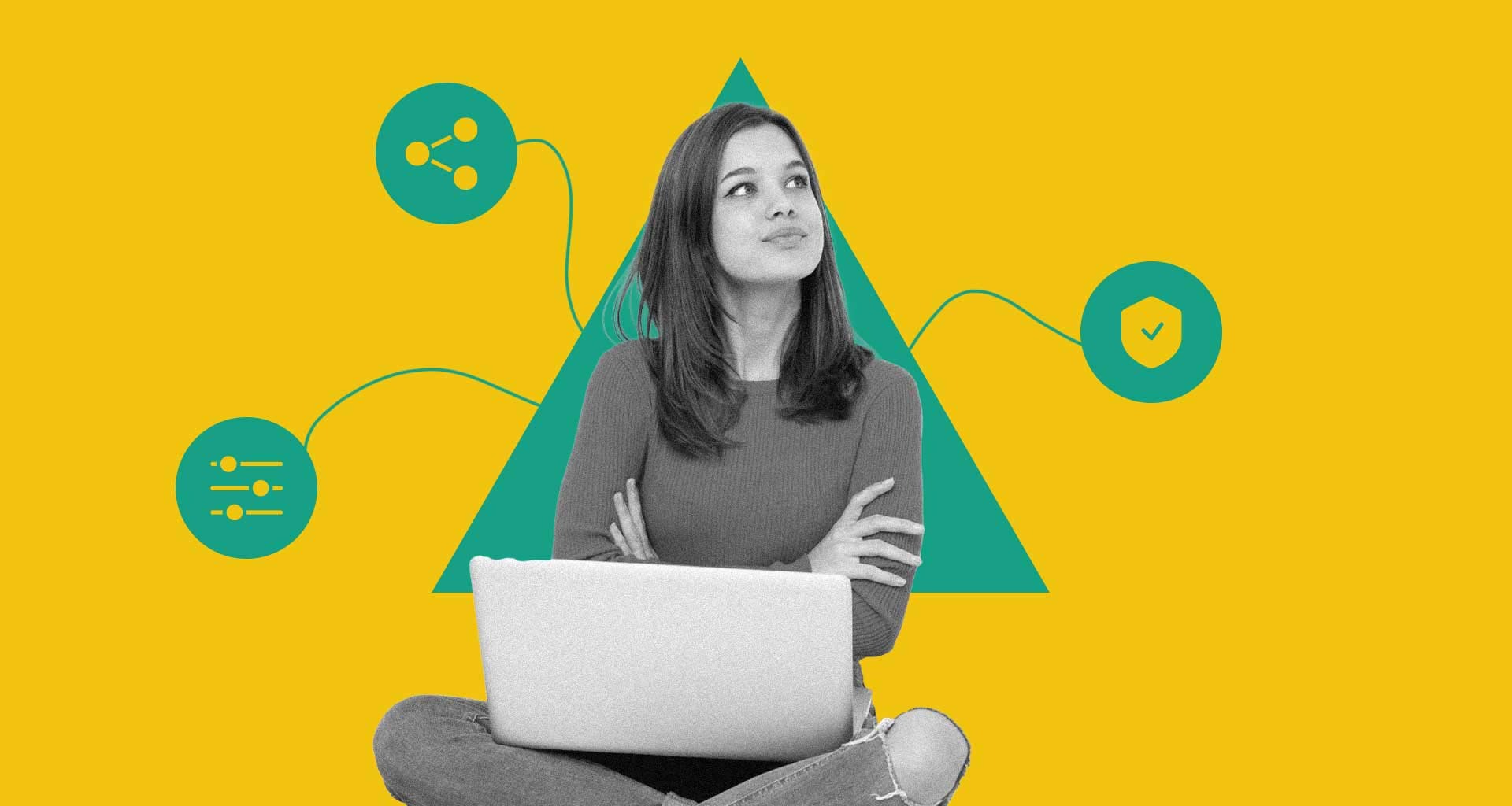 ---
At a Glance
The 2019 founded startup WiteSand has come out of its stealth mode and announced that it had raised $12.5M in funding to date. With the backing of the proceeds from the funding, it aims to enable companies to easily monitor, secure and control enterprise network infrastructure anywhere via cloud
---
WiteSand, a startup that aims to take enterprise networking to cloud, has emerged from stealth mode, announcing its raise of $12.5 million in seed funding to date from institutions and angels.
WiteSand, founded in 2019, consolidates on-premise networking tools into a unified cloud-delivered service and enables companies to monitor, secure and manage their enterprise network infrastructure. In a statement to the press, WiteSand enunciated the complications that medium to large enterprises face in networking due to employee mobility and hybrid work environments. Managing networking solutions on-premise is also tedious and time-consuming, it added.
With WiteSand's cloud-native multi-tenant solutions providing asset discovery, Network Access Control (NAC), wired and wireless provisioning, monitoring, and flow analytics, all functionalities that were otherwise connected with individual tools earlier, would be available in a single cloud-based interface. This leaves only physical switches and other access points on-premise.
Praveen Jain, founder and CEO of WiteSand, stressed that the cloud is the new network operating system and that WiteSand is a place to do boundless analytics.
"This is the place to consolidate all your on-prem enterprise networking tools. This is the place to enforce zero-trust policies in the network. And, this is the single place to manage your worldwide locations with consistent policies,"

Mr. Jain said.
Hersh Mahavni, vice president of TechOps & Trust at Planful, commented on WiteSand's launch and stated that as employees return to offices when COVID subsides, there is no assurance that their devices are not exposed to potential threats. He added that WiteSand's services were thus essential to isolate threats in an automated fashion.
"Because of those potentially insecure devices, we could be walking into the Wild West of all sorts of exploits, so we need something like WiteSand to help us contain and isolate any threats in an automated fashion,"

Mr. Mahavni said.