Wishpond's subsidiary Brax partners with ROI Marketplaces & announces integration with MGID Inc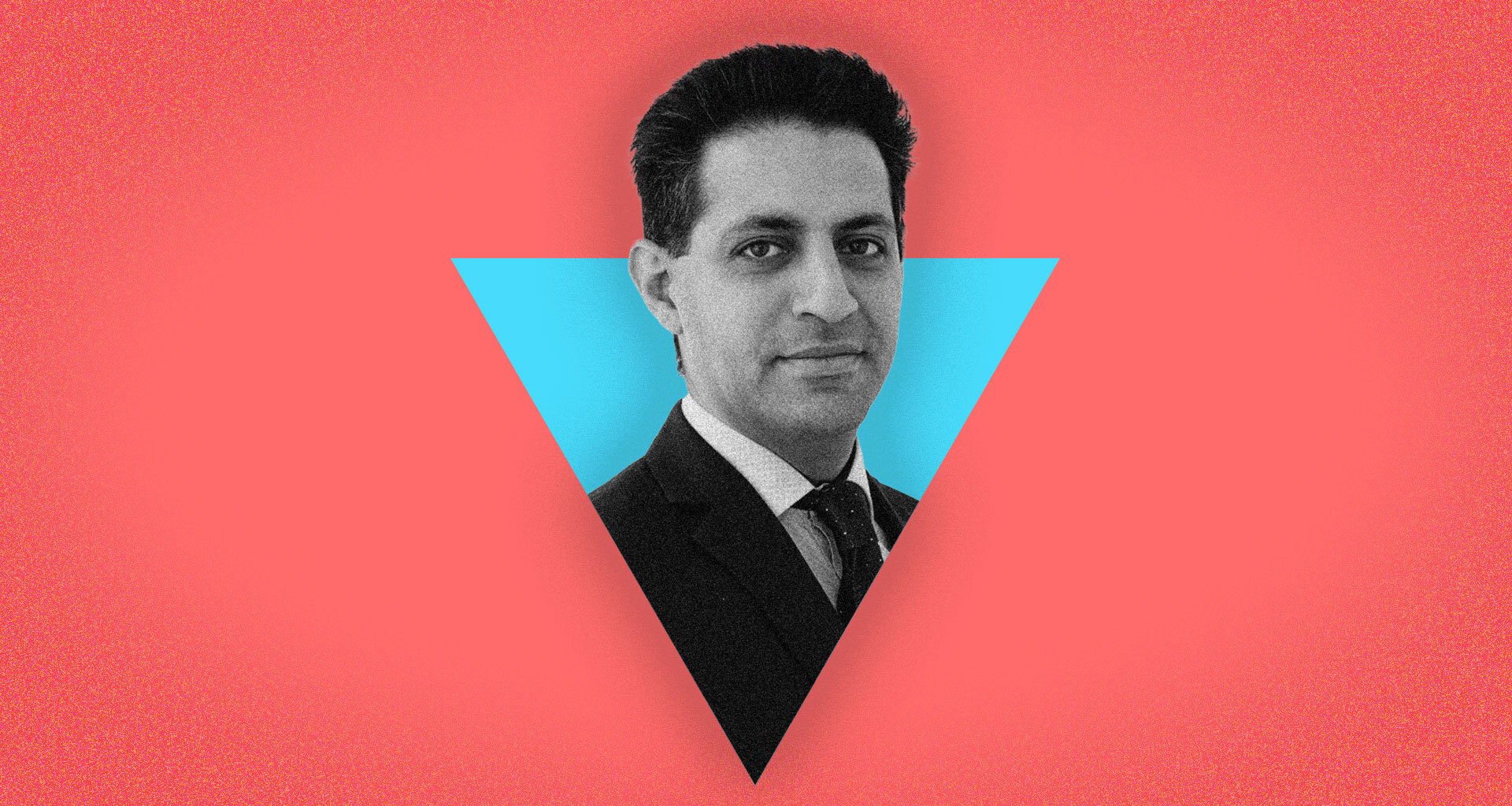 ---
Wishpond's subsidiary Brax has announced its partnership with ROI Marketplace LLC, a native advertising agency. Brax has also released an integration with MGID Inc. ("MGID"), the provider of a native advertising network.
Wishpond is a provider of marketing-focused online business solutions. The company said that its partnership with ROI Marketplace will promote Brax's platform and migrate ROI Marketplace's existing customer base onto Brax's platform.
"The native advertising landscape is changing daily and any company doing native advertising at scale should be using a system like Brax's. ROI Marketplace has long been considered one of the top native marketing agencies in the world and to have the honor to work with a top native advertising optimization platform such as Brax, is something we are enthusiastic about. Together we will refine and continue to build on their amazing technology to deliver all the tools and resources any media buyer needs to be successful."

Joe Burton, CEO of ROI Marketplace
Brax's integration with MGID gives Brax access to over 32,000 publishers with a reach of 850 million unique visitors a month. It also provides Brax's current customer base with more ad network options to choose from.
This integration includes the ability to manage MGID ad spend directly within Brax, as well as create MGID ads directly within Brax with the option to publish them across multiple ad networks at the same time. Wishpond also includes ad optimization tools like A/B split testing and the ability to create rules to optimise ad campaigns across multiple ad platforms.
Wishpond is a provider of marketing-focused online business solutions based in Vancouver, British Columbia. Wishpond serves over 3,000 customers, the majority of whom are small-to-medium-sized businesses (SMBs) from a variety of industries.