Wasabi raises $112 million in Series C investment on a $700 million valuation; funding round led by Fidelity Management & Research Company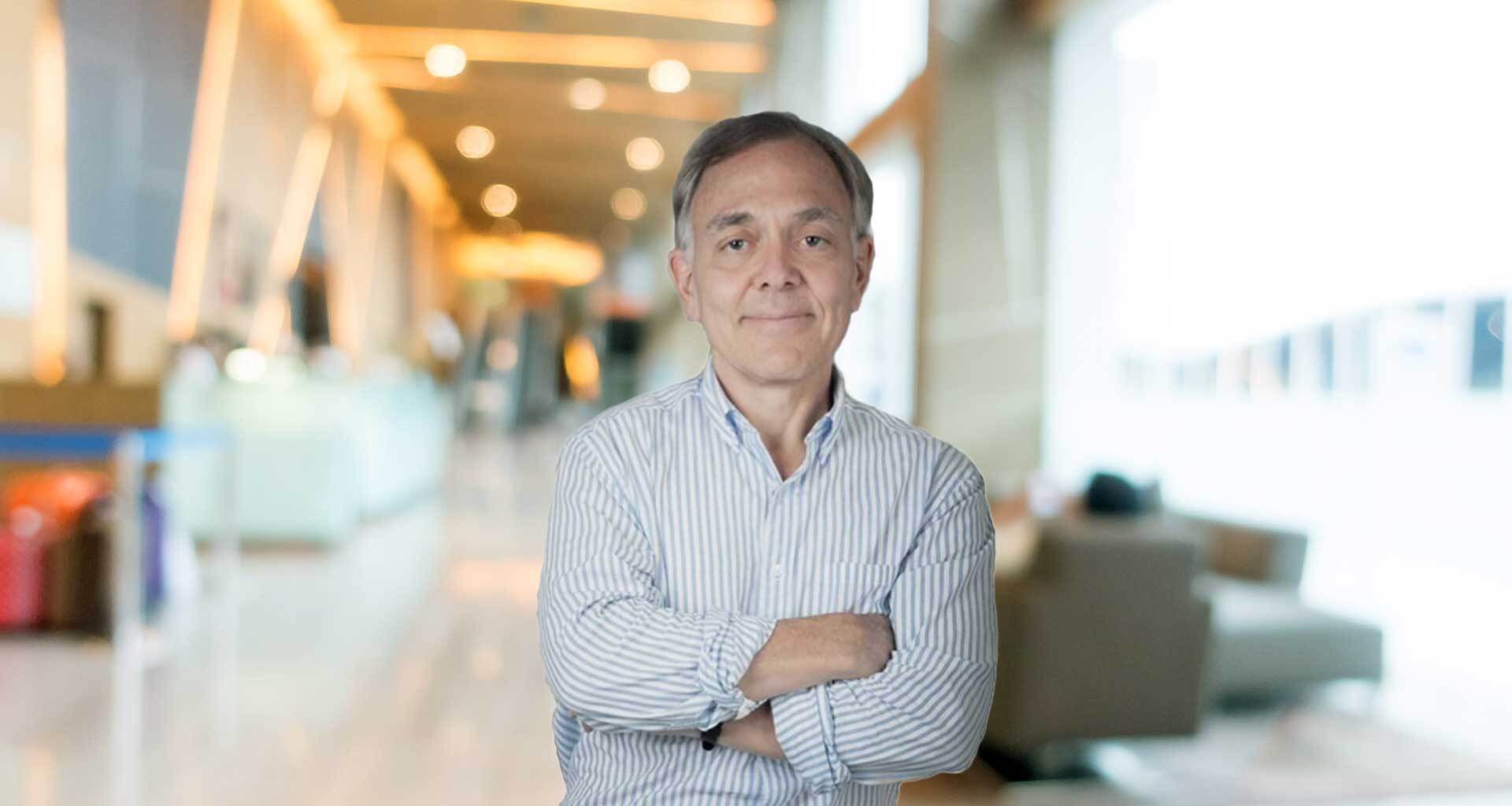 Wasabi
---
At a Glance
Wasabi, a hot cloud storage company, announced a $112 million Series C investment on a $700 million valuation. The funding round was led by Fidelity Management & Research Company. Previous investors were also part of this round.
---
The Boston-based startup said that it had earned $219 million in equity and new debt funding to date, but it takes a lot of money to create a storage company.
David Friend, CEO of Wasabi, said, "The business has just been exploding. We achieved a roughly $700 million valuation on this round, so you can imagine that the business is doing well. We've tripled in each of the last three years, and we're ahead of plan for this year."
Friend said that there is a continuous demand and that he is receiving requests from all over the world. And this is one of the main reasons he went searching for more funds. Furthermore, data sovereignty laws mandate that some forms of sensitive data, such as financial and healthcare information, be kept in-country, requiring the organization to expand storage where it is needed.
Wasabi, according to Friend, also faces challenges as a startup. Companies want to know it'll be there for the long run, no matter how cheap it is, and a round this size from a founder with Fidelity's pedigree will lend the business more prestige with major corporate investors without the same demands as venture capital firms.
"I think this is a big enough market we're in, and we were lucky to get in at just the right time with the right kind of technology. There's no doubt in my mind that Wasabi could grow to be a fairly substantial public company doing cloud infrastructure. I think we have a nice niche cut out for ourselves, and I don't see any reason why we can't continue to grow," Friend said.
Wasabi's monthly storage starts at $5.99 a terabyte. The pricing is less expensive than Amazon S3, which begins at 0.23 per gigabyte for the first 50 terabytes or $23.00 per terabyte, significantly more than Wasabi's price.