Vowel raises $13.5M in Series A from Lobby Capital, others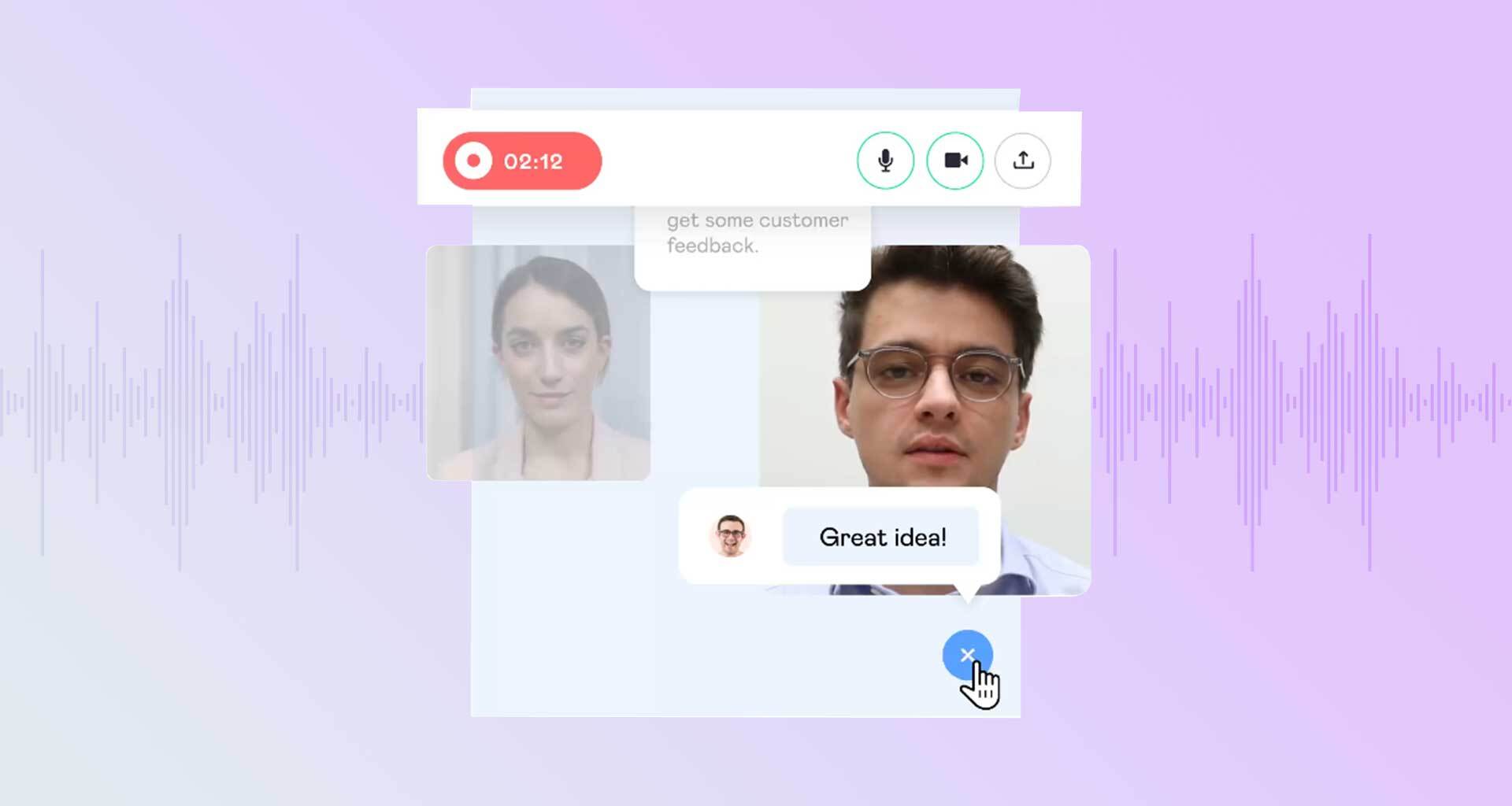 ---
At a Glance
Vowel raises $13.5M in a Series A funding round led by Lobby Capital to continue its vision of making it simpler for users to attend worthwhile and inclusive meetings
---
Video conferencing tool provider Vowel, raised $13.5 million in a Series A funding round led by David Hornik of Lobby Capital to continue its mission of making meetings inclusive and worthwhile, Vowel announced in an official blog.
The seed round for Vowel came in October last year, where it netted $4.3 million. Its Series A round witnessed participation from Tope Awotona (CEO and Co-Founder of Calendly), Des Traynor, Chief Strategy Officer and Co-Founder, of Intercom), Ethan Eismann (VP of Design at Slack), Viviana Faga (ex-CMO of Yammer and Zenefits), David Fraga (ex-President of InVision), Frederic Kerrest (Executive Vice Chairman, COO and co-founder of Okta) and others, Vowel said.
Vowel noted that in today's world, meetings are critical of how work is done and that it provides a complete meeting solution to make every meeting more inclusive and worthwhile. Its platform enables hosting, acting on and revisiting meetings, collaborative agendas, live notes, browser-based video, real-time transcription, meeting insights and on-demand recordings – all in one place.
Vowel stated that it would use the proceeds from the funding towards amplifying and accelerating its vision by doubling down on the foundation of Vowel, making it simpler for users to meet. Before the end of 2021, Vowel stated that it would launch a completely new in-meeting UI to enable people to get their voices heard.
Every company is navigating new ways of working, whether people have returned to the office, are continuing to work from home, or both. Hybrid work needs new tools and so there's more interest than ever. Our goal is to make meetings more inclusive and worthwhile before, during, and after. That means focus on the entire lifecycle of meetings, the prep before, the conversation during, and the follow-up later. Our growing team is building features to facilitate this process, and we'll be shipping quickly this fall and beyond,

Andrew Berman, co-founder and CEO of Vowel