Vishal Garg, CEO of Better.com, apologizes to present employees for the 'blundering' of mass layoffs; SPAC is postponed.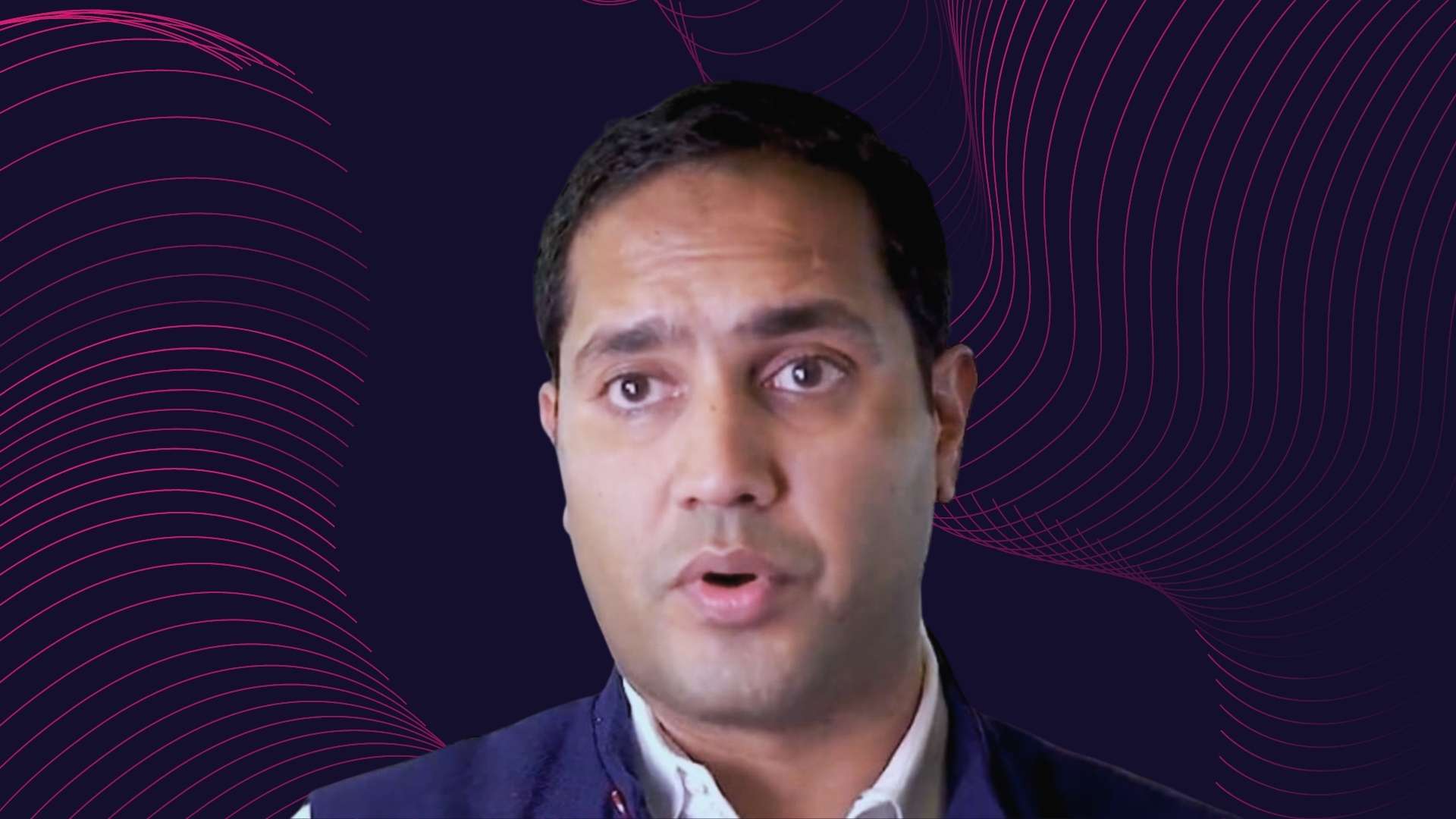 ---
A verified Better employee leaked a letter to current employees on Blind today. Garg wrote in the letter, apologizing for how he mishandled the layoff news last week, "I failed to show the appropriate amount of respect and appreciation for the individuals who were affected and for their contributions to Better. I own the decision to do the layoffs, but in communicating it I blundered the execution. In doing so, I embarrassed you."
Some may claim that he embarrassed himself as well. According to various reports, the company's diversity and inclusion staff were affected.
Garg's reputation as not a very nice person dates back to last year, when Forbes published the contents of an email from Garg to his employees: "HELLO — WAKE UP BETTER TEAM. You are TOO DAMN SLOW. You are a bunch of DUMB DOLPHINS and… DUMB DOLPHINS get caught in nets and eaten by sharks. SO STOP IT. STOP IT. STOP IT RIGHT NOW. YOU ARE EMBARRASSING ME."
Better.com's decision to lay off some of its staff is thought to be influenced by the recent drop in refinancings.