Vinculum launches Vin eRetail SaaS Suite in AWS Marketplace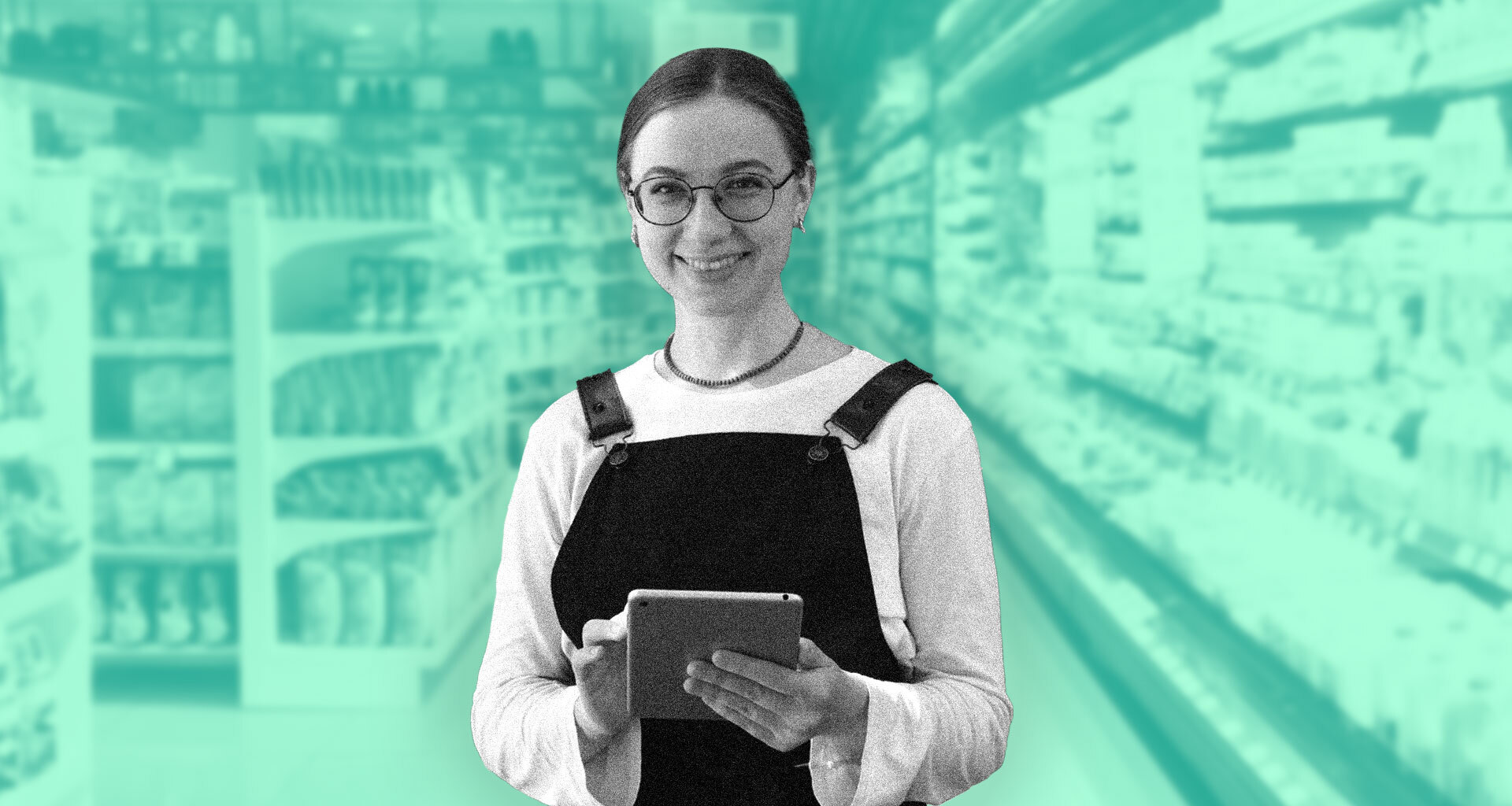 ---
Indian omnichannel retail solutions provider, Vinculum, has announced the launch of its Vin eRetail Omnichannel SaaS suite on the AWS Marketplace.
A company statement said, Vinculum's customers can now merge billing, simplify procurement, and achieve faster time-to-value with Vin eRetail in AWS Marketplace to help produce insight-driven tactics and improve customer experiences.
Vin eRetail is a SaaS-based omnichannel suite built on AWS that uses services such as Amazon Simple Storage Service (S3), Amazon ElastiCache, , and Amazon Elastic Compute Cloud (EC2) instances.
"Vin eRetail's availability in AWS Marketplace makes it easier for brands and retailers to get started with the cloud easily and quickly. Vinculum's expertise, having been recognized as an AWS Advanced Technology Partner, combined with Vin eRetail being listed in AWS Marketplace, means that customers can now jumpstart product deployment and scale on the cloud. We are very excited about the possibilities."

Venkat Nott, Founder & CEO of Vinculum Group
Vin eRetail is said to offer a seamless shopping experience to consumers with Vinculum's modular suite of products covering inventory management, replenishment, B2B & B2C warehousing, returns management, order management, supplier portal & analytics.
Vinculum is part of the Amazon Digital Suite for Small and Medium-sized Businesses (SMBs) , a set of easy to use software powered by AWS, designed to meet SMB business needs. According to reports, Vinculum has managed 6 million plus SKUs, served over 30 countries and has more than 150 integrations and over 80 partners.