Via comes out of stealth mode, announcing its raise of $20M in funding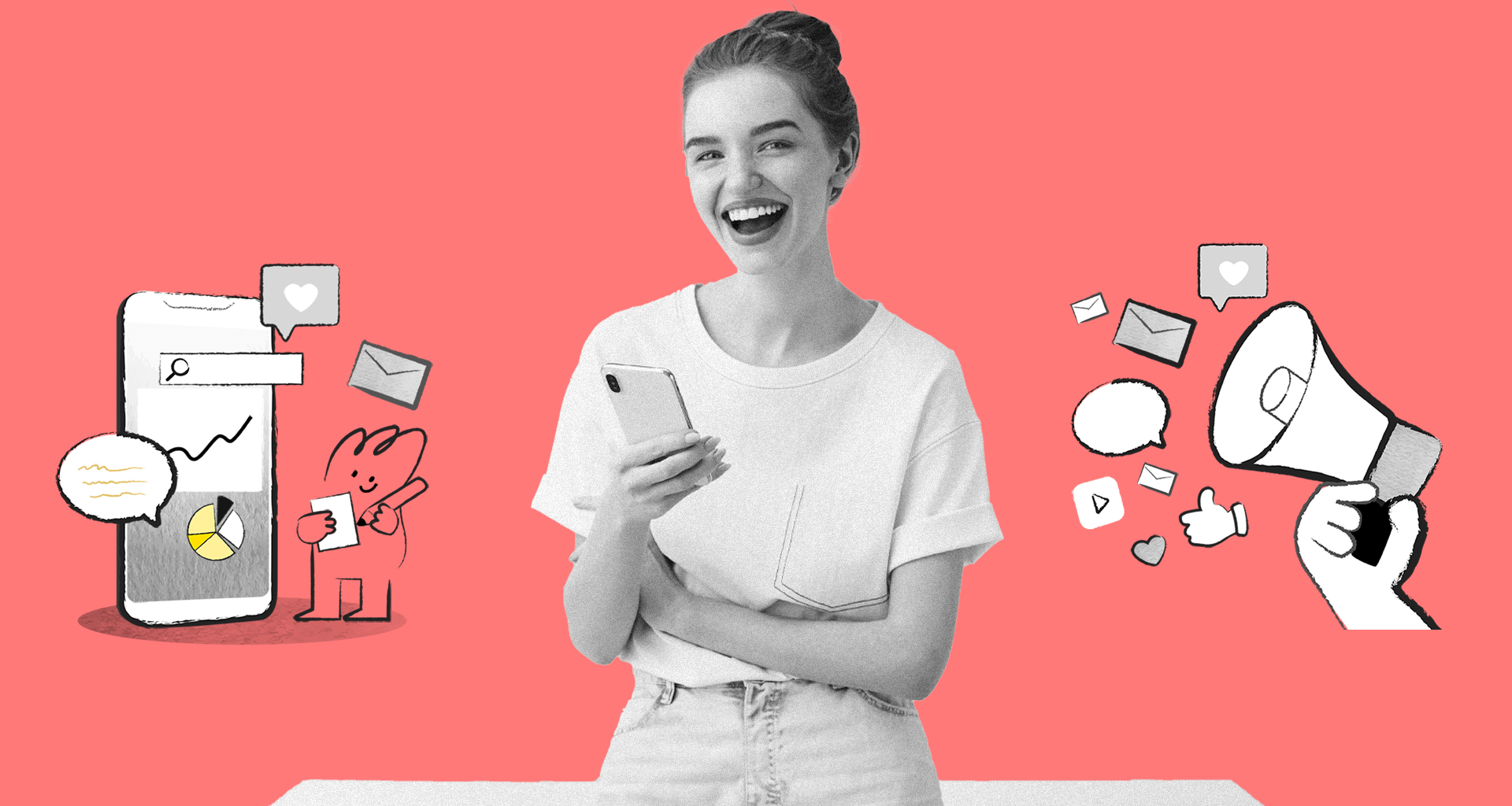 cookie_studio@Freepik
---
At a Glance
Bay Area's Via has announced that it has raised $20M in total funding. It includes a $15M raised from Footwork and a previously raised undisclosed seed funding from Peterson Ventures. The startup aims to transform the way e-commerce brands and consumers make transactions on mobile devices
---
Via, a Bay Area-based SaaS startup powering mobile commerce for brands and retailers, has raised its Series A investment worth $15 million from the venture firm Footwork. The company also announced its Peterson Ventures-led seed round investment (undisclosed earlier) and stated that its total fund raised in the last year had crossed $20 million.
Tejas Konduru, co-founder and CEO of Via, took the announcement to his official LinkedIn handle and thanked the team of investors.
We're thrilled to partner with Footwork to continue building the next frontier of mobile, conversational, and headless commerce for fast-growing D2C brands. Via has now raised over $20MM in the past 12 months, which includes the Series A from Footwork and an unannounced seed round from Peterson Ventures

Tejas Konduru, co-founder and CEO of Via
Mr. Konduru stated that Via today has over 190 customers, 50 employees, which looks to double by the end of this year and accounts for about 50 percent of revenue for its top customers. All this was achieved by burning less than $1 million from its capital, as per its statements.
Mike Smith, co-founder and general partner of Footwork, and Ilana Stern, general partner at Peterson Ventures, joined Via's Board.
In a blog post, Nikhil Basu Trivedi stated that the opportunity was huge and exciting in mobile commerce, which accounted for 66 percent of all e-commerce. Mr. Trivedi added that wherever customer demands of a better buying experience through phones shoot up, Via enters the picture, offering a full suite of software to enable mobile commerce for online merchants.
As we learned about the Via product and go-to-market approach, we became more and more convinced that marketing SaaS in eCommerce is a many-winner market and that mobile commerce is its future. None of the above happens without serious customer love, product-market fit, and a driven, hardworking team. Spending time with Tejas and his co-founder Greg Woodfield, we got more and more excited about Via's customer-obsessed company DNA and the vision for what the business can become

Nikhil Basu Trivedi
Ms. Stern lauded the leadership of the Via team in her blog and stated,
We were blown away by Tejas and his co-founder Greg's ability to rapidly pivot to product-market fit in mobile commerce. Tejas and Greg were maniacally focused on the customer and providing a differentiated offering in the marketplace. As merchants began to adopt Via to run their mobile messaging campaigns, they immediately saw a substantial ROI on the order of over fifteen times.

Ilana Stern, general partner at Peterson Ventures