Vendr acquires Blissfully, a SaaS management leader, which will combine its SaaS buying services with management tools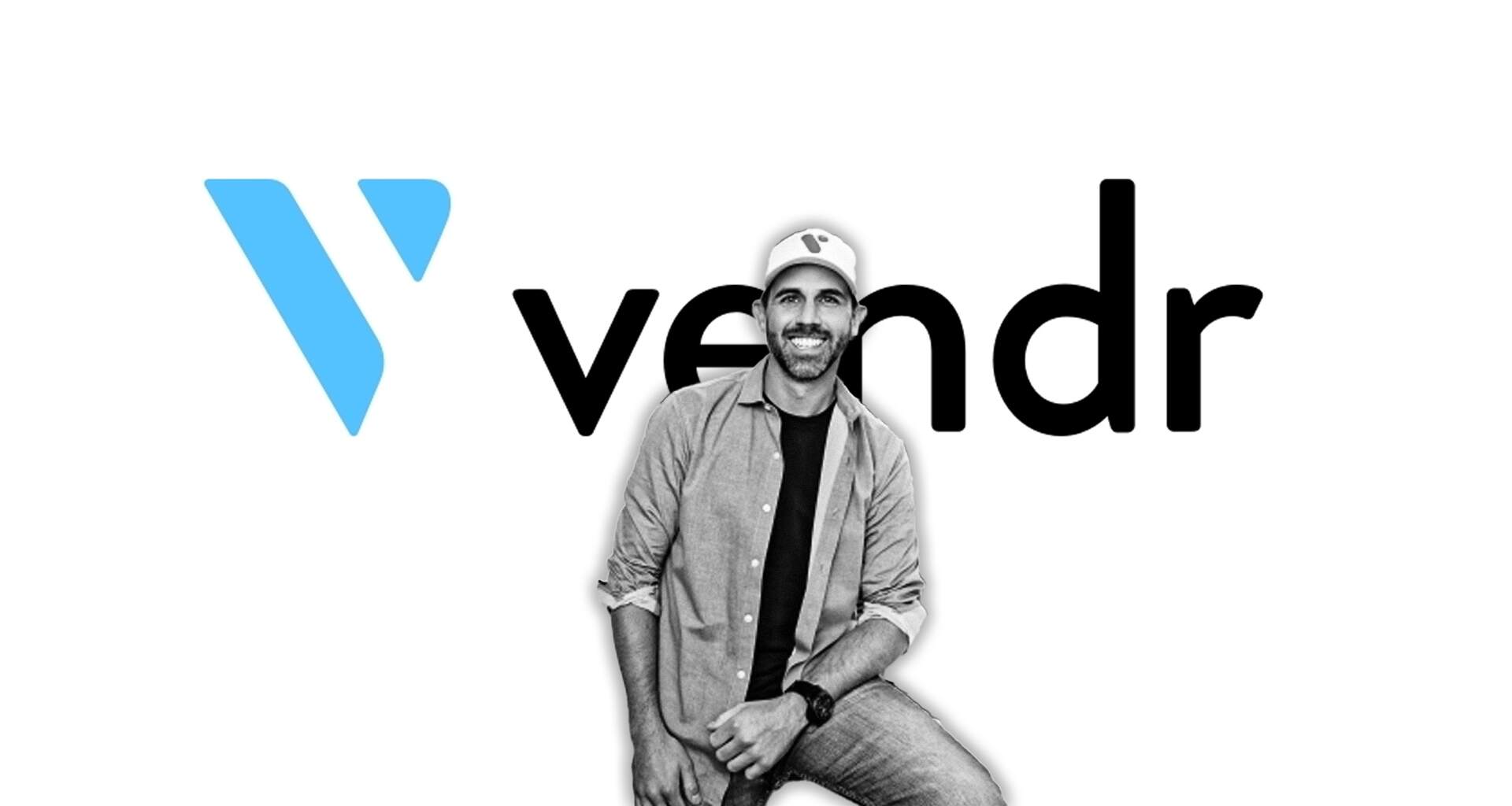 ---
Vendr, the world's first SaaS procurement platform, has announced the acquisition of Blissfully, a prominent SaaS management platform. Vendr is revolutionising how businesses find, acquire, and renew SaaS. Vendr's SaaS buying platform is the first of its type. It provides both a product and a people-powered service to enable the world's fastest-growing businesses to purchase software rapidly and at guaranteed savings.
Vend quickly scaled to over 225 workers and had 3x growth in the last year after becoming a Series A company in March 2021. The companies have combined to process over $1 billion in software spend. It combines their buy-side and management solutions to provide their combined 500+ customers with a single solution to purchase SaaS at the best price and manage it with ease, effectively completing the SaaS buying lifecycle.
"Not long ago, we were a team of three at Y-Combinator with a dream to change the way people buy the software. Today, we're excited to merge the best way to buy software with Blissfully's leading SaaS Management system of record—bringing our customers the future of software procurement."

Ryan Neu, CEO of Vendr
Serial entrepreneurs Ariel Diaz and Aaron White established Blissfully in 2016 after noticing that businesses were utilizing more SaaS than ever before but were still relying on many disconnected solutions to manage it all. They recognized that enterprises could use technology more effectively, more like a superpower, to grow bigger, quicker, and smarter than their competitors. Because of Blissfully's focus on technology and knowledge, they created dozens of integrations and workflows that made clients' lives easier, saved them money, and significantly improved their security.