Vasion ST to give businesses a ride to the digital realm, in a COVID world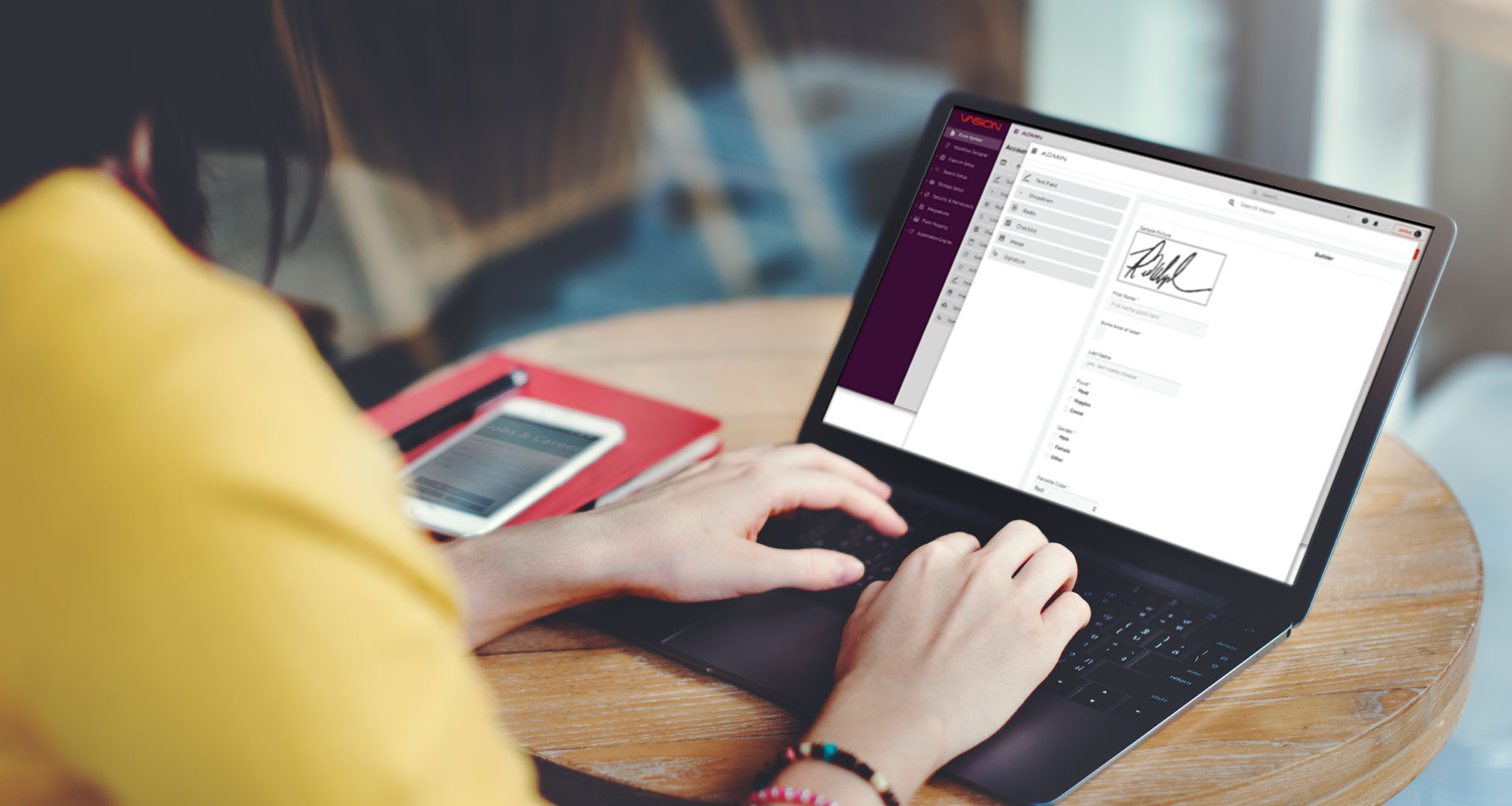 Vasion
---
At a Glance
In what may be seen as a move to transit to the digital world in a post COVID world, Utah-based Vasion is all set to release Vasion ST, a SaaS platform.
---
Adequately helping companies to digitally transform themselves to drive greater compliance, accountability and scalability; Vastion ST shall integrate the business tools that are required to digitize content and try and automate business processes.
CEO Ryan Wedig, in a statement enunciated on the pertinence of the move,
"A business owner needs to be able to automate business processes without database admins, developers, or costly professional services. Immediately after acquiring MaxxVault two and a half years ago, we got to work on advancing the platform to a true SaaS offering that would allow business process owners to create no-code business process automation with a single day of training"
Companies that have opted for Vasion have responded as well.. Trajectory President Matt Belsaas in a video said that they had opted for Vasion, owing to their "distributed document management system" that allows employees to connect from different locations, working on the same documents and applications, greatly streamlining the process.
James Taylor, CEO of John Boner Neighbourhood Center, said that Vasion had helped them with its energy assistance program.