Utah DOT to pilot Payver, a Blyncsy made AI technology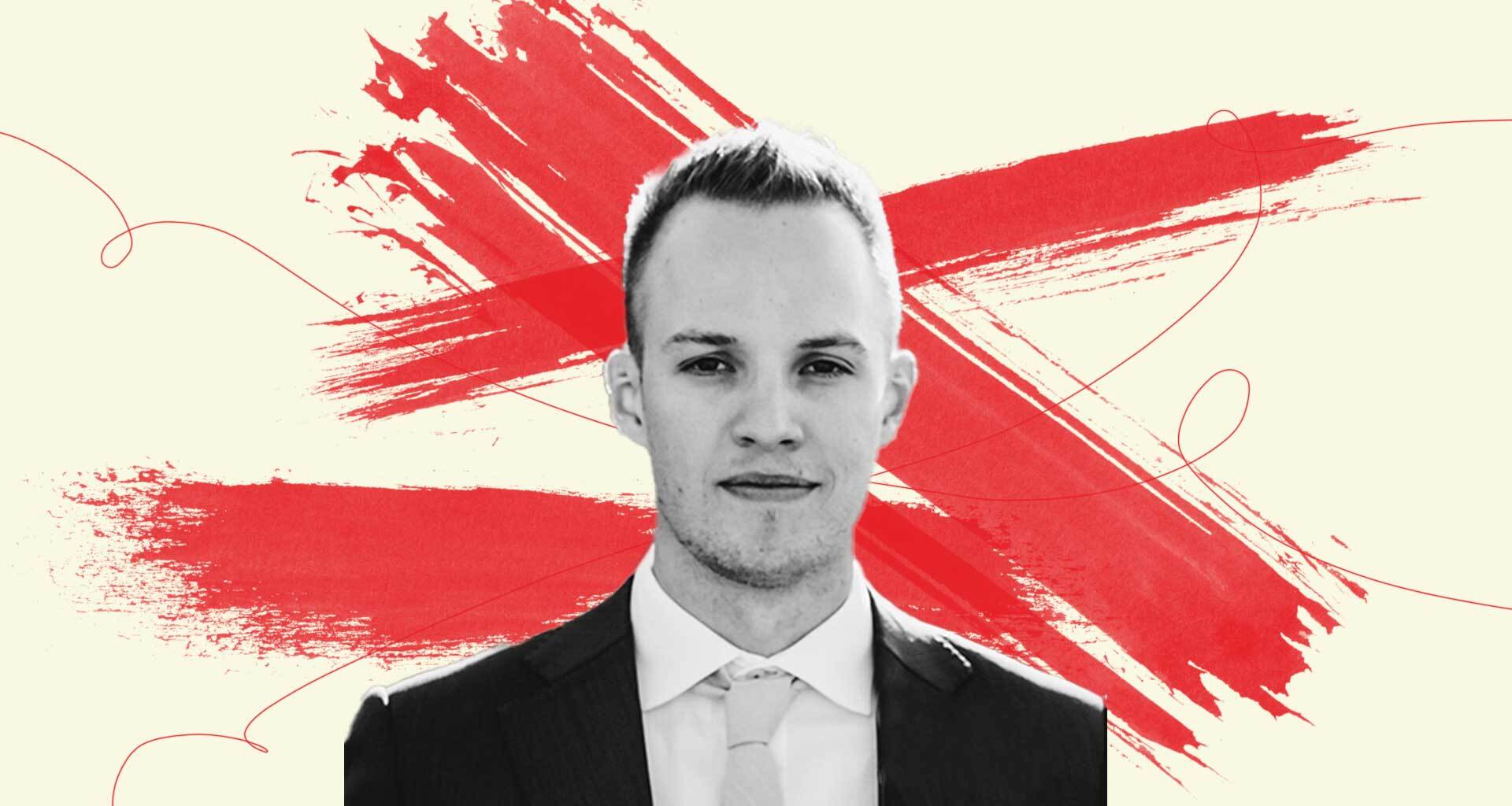 Blyncsy
---
At a Glance
Road quality issues can be challenging to pinpoint, and difficult to be determined. As a solution to this problem, Blyncsy has come up with its AI-powered technology, Payver, to monitor poor roads and relay that information to the transport agencies. Utah's DOT will be the first one to pilot the tech on June 1
Utah-based movement and data intelligence company Blyncsy, is launching Payver, an AI-powered technology to help transport agencies with the information on poorly maintained roads. Utah's Department of Transportation (UDOT) will pilot the program on June 1 in the Salt Lake County region, reports state.
The inspiration for Pavyer had come in 2017, according to Mark Pittman, Blyncsy's Co-Founder and CEO, when the UDOT targeted creating a real-time situational awareness on roadways. But there were so many issues to tackle, to get to that goal.
"They want to know what's happening and when it's happening automatically, so the public doesn't have to be involved. So if there's roadside debris or stop signs missing or paint lines that need to be fixed, how does the department know without the public having to call and complain or without an accident occurring?"

Mark Pittman, Blyncsy's Co-Founder and CEO – said in an interview with TechCrunch.
Reports indicate that on Payver's pilot, the focus will be on monitoring paint lines only (initially), which is essential to support an autonomous environment. However, it might later expand into potholes, construction barrels, knocked-over signs, and other areas subjected to daily wear and tear, causing discomfort in driving.
How does it work?
Payver will provide crowd-sourced video data to transport agencies at a reduced cost without any long-term commitment and help them remain updated. The video sources include all kinds of HD images and videos from various sources such as Nexar dash cameras, and analyzing the data sets with machine vision to deliver output to customers. These gathered data and Insights are made available to transit agencies in a dashboard format.
According to UDOT's Director of Traffic and Safety, Robert Miles, the UDOT had allocated $90,000 for this pilot. He said in an interview with TechCrunch.
"Right now, we do a lidar scan of our roadways every two years, so we're always out there collecting data of some sort, but it's not at a high enough fidelity that we can manage our striping off of it. We're still really managing to strip off public complaints. We're hoping with a different data collection system that we can move from that complaint-based system to something that has less opinion and more measurable data behind it."

Robert Miles – UDOT's Director of Traffic and Safety