Userzoom raises $100m in its latest funding led by Owl Rock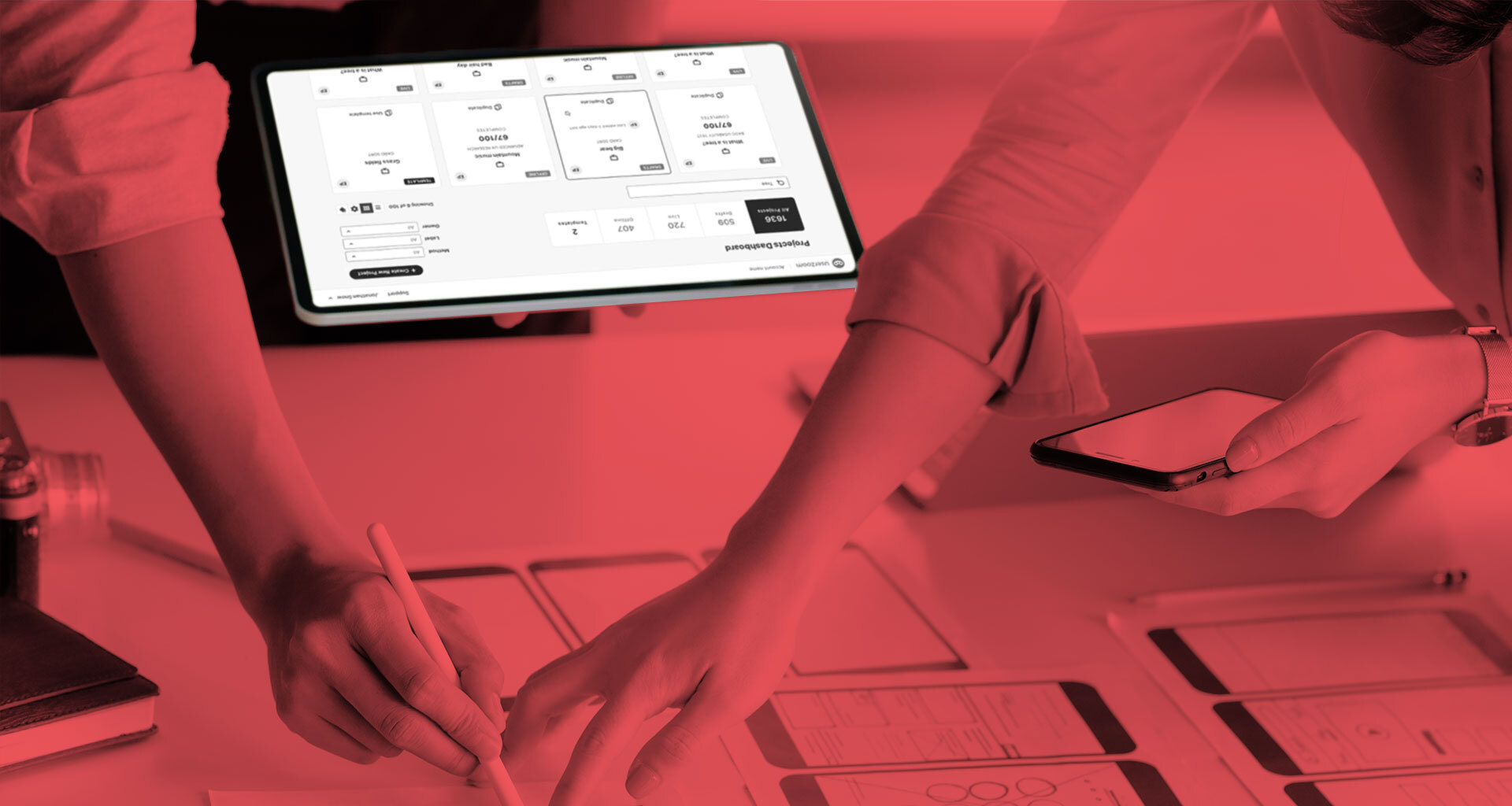 Userzoom
---
At a Glance
UserZoom, a platform that allows companies to test their website design and user experience, has raised $100 million in their latest funding. This platform is being used by companies such as Google, Microsoft, and Paypal to evaluate their designs and check where they need to rework in terms of user experience.
---
Alfonso de la Nuez, CEO and co-founder of UserZoom has said that this fund will be used to continue building tools and aims to design as essential to a company's strategy as sales might be to an e-commerce company.
"We feel companies are only scratching the surface of what they could be doing," de la Nuez said. "We think experience management could become the third system of record, similar to ERP (Enterprise Resource Planning ) or CRM (Customer Relationship Management)," he added.
The main aspect of UserZooms's product is a platform that runs what it refers to as "XIM" (Experience Insights Management), which lets its customers test out any digital experience, be it something on the web, or a phone, or a smartwatch or interactive voice service, and soon, other interfaces available in automotive vehicles.
Apart from this funding, UserZoom also acquired EnjoyHQ, an experience insights company, to expand its research operation.
This funding is led by Owl Rock and other unnamed investors. Prior to this funding, UserZoom had raised $34 million. It is not disclosing valuation of the latest funding, but de la Nuez said that this "latest investment represents a minority stake in the startup; that it is currently profitable, with revenues growing by 40% last year; and that it's currently on an annual run rate of $80 million."
Pravin Vazirani, managing director at Owl Rock, said, "In today's digital economy, the quality of the customer and user experience is the driving factor that helps businesses retain customers and generate increased revenue."
Alfonso de la Nuez and another co-founder Xavier Mestres originally ran a more old-school user experience design consulting company. UserZoom was started in Barcelona, Spain.