US Colonial Pipeline hit by ransomware attack; operations halted temporarily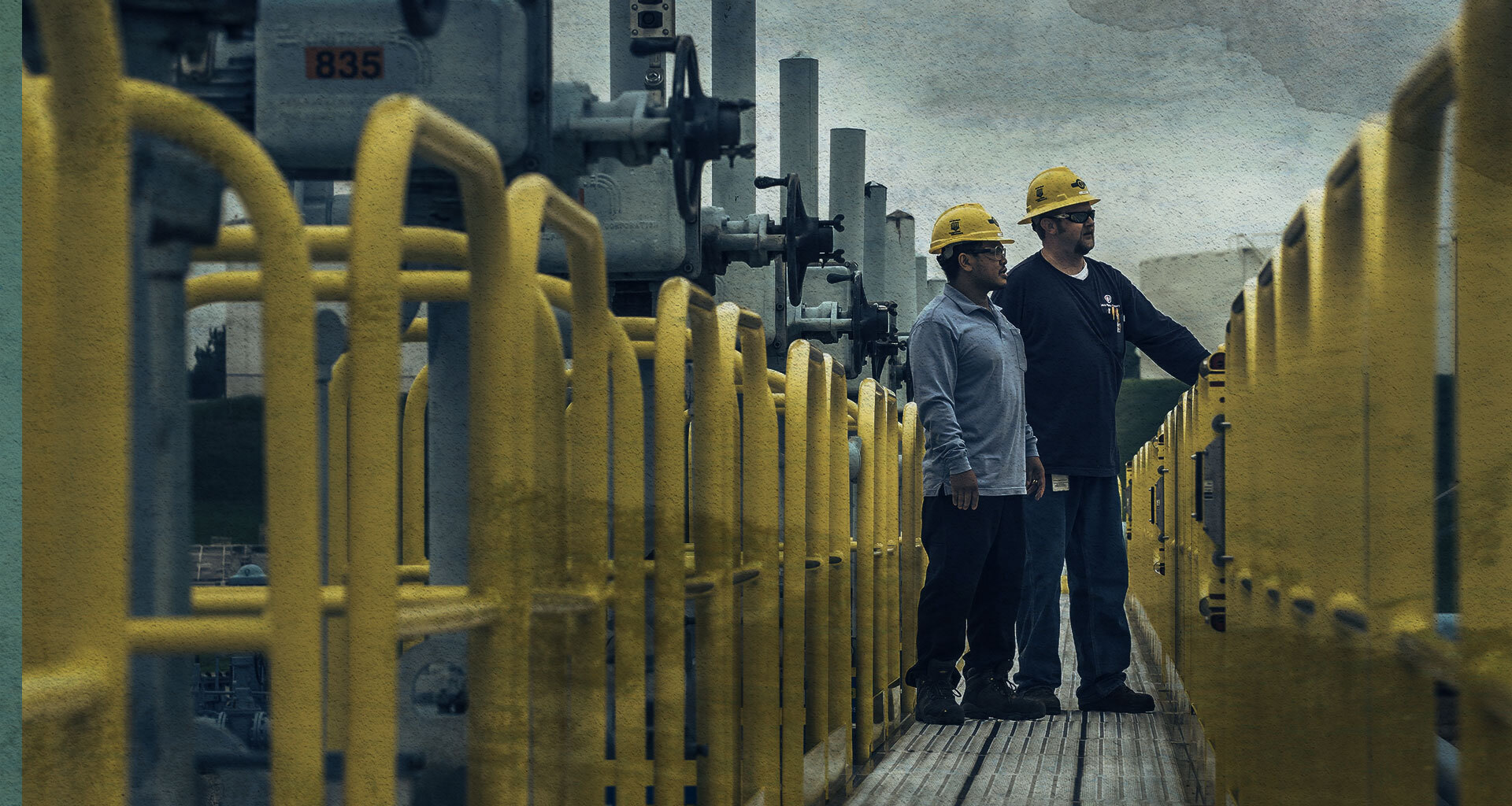 Colonial Pipeline
---
At a Glance
Georgia-based Colonial Pipeline became a victim of a ransomware attack on May 8. Being the US's largest refined products pipeline system transporting over 45 percent of the fuel consumed on the East Coast, Colonial Pipeline has temporarily shut down its operations and launched an investigation to probe the causes of the unfortunate incident.
---
Colonial Pipeline is taking steps to understand and resolve this issue. At this time, our primary focus is the safe and efficient restoration of our service and our efforts to return to normal operation
A Reuters report quoting inside sources stated that the incident is likely to be the work of DarkSide, a ransomware deploying cybercriminal group.
Mounting troubles
Reports state that this incident represents one of the largest malicious intrusions into America's critical infrastructure by hackers. With the Colonial Pipeline hack, cybersecurity vulnerabilities of the US's critical infrastructure have been exposed. It demonstrates the rising severity of ransomware, which encrypts an organization's data, demanding ransom payments for the decryption key.
Reports point to how from hospitals to the city's municipal operations and even into police departments, hackers have found their way to intrude. More recently, they have gained traction in intruding into bagging industrial victims (the LockerGoga breed) and industrial control systems (EKANS), which encroach into the lesser disrupted areas.
Even last year, an unnamed US-based natural gas pipeline was subjected to ransomware attacks, where hackers had gained access to the IT systems and operational technology systems of the pipeline. In this case, however, there is not much clarity on the hackers' encroachment.
The repercussions of this hack are severe. According to Robert M. Lee, CEO, and Founder of Dragos, apart from a spike in price at gasoline pumps owing to an indefinite shutdown of operations, there are other ramifications such as electricity.
Around 40 percent of US electricity in 2020 was produced by burning natural gas, more than any other source. That means that the threat of cyberattacks on a pipeline presents a significant threat to the civilian power grid. You have a real ability to impact the electric system in a broad way by cutting the supply of natural gas. This is a big deal

Robert M. Lee, CEO, and Founder of Dragos