US and Taiwan hold talks on road map for trade ties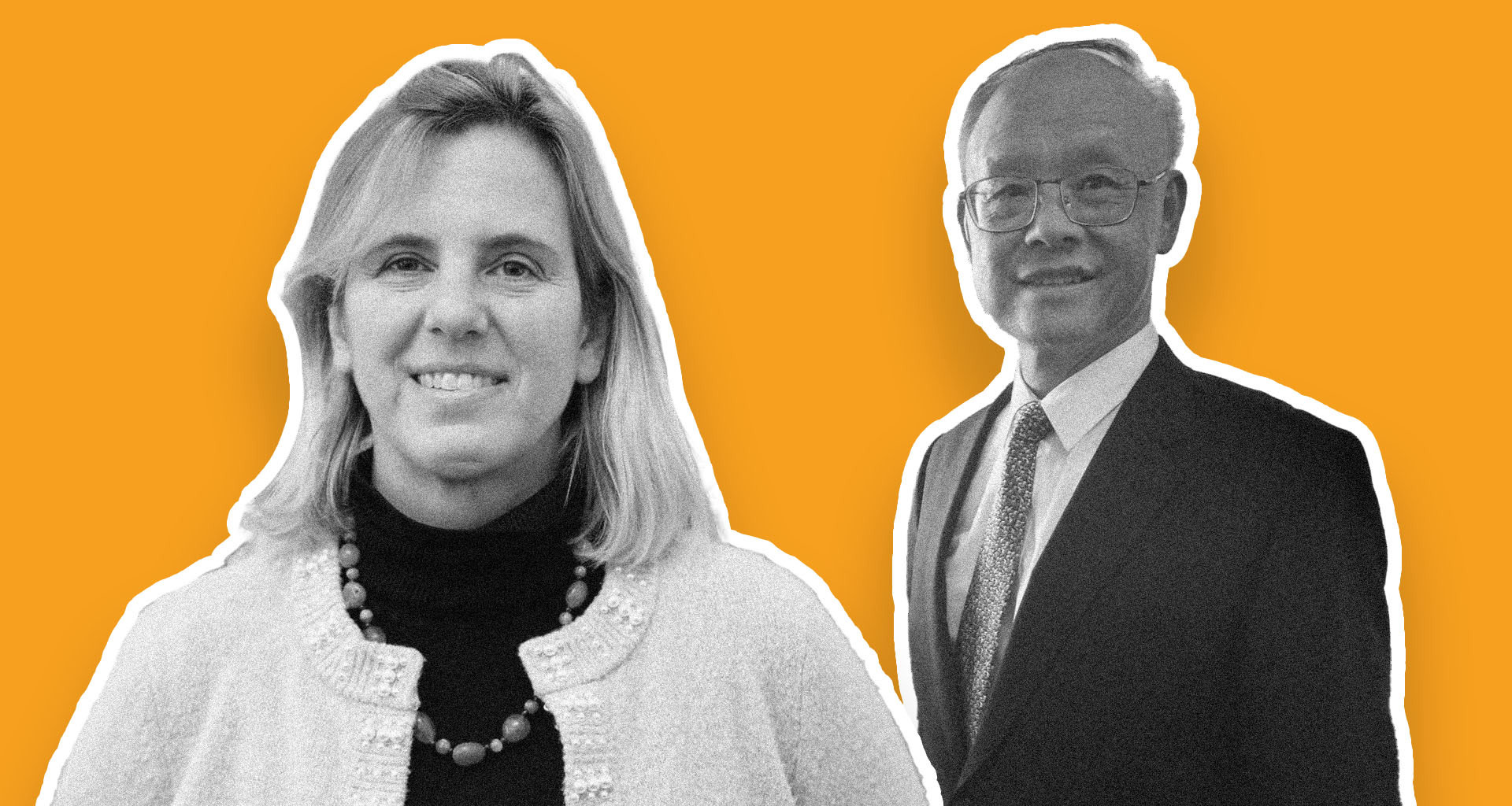 The trade representative Sarah Bianchi and Taiwan Minister John Deng
---
Senior American and Taiwanese officials have held discussions on an ambitious road map that will help the two countries deepen their economic and trade ties, Bloomberg reported.
The move is likely to worsen tensions between Washington and Beijing. The meeting was the first under the Joe Biden administration's so-called US-Taiwan initiative in the 21st century.  
Deputy US trade representative Sarah Bianchi and Taiwan minister John Deng are laying the groundwork for "mutual trade priorities" based on potential agreements in areas such as regulatory practices, agriculture, anti-corruption, and non-market policies and procedures, the office of USTR said in an e-mailed statement. 
This effort follows the announcement made in May of US' Indo-Pacific Economy Framework, a broader initiative to counter China's influence in the region.