Twitter-Clubhouse acquisition talks on halt, opinions float around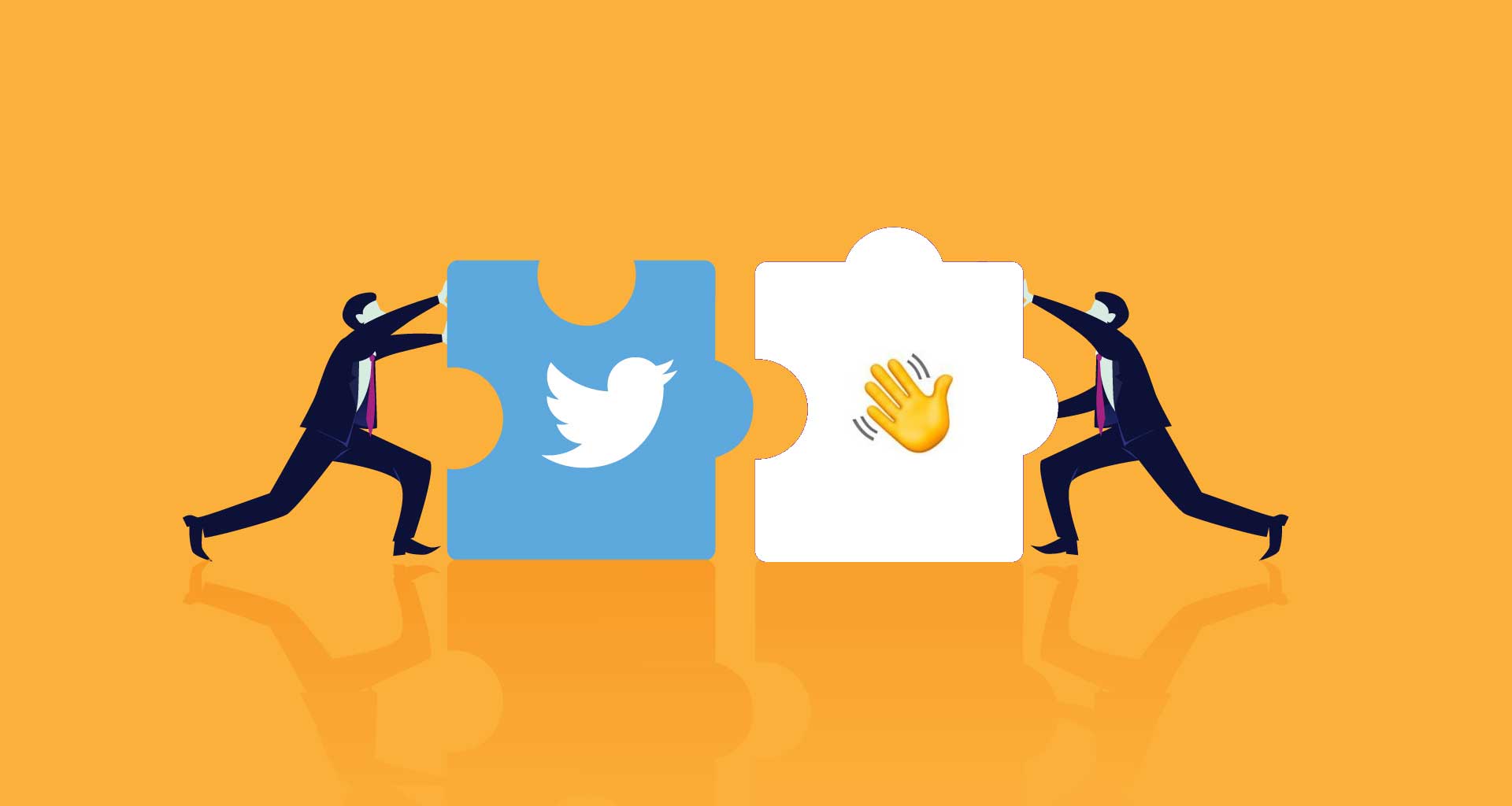 inamar@Freepik
---
At a Glance
A potential acquisition of the live-drop in audio networking platform, Clubhouse by Twitter, was presumed to be around the corner until the meetings between the two social networking giants came to a halt, for reasons unknown.
---
Reports state that the companies had discussed several months ago to raise funding at a valuation worth $4 billion for Clubhouse. Since the talks ended in failure, Clubhouse has thought whether it made sense to raise funds at such a high valuation, reports state.
Floating opinions
Now, as the talks between Twitter and Clubhouse have been stalled, opinions have been floating around, especially of the "awfully high" price that Clubhouse demands considering its longevity in the business despite its initially acquired traction. On the other hand, the attention being bestowed upon a consumer software play like Clubhouse after many years of a lackluster period is also cited to be interesting.
Gathering around 10 million users, Clubhouse is the 5th most popular app in the social media network. Twitter, on the other hand , a microblogging social networking platform where audiences interact with each other via a 280 character tweet. Rated 11th in the world with respect to engagement by Alexa in 2018 and 21 Forbes Top 100 Digital Companies 2018, Twitter continues to be a significant giant in the industry where news breaks first.
About 2.3 million Clubhouse downloads happened in January 2021 alone, accounting to about 30 percent of the app's total downloads. The clubhouse provides its users a drop-in audio chat room feature and has recently launched its monetization efforts, Clubhouse payments – which allows users to send payments to other users on the platform when they enable their receipt of payments.
Further developments on the deal are closely watched.