Twine raises $3.3M in venture funding from Moment Ventures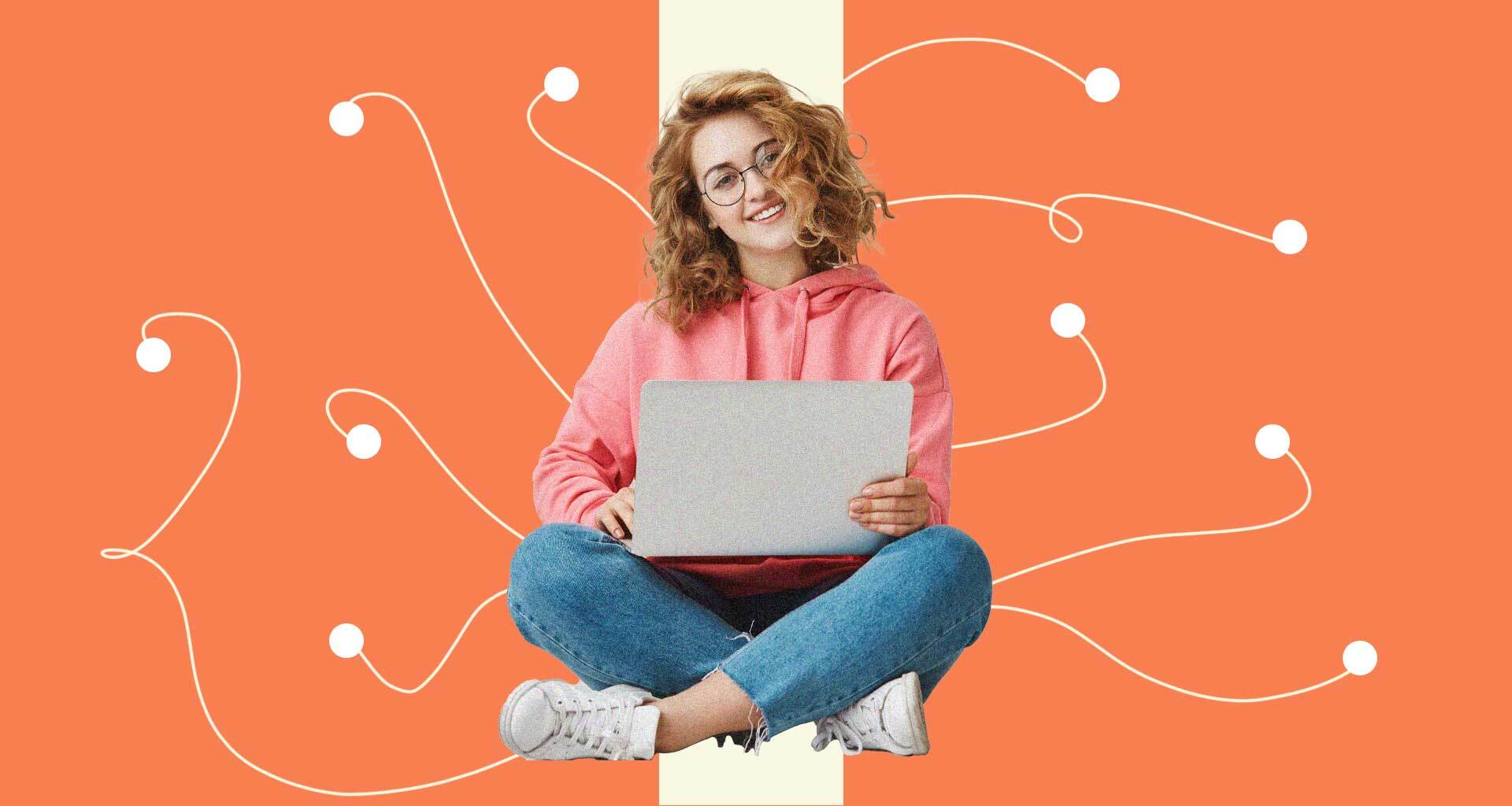 cookie_studio@Freepik
---
At a Glance
Video chat startup Twine has raised $3.3M in venture funding to add networking features to its virtual events platform. It would use the proceeds from the fund to improve accessibility and expand its platform
---
Video chat startup Twine has announced its raise of $3.3M in venture funding from Moment Ventures. This takes its total seed funding raised to $4.7M. Other investors- Coelius Capital, AltaIR Capital, AltaClub, Mentors Fund, Rosecliff Ventures, and Bloom Venture Partners- had participated in the funding round.
Alongside the funding, in a blog post, Lawrence Coburn, co-founder, and CEO of Twine, announced that his team would be launching their new product, 'Cyber Cafe,' and the addition of fresh recruits to Twine.
Founded amid the pandemic, Twine's initial focus was on connecting people impacted by repeated lockdowns online. Twine now focuses on the familiar events space, towards online events.
The hardest thing to bring to virtual events was the networking and the serendipity like the conversations that used to happen in an elevator, in the bar, the lobby these kinds of things. So we began testing a group space version of twine, bringing twine to existing communities instead of building our new community. And that showed a lot more legs

Lawrence Coburn, co-founder, and CEO of Twine
Twine aspires to provide the fastest and simplest way for event owners to add compelling attendee connections to their events and looks to spark conversations holding the potential to accelerate professional and personal growth. 
I am thrilled with our progress to date. We plan to continue to work closely with event owners, community leaders, and associations to help them bring compelling networking experiences to their communities

Lawrence Coburn, co-founder, and CEO of Twine
Twine would use the proceeds from the investment to work on accessibility improvements and in expanding its platform. Clint Chao, a founding Partner of Moment Ventures, will be joining Twine's Board, the company said in its blog post.