Twilio enters definitive agreement to acquire Zipwhip in cash and stock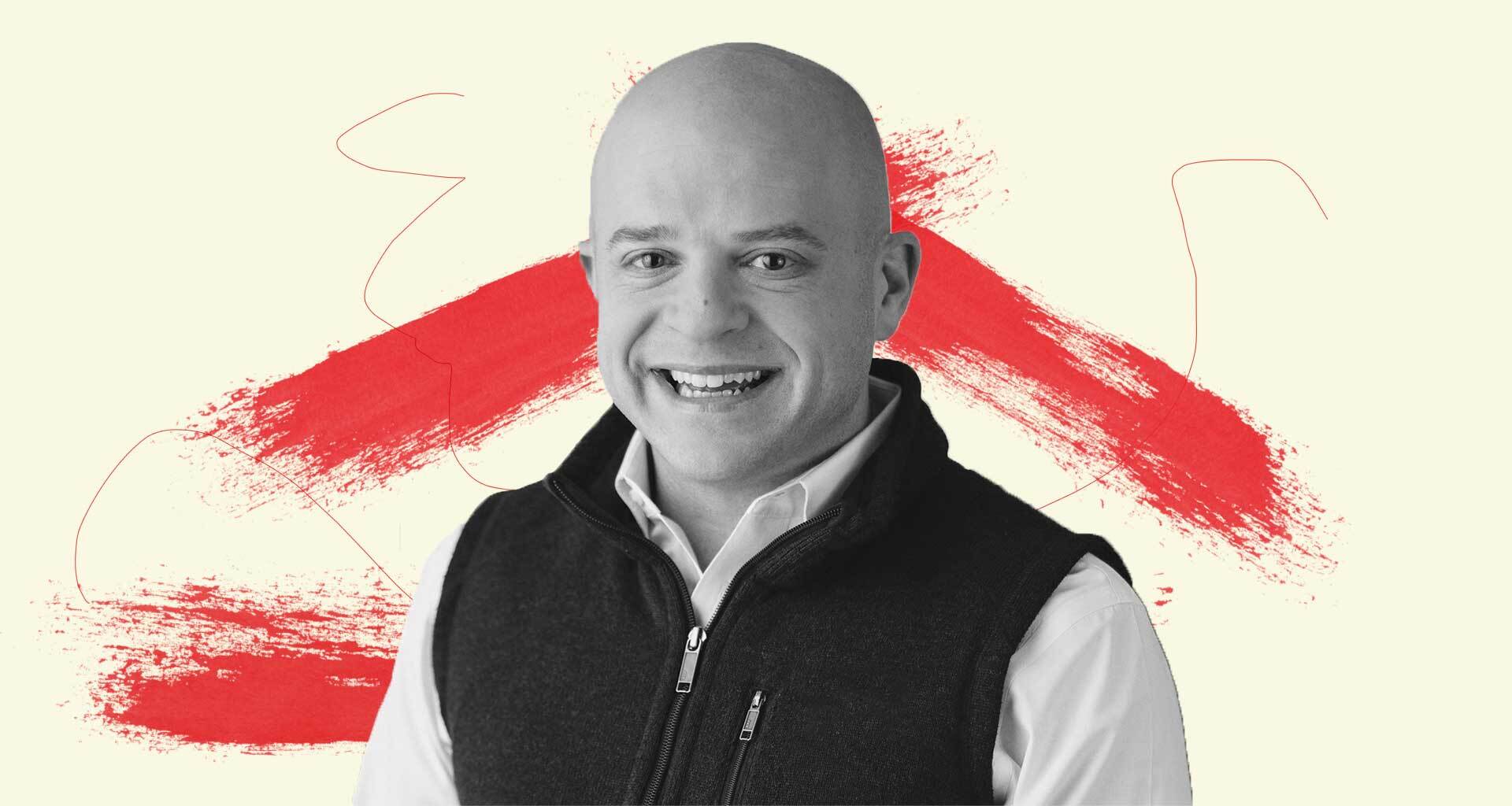 Twilio
---
At a Glance
Leading cloud communications firm Twilio has announced its definitive agreement to acquire toll-free messaging provider Zipwhip for $850 million in equal cash and stock by the end of 2021. Post-acquisition, Zipwhip will merge with Twilio's messaging business unit.
---
What do they do?
Twilio aspires to provide businesses a multiple and secure communication channel to engage with customers on channels they prefer. Offering cloud-scale APIs for SMS, WhatsApp, and chat, they aim to emerge as the world's leading customer engagement platform.
Zipwhip, on the other hand, is a business texting platform that enables businesses to have effective conversations and reach their customers easily through SMS. With the help of their customizable API's Zipwhip helps organizations to text-enable their existing toll-free phone numbers in minutes, thereby fitting texting effectively into workflows. Reports state that they have witnessed over 400 percent growth in recent years.
Stating that both Twilio and Zipwhip shared a vision for the future of business messaging, Zipwhip's CEO, John Lauer, enunciated Zipwhip's aspirations and the deal's benefits. Stating that the goal was largely to ensure that businesses can continue texting their customers, he added,
Together, we have a unique opportunity to elevate the customer experience, helping brands better communicate via a trusted and growing channel that's been proven to drive long-term customer satisfaction.

John Lauer, CEO, Zipwhip
Simon Khalaf, Senior Vice President of Twilio, opined that with the integration of both platforms, a leader in cloud communications (Twilio), and a trusted partner in the messaging ecosystem (Zipwhip), there came the ability to deliver an even secure, high-quality toll-free traffic at scale. Expressing delight at the agreement of acquisition, he added,
Messaging is becoming a preferred way for consumers to engage with brands; therefore, it's critical to provide multiple messaging options. We are thrilled to welcome Zipwhip to the Twilio team as we continue our journey to become the world's leading customer engagement platform trusted by developers and companies globally.