Truecaller gives businesses visual differentiators to help people discern them from spam accounts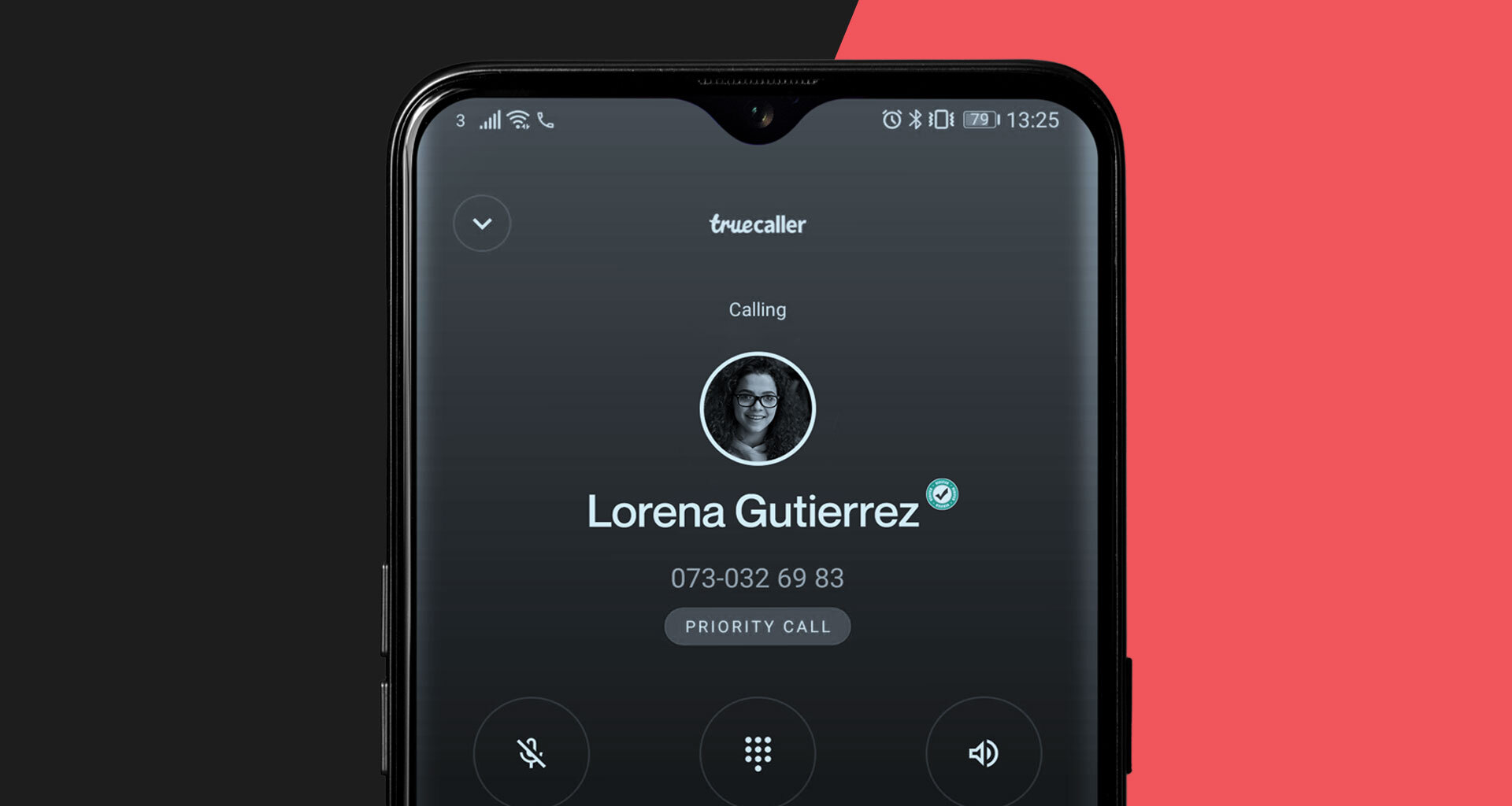 Truecaller
---
At a Glance
Leading caller ID and spam blocking application Truecaller launches visual differentiators for businesses, helping them to verify their identity on the platform.
---
What is different now?
Verified businesses shall now provide businesses to get a verified business badge, a brand name, and a profile photo, a green caller ID, which highlights the background of the contact in green for "positively reassuring" the trust and safety aspect of the caller. Users cannot edit a name that is once set by the businesses.
This not just helps them verify their identity but also increases consumer safety by preventing calls from scam accounts. However, customers, in their interest, will retain the right to mark verified numbers as spam or block them completely, as per Truecallers' statements. Hence, one can still see the number of spam markings towards the sides of the business contacts. Reports and statements released from the company state that over 270 million active users will be able to mark calls that could potentially be spam or fraud at will, irrespective of the contacts having a badge or caller ID.
Scam calls continue to remain a threat. A Truecaller report states how they have helped users help and identify over 31.3 billion spam calls. In the year 2020, there was a 25 percent increase in the number of fraud calls. The COVID-19 pandemic has also affected spammer behavior in addition to economies and societies. In early May, spam calls were on the rise, at an average of 9.7 percent per month. October touched a record high of about 22.4 percent.
Enunciating how scammers try to hook people via phone calls and SMS in a statement, Truecaller, in a statement, stressed the need to propagate trustworthy communications owing to a global rise in frauds and scams using spoofed identities.
"With frauds and scams using spoofed identities on the rise across the world, there is a dire need to bring in more trust in communications. Truecaller has introduced brand-identity solutions as its premier enterprise offering," they said.