Tiger Global likely to invest in Indian edtech startup, Classplus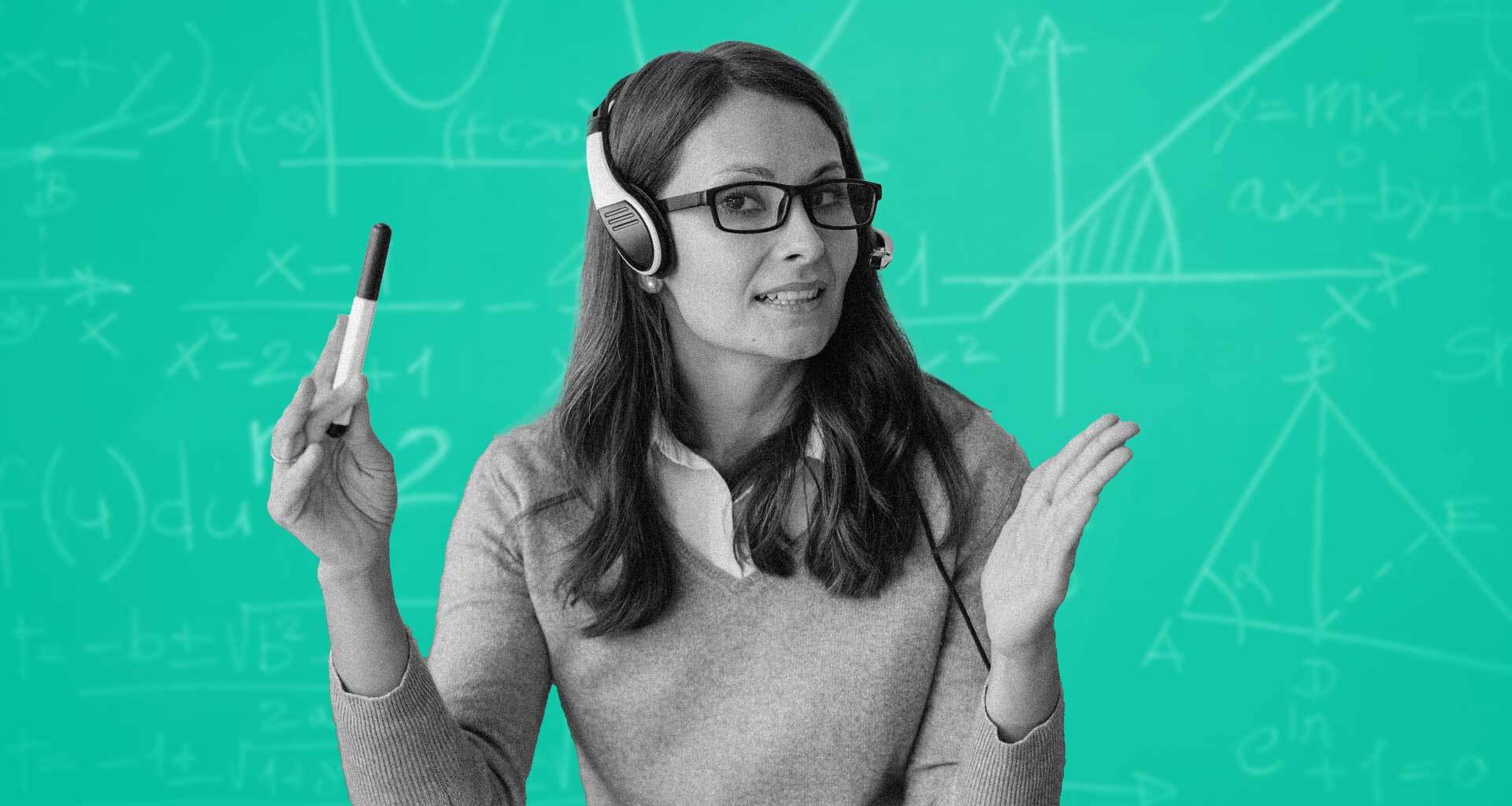 ---
At a Glance
Earlier in April, American investment firm, Tiger Global Management, was reported to go on an investment spree in Indian startups, planning to invest over $3 billion to create many unicorns in India. In the latest development, inside sources of Entracker, have reported that the investment firm is likely to invest $20 to $25 million in the Noida-based edtech startup, Classplus. Though the valuation won't touch the $1 billion mark, it is reported to shoot up to as much as $210 million.
---
American investment firm, Tiger Global Management, which focuses on public and private companies in industries such as software consumer and fintech, is reported to be in talks with Classplus, an Indian Edtech startup, as per an Entracker report.
The investment in Classplus will range between $20 million to $25 million and could potentially push Classplus's valuation to over $200 million. It will mark the fourth investment of Tiger Global in an Indian edtech company, after BYJUS, Unacademy and Vedantu, sources told Entracker, stating that both companies have been in talks for several weeks and that the outline of the transaction has been finalized.
In April this year, reports had indicated the global investment firms' aspirations to go on an investment spree in Indian startups. Tiger Global was reported to be in the last stage of writing over 25 checks worth $1 to $100 million. The edtech space asunder, investments were also made in numerous companies such as Innovaccer, Infra. Market, Indian Twitter rival Koo among others.
Founded in 2018, Classplus offers a single mobile-first SaaS platform for private coaching institutes and 3000 tutors to streamline their online assessment, video distribution, communications, and payments. Its competitors include the Google-backed Cuemath and many others. Reports indicate that recently, edtech companies have been on a fundraising spree, collectively raising over $3.5 billion since 2020. Classplus had also netted $30 million from GSV Ventures and backed by Falcon Edge Capital.
Further information on this investment is awaited.