ThoughtSpot has launched a SaaS offering in Japan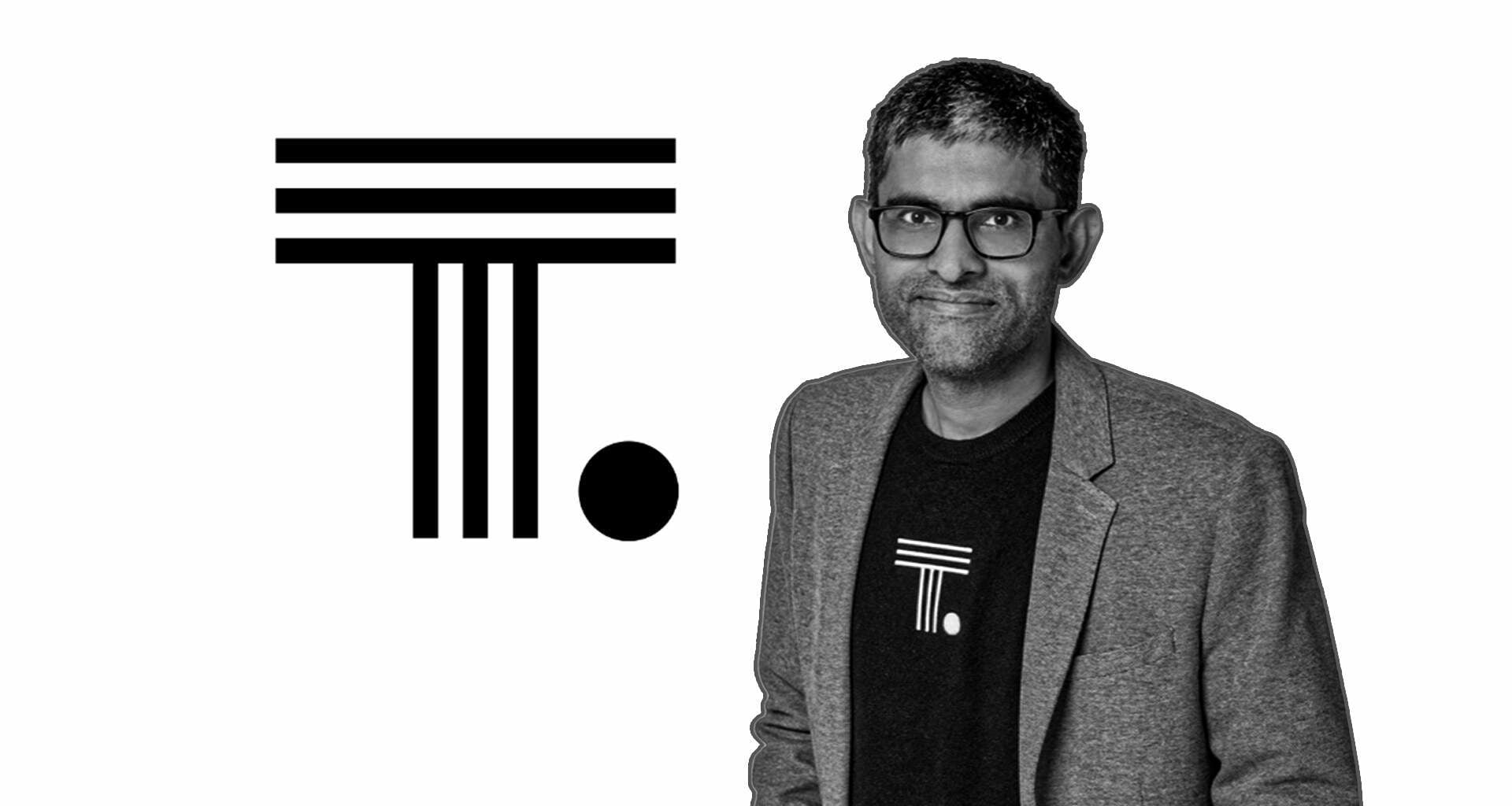 ---
ThoughtSpot is the market's first fully managed SaaS product for bringing Live Analytics to businesses of all sizes and across all industries. With the Modern Analytics Cloud, companies can unlock the full potential of their modern data stack by providing a simple-to-use yet powerful front-end experience that connects live to their cloud data.
It enables business users to draw insights from cloud data and take fact-based, data-driven action. As a result, enterprises can get the most out of cloud data systems like Amazon Redshift, Google BigQuery, Microsoft Azure Synapse, Snowflake, Databricks, and Oracle Autonomous Data Warehouse by leveraging these features.
The growth of the cloud ecosystem and digital transformation imperatives have had a particularly negative influence on Japan. The Japanese government enacted legislation in May 2021 to create the Digital Policy Agency to bolster the country's digital transformation, with cloud infrastructure being a top focus.
As a result, Japanese businesses are spending more extensively in the cloud than ever before. According to analysts, Japan's public cloud services industry would increase at a rate of 19.5 percent per year from 2020 to 2025, reaching $23.5 billion in 2025. Businesses must reimagine how their teams use the full power of their cloud to produce meaningful growth at breakneck speed to reap the benefit of these investments.
ThoughtSpot meets this pressing need by assisting businesses in breaking free from the outdated, static data pipelines and dashboards that have stymied their digital transformation efforts. A recent study from Harvard Business Review reveals search, and AI capabilities distinguish modern self-service products from classic self-service tools and are important to maximizing the value of the modern data stack.