Thentia raises $10 million Series B investment led by New York City-based Spring Mountain Capital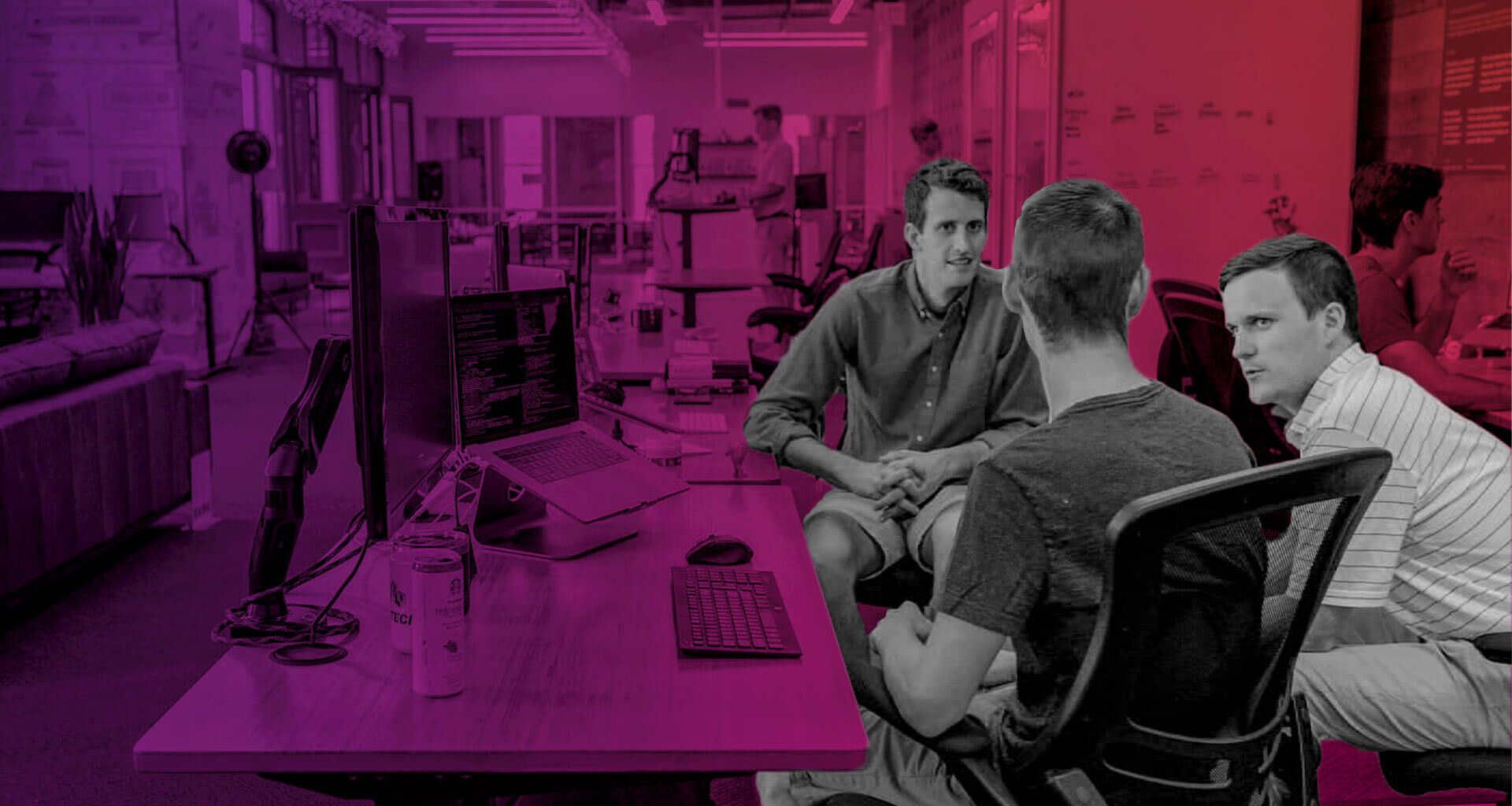 Thentia
---
At a Glance
Thentia, one of the globally leading GovTech SaaS, has raised a $10 million Series B investment led by Spring Mountain Capital, a New York City-based firm. BDC Capital also participated in this funding round.
---
Thentia will use this equity funding to boost its go-to-market plan and expand its presence as the industry-leading SaaS forum for the government technology sector across the United States.
Thentia, a Canadian company with U.S. operations, is on a journey to improve government infrastructure by providing best-in-class capabilities. Thentia Cloud, the company's modern and sleek data management solution, moves the whole process into the twenty-first century with speed, automation, ease of use, and best-in-class support.
Spring Mountain Capital's first investment from its newest venture, SMC Growth Capital Partners III, and its first-ever Canadian investment is also represented in this Series B funding. Spring Mountain Capital was soon drawn to Thentia's comprehensive and creative SaaS approach and its unrivaled capacity to streamline activities for its customers, emphasizing delivering growth capital to businesses capitalizing on breakthrough technologies and digital transformation.
Jamie Weston, Managing Director, Spring Mountain Capital, said, "Thentia provides a much-needed solution for government agencies looking to meet the needs of their stakeholders in a way that exceeds their digital expectations. We believe the move to Thentia Cloud will be a must for governmental organizations wishing to administer the best user experiences while providing deep data visibility to their organizations."
He added that Spring Mountain Capital is excited to invest in Thentia and its innovative leaders to assist the organization in achieving its ambitious goals.
Julian Cardarelli, Thentia's Chief Executive Officer, expresses his delight at the addition of Spring Mountain Capital to Thentia's team and thanks BDC Capital for their unwavering support.
With Spring Mountain's strong portfolio and focus on government and enterprise technology, and the firm truly understands our ecosystem and the opportunity we have to introduce our sophisticated SaaS product to the many government agencies in the U.S. who rely on outmoded systems to manage their data and to license.

Julian Cardarelli