ThankUCash, has received $5.3 million to construct infrastructure for cash back, deals, and BNPL services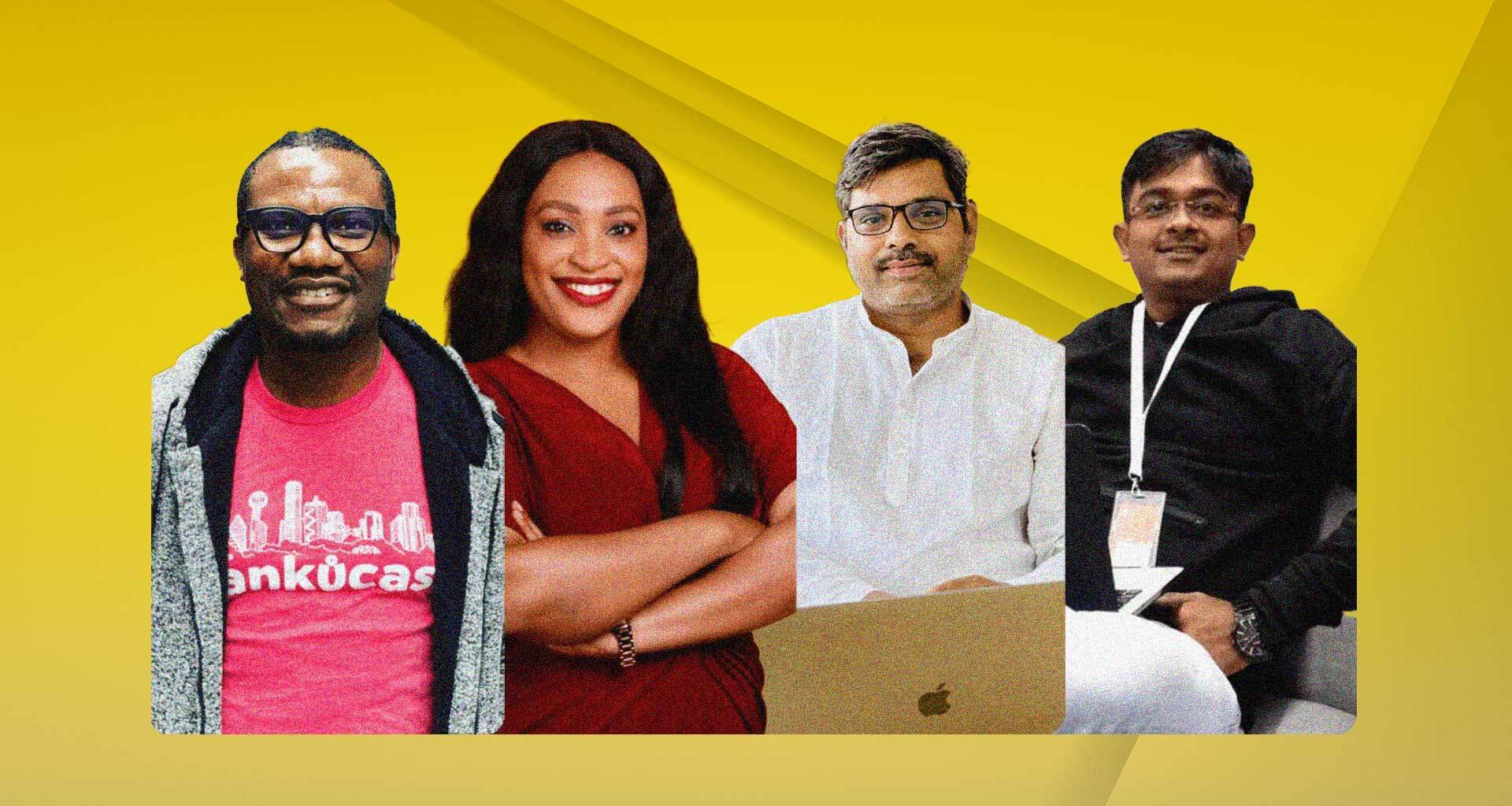 ---
ThankUCash, a platform created by Connected Analytics in 2018, has thrived, demonstrating that the discounts, coupon, and incentives industry isn't all doom and gloom. To that end, the business, which revealed an undisclosed seven-figure seed last year, has now closed the round at $5.3 million.
The Lagos-based Nigerian startup's seed round was co-led by 500 Global and Unicorn Growth Capital. Expert Dojo, Predictive VC, SaaS Growth Ventures, Betatron Venture Group, and Accelerex Holdings were all based in the United States. Individual investors included Andrew Dell, the former CEO of HSBC Africa, and Craig Fenton, Google U.K.
After attracting the attention of accelerators such as 500 Startups, Google Launchpad, and other local investors such as Microtraction and Ventures Platform, the company raised a $320,000 pre-seed round.
Suraj Supekar, Madonna Ononobi, and Harshal Gandole, who serve as a chief technology officer, chief operating officer, and senior vice president of engineering, founded ThankUCash with CEO Simeon Ononobi.