Terzo emerges from stealth, launches platform and announces $3.2M in seed funding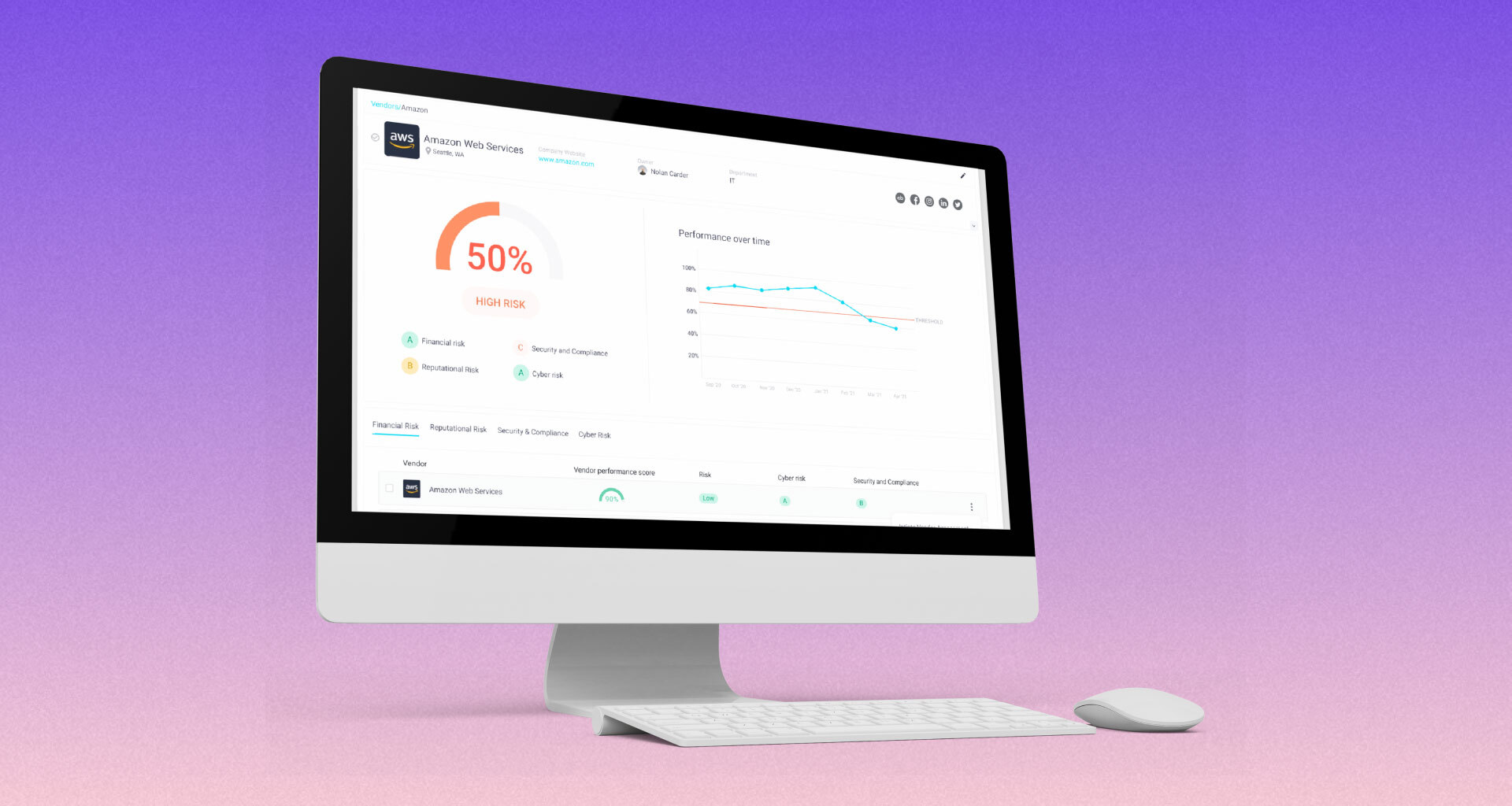 terzocloud.com
---
At a Glance
Terzo has come out of its stealth mode and announced its seed round fundraise in May, where it netted $3.2M from Great Oaks Venture Capital and others
---
Terzo, Vendor Relationship Management (VRM) SaaS platform provider, has emerged from stealth mode, following the raise of $3.2 million in a seed funding round in May, led by Great Oaks Venture Capital, a press release from the company said.
The seed round was joined by NJF Capital, Innovation Global Capital and Abnormal Security Ventures. According to the company, vendor relationships must become strategic partnerships in today's tech-first world of business. However, companies find it challenging to innovate without working closely with their vendors.
Terzo's AI-powered VRM platform connects suppliers and customers strategically and increases collaboration among the right stakeholders with respect to managing contracts, tracking goals or evaluating opportunities within and across organizations. Brandon Card, co-founder and CEO of Terzo, highlighted a common desire among customers to increase automation and collaboration between their most strategic vendors.
Salespeople use CRMs to maximize customer value, but buyers that spend millions of dollars per year with vendors lack a tool to manage their critical relationships. It was eye-opening when one of our biggest customers asked us to build a CRM specifically for the buyer

Brandon Card, co-founder and CEO of Terzo
Stating that Terzo is on a mission of modernizing the way enterprises work with their strategic suppliers, Brandon added,
VRM isn't just about saving money; it's about unlocking value and optimizing strategic relationships.

Brandon Card, co-founder and CEO of Terzo
Raj Sandhu, general partner of Great Oaks Venture Capital, stated that VRM software is a great new frontier for application and growth inside the enterprise IT ecosystem and added,
This isn't just about money you spend today. It is about working more strategically with your key suppliers – as partners – to drive innovation, speed-to-value and business results.

Raj Sandhu, general partner of Great Oaks Venture Capital