Tellius announces $8m Series A fund led by Sands Capital Ventures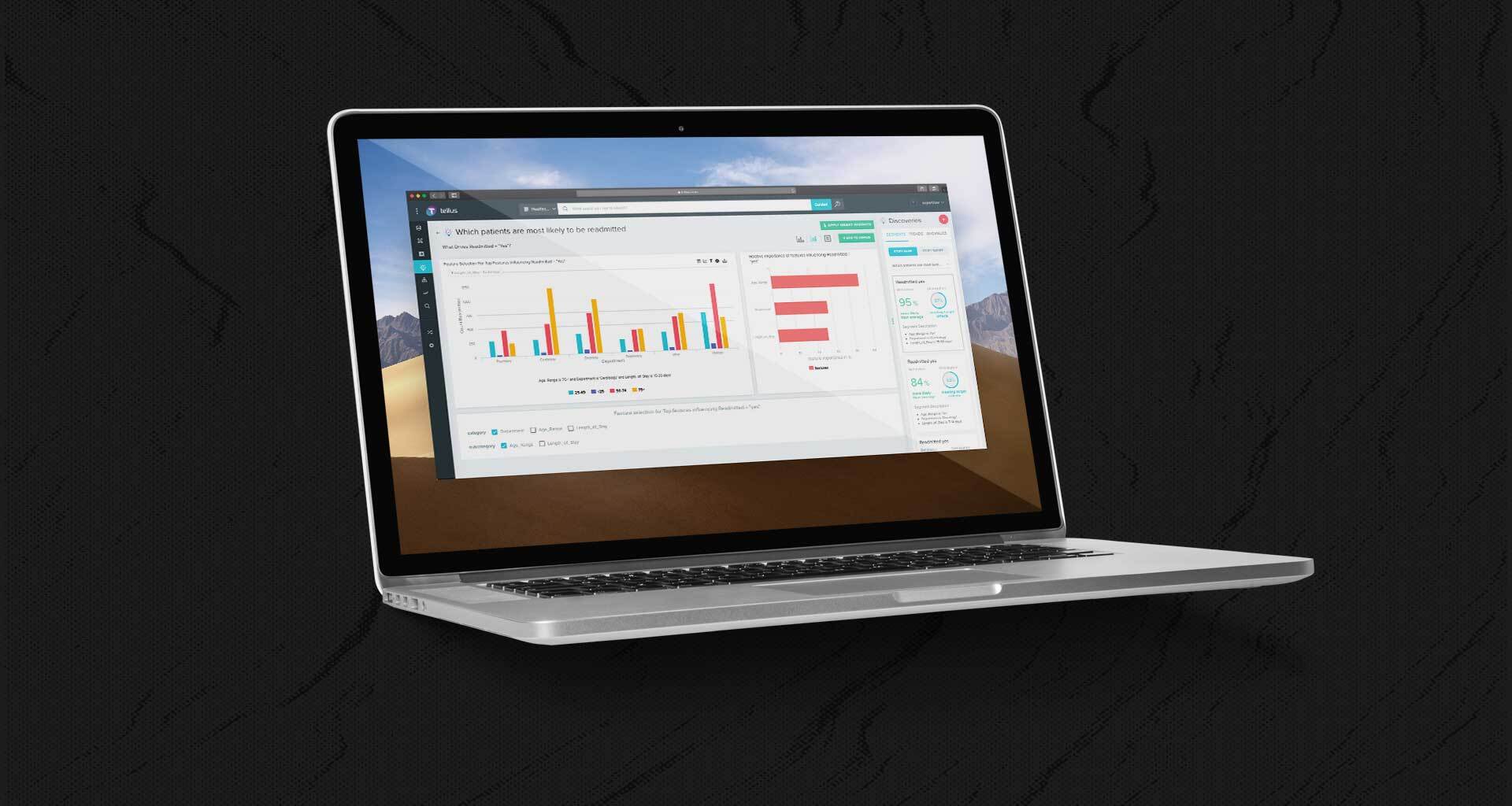 Tellius
---
At a Glance
Tellius, an AI-powered business intelligence and analytics platform, has announced an $8 million Series A funding led by Sands Capital Ventures, an investment firm based in Virginia.
---
According to Tellius, this investment round brings the total raised to $17 million. Grotech also participated in this funding round.
Ajay Khanna, CEO and Founder of Tellius said,
"Tellius is an AI-driven decision intelligence platform, and what we do is we combine machine learning — AI-driven automation — with a Google-like natural language interface, so combining the left brain and the right brain to enable business teams to get insights on the data."
He said that the firm is attempting to combine two previously separate technologies: business intelligence and artificial intelligence. He hopes that getting them together will result in greater wisdom and will help close the void in understanding. The aim is to keep machine learning teams and market analysts busy by providing an application where business users can bring all of this to use, he added.
The product is aimed at three types of employees. The first is the market customer, who will actually ask a natural language question of the data to obtain answers. The second: a data analyst, who can narrow down the question by selecting a particular model to base it on, and the third is a data scientist who can improve it with Python or Spark programming.
It links to a variety of data providers, including Salesforce and Google Analytics, data lakes such as Snowflake, CSV files to access Excel data, and cloud computing services such as Amazon S3. It is available in two versions: one where the user should connect to their preferred cloud computing provider, and one that they handle and operate as a service for the customers.
Companies wanted the kind of insights Khanna's organization offers as they tried to adapt their ways of doing business after the pandemic, he says, and business expanded 300 percent last year as a result.
Khanna founded the company in 2016 after selling his previous business, allowing him to bootstrap while remaining anonymous. Having spent a number of years developing the product before releasing the first version of Tellius in Q3 of 2018, they took a $7.5 million seed round at the time.