Tapline Raises $31.7 Million in Pre-Seed Round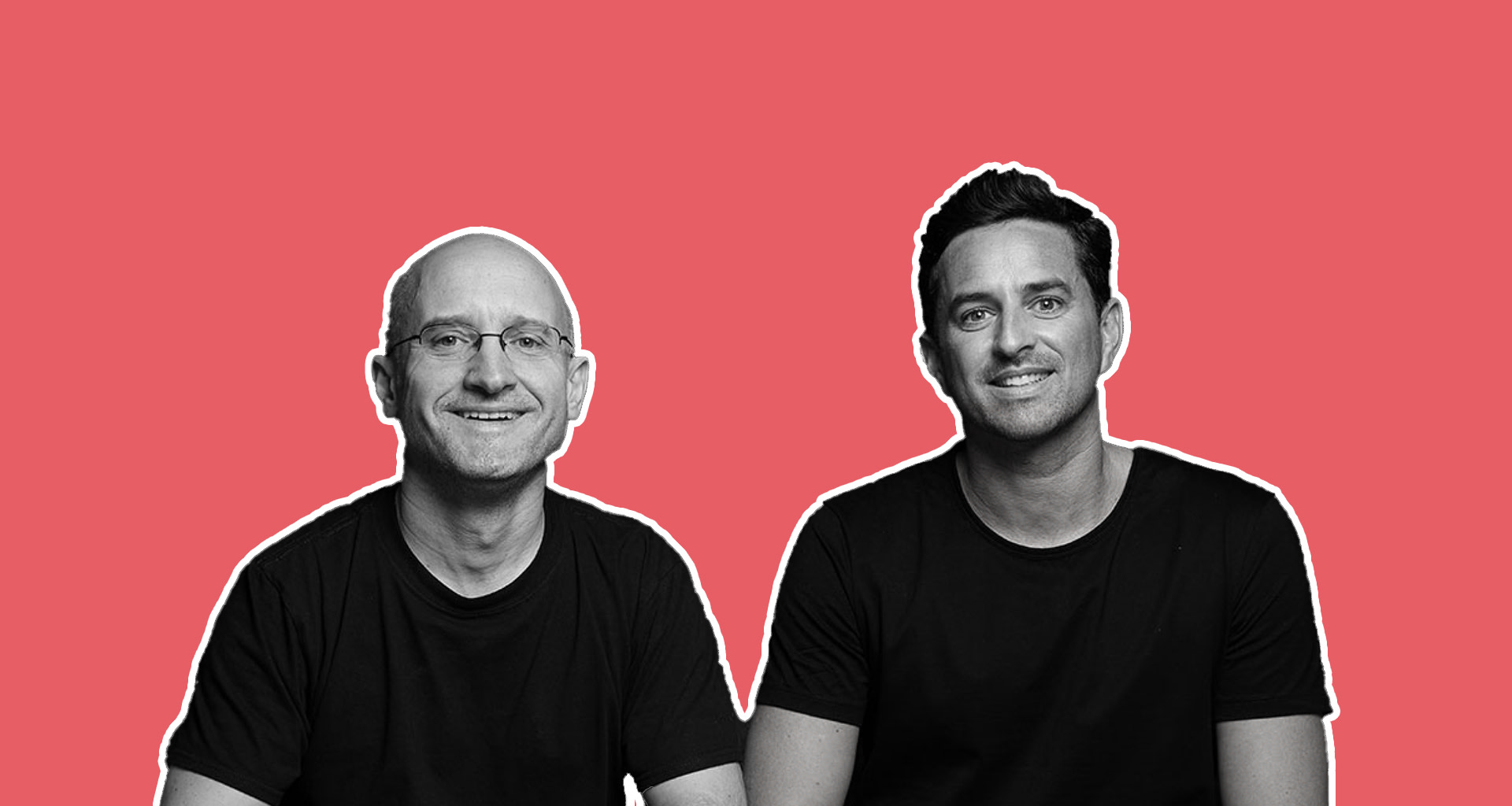 ---
In a pre-seed fundraising round, Tapline, a Berlin, Germany-based digital finance platform that enables SaaS firms to exchange their future revenues for up-front and non-dilutive capital, raised €31.7 million.
The total amount of €31.7 million is made up of €30 million in debt financing from Fasanara Capital and €1.7 million in equity financing, which was led by V-Sharp Venture Studio. Other investors in the round included Antler, Black Pearls VC, 365 fintech, Depo Ventures, Impetus Capital, and a number of undisclosed angel investors.
The funds will be utilised to improve the company's present offering and make important product and marketing hires.
In Germany, Austria, Switzerland, and the Central Eastern Europe region, Tapline is concentrating on the SaaS vertical across both B2B and B2C business models—which offer high levels of predictability in recurring revenues.