Supply chain visibility platform FourKites meets ISO standards for ISO 27017 and 27018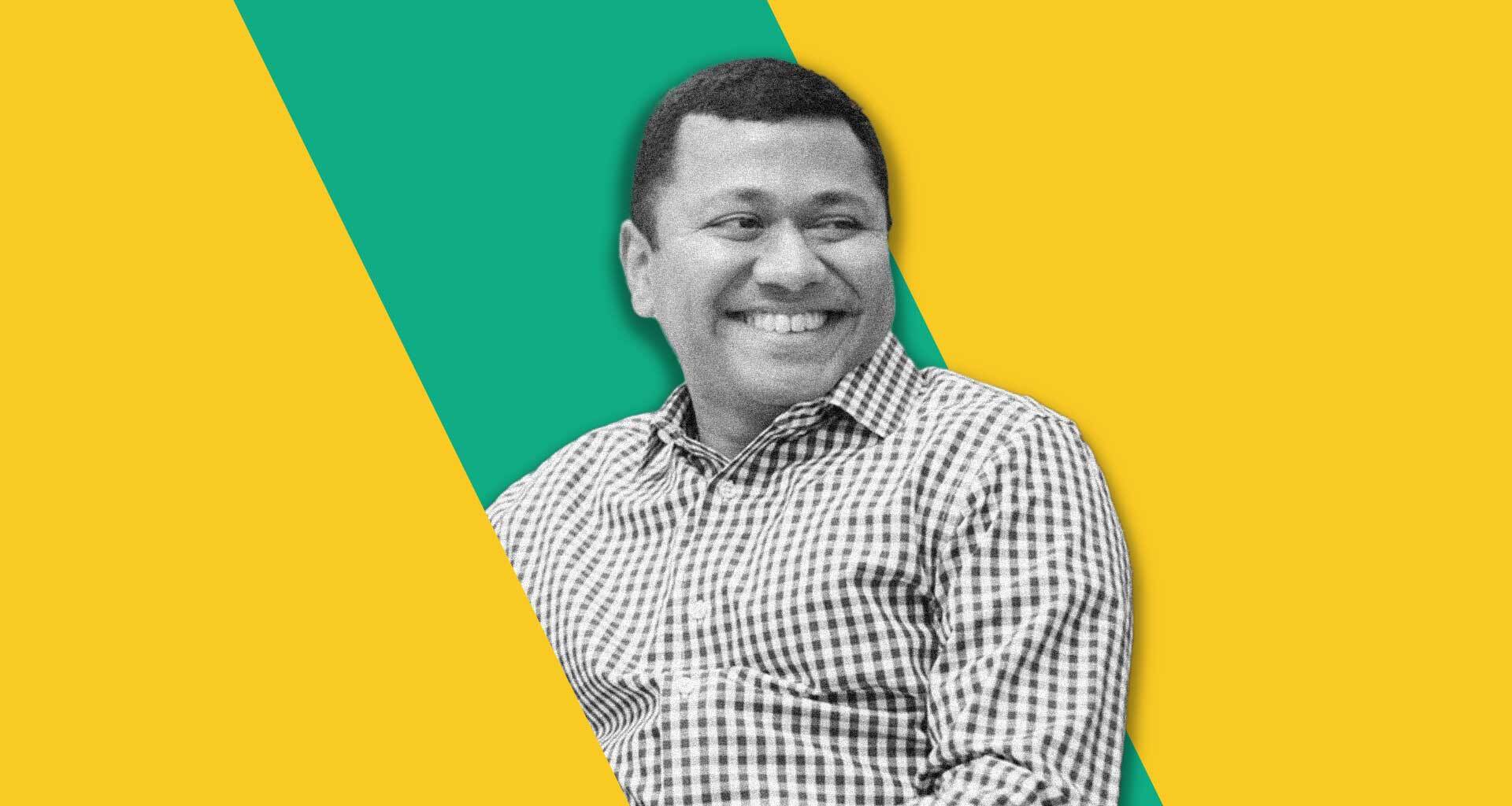 ---
Leading real-time supply chain visibility platform FourKites announced today that it fulfills the International Criteria Organization (ISO) standards for ISO 27017 for cloud service security and ISO 27018 for data privacy as part of its ISO 27001 certification. The result demonstrates FourKites' commitment to maintaining the industry's most up-to-date and stringent security standards.
An independent audit committee determined that FourKites meets a strict set of security and privacy requirements to qualify. ISO 27017 establishes standard accepted controls and guidelines for implementing measures to protect personally identifiable information (PII) for the public cloud computing environment.
ISO 27018 establishes commonly accepted controls and procedures for protecting personally identifiable information (PII) for the public cloud computing environment. Meanwhile, rules for establishing, maintaining, and certification an information security management system is mandated by ISO 27001. 
"Meeting these standards is a testament to FourKites' ongoing commitment to go above and beyond when it comes to securing our platform, which ingests more than 250 terabytes of data each month. Safe and secure data sharing has tremendous benefits across the supply chain, including more accurate business planning and risk mitigation, higher customer satisfaction and retention, and improved employee morale,"

Mathew Elenjickal, FourKites Founder and CEO. 
FourKites provides real-time insights to customers worldwide, based on 150 elements such as weather, traffic, and real-time data from GPS, ELD telematics networks, mobile devices, AIS, and other sources.
The company provides pre-built dashboards and reports, automated and customizable notifications that use geofencing and temperature tracking, and SKU-level visibility to track multimodal shipments across different carriers.