Supply chain customers can now use Ivanti Wavelink to turn data into operational insights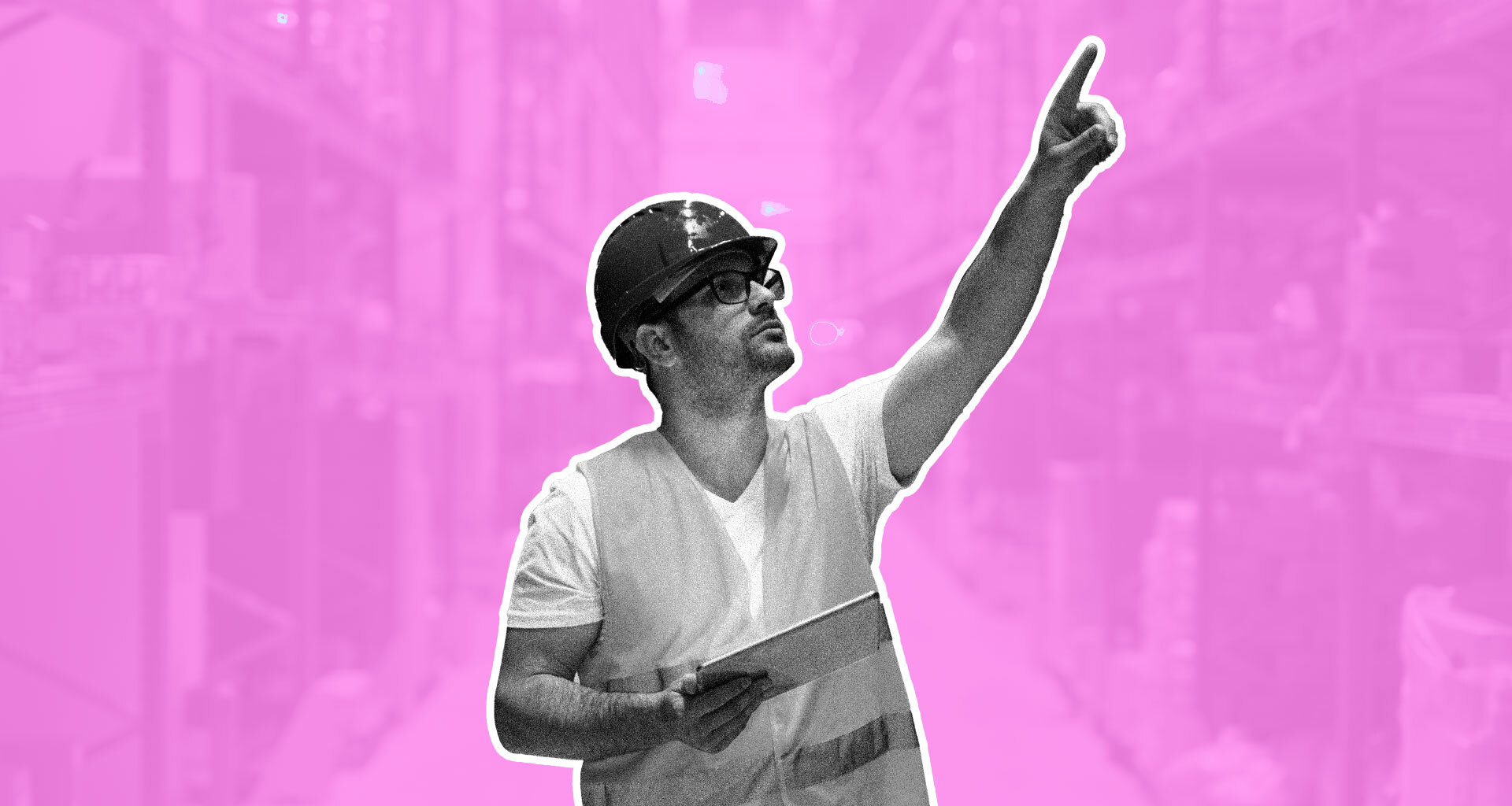 ---
Ivanti Wavelink, the supply chain division of Ivanti, has introduced a new solution that provides operational insights to new and old Ivanti Velocity customers. These insights offer use cases for key performance indicators (KPIs), allowing customers to make better decisions and optimize supply chain operations.
Due to rapid technological advancements and increased demand for improved products and services, the complexity of warehouse operations has expanded over the last decade. On the other hand, many operational executives have suffered from limited visibility and inefficient data, making it difficult to make educated decisions and manage complex supply chain processes.
"I'm excited for our customers to leverage our Ivanti Neurons for IIoT platform and integrate Ivanti Velocity to further improve efficiencies and enhance workflows through automation. Currently, if there is a damaged barcode scanner that does not get reported, it slows down productivity or hurts accuracy in picking. This solution easily solves those common challenges. It enables customers to get operational predictability while tracking warehouse KPIs on a consistent basis and increase productivity, efficiency, and customer satisfaction,"

Brandon Black, senior vice president and general manager, Ivanti Wavelink
Customers using Ivanti Velocity can connect to Ivanti Neurons for IIoT to gain better visibility into order management, inventory management, resource planning, and transportation management with this operational insights service.