Subskribe has raised $18.4M in Series A funding and revamps the quote-to-revenue approach for the new 'post-subscription SaaS' world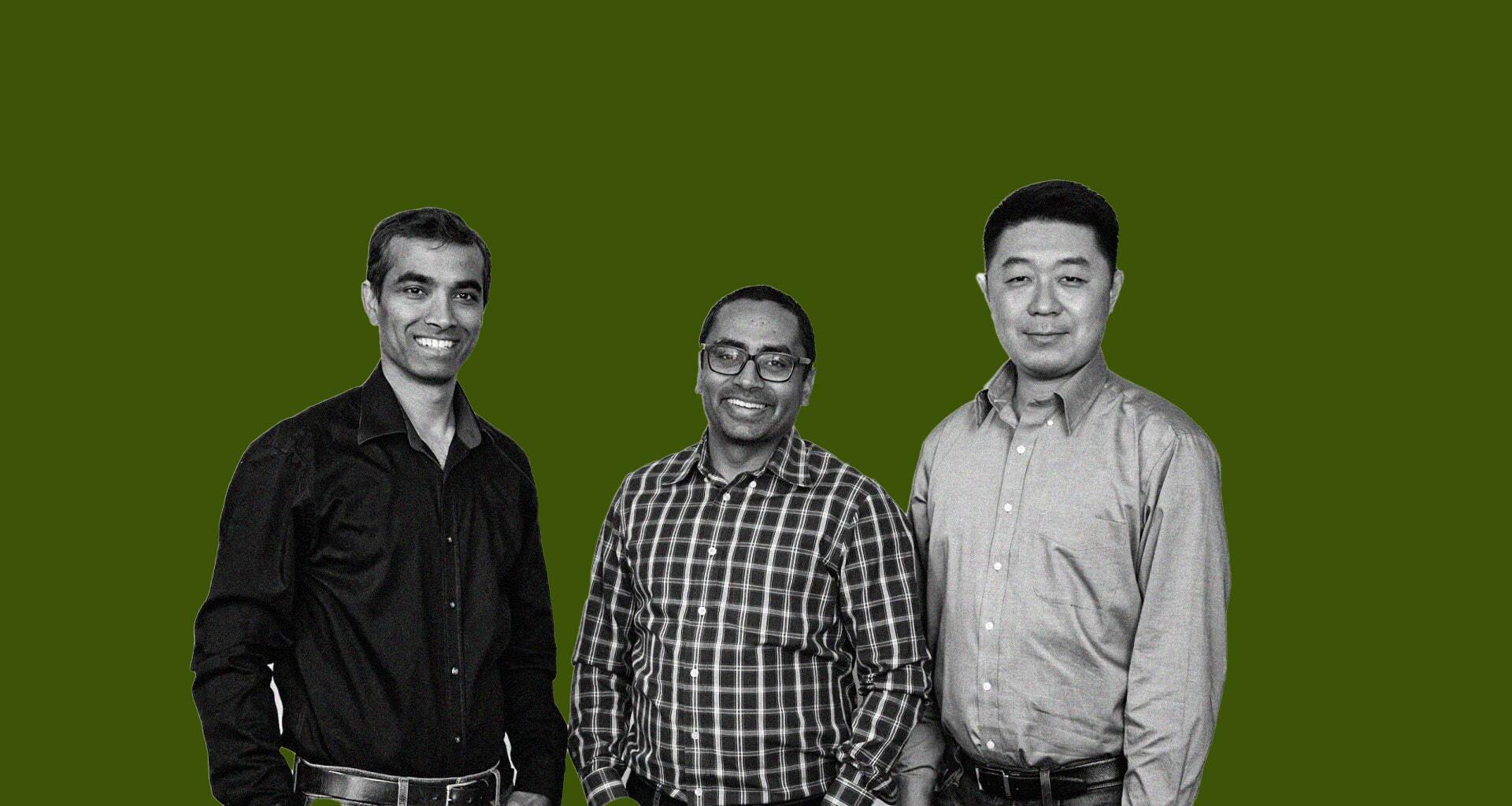 ---
Subskribe is a firm introducing flexibility to the quote-to-revenue sector. It is sometimes complicated for salespeople to build up a software quote when information is found in several locations, reconcile it, and bill subscriptions and one-time services.
Durga Pandey, a former Google employee, co-founded the startup in 2020 with former Okta senior director of business technology Prakash Raina and former Zuora technical director Yibin Guo.
"Everyone likes a recurring model, but the customer doesn't want to pay for a $5,000 license if they can pay $10 per month. In the last ten years, the SaaS model has changed a lot. It was similar to a Netflix subscription. Today, the way software is sold looks a lot like your cell phone plan where you pay $40 per month for 400 minutes."

Durga Pandey, CEO, Subskribe
The company has raised $18.4 million in seed and Series A funding. 8VC led the Series A round, and Slow Ventures led the seed round. A group of top financial and operations executives from Amplitude, Asana, Coupa, Dialpad, Okta, Plaid, and UiPath participated in the round.
Subskribe is unique. It's a quote-to-revenue system that's built around orders that can vary over time, right down to the line item level. From quoting to billing, Subskribe refers to the same repository of dynamic orders, the exact source of truth resulting in a completely unified experience from proposal to revenue. There are no silos, and there's no need for finance to ponder how much to charge.