STW Technic and Elevāt team up to offer mobile machine IoT solutions for customers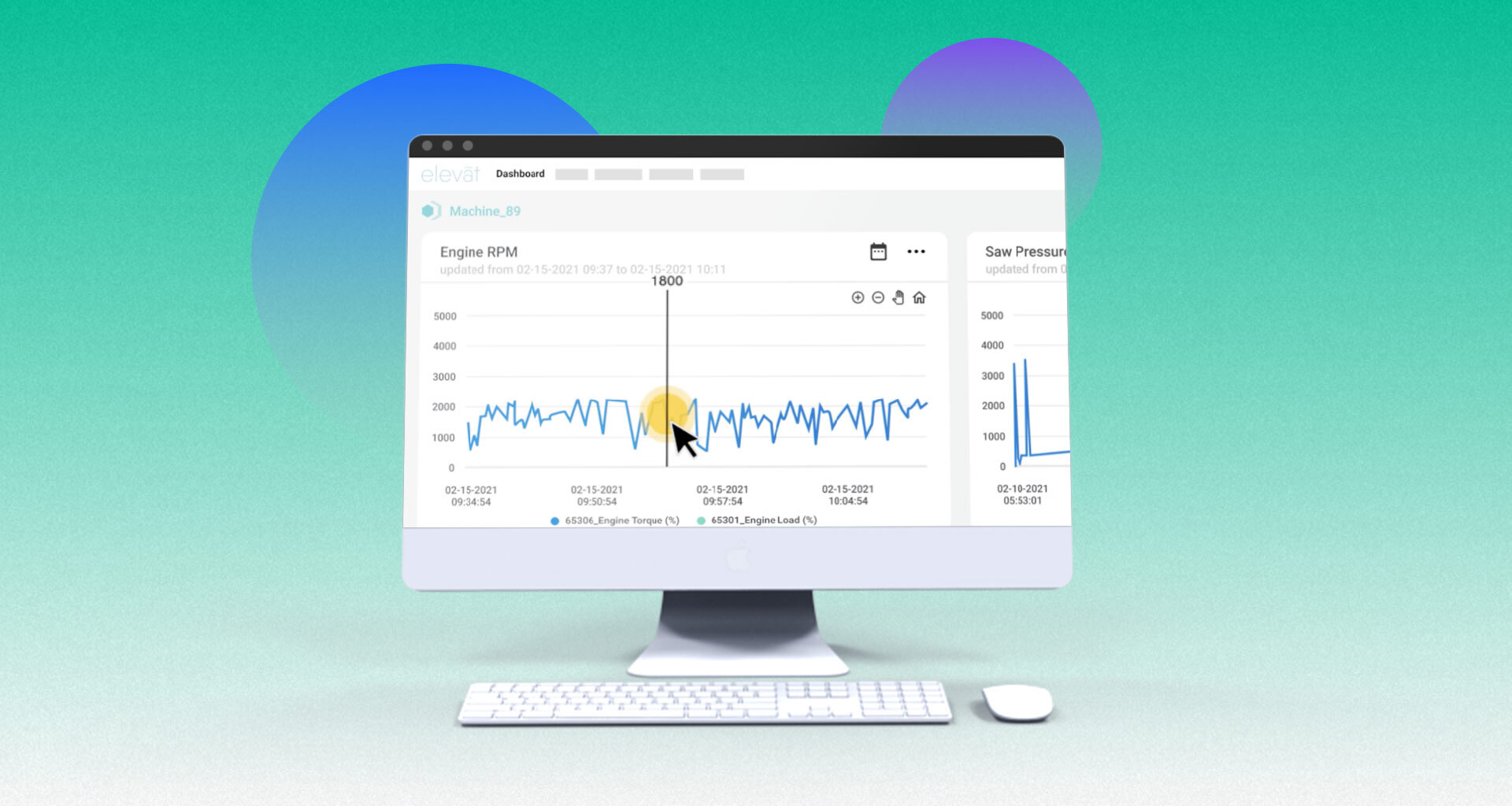 elevat-iot.com
---
At a Glance
STW Technic and Elevāt enter partnership to offer mobile machine IoT solution to users, allowing the extension of the value of every machine asset that Original Equipment Manufacturers (OEM) deploy, fleet operators utilize, and dealers deliver
---
STW Technic, a provider of mobile electronics and software for automation and digitization, has partnered with Elevāt, a sensor-driven IoT SaaS platform, to help users and dealers rapidly create and deploy a comprehensive mobile machine IoT (MM-IoT) solution, a press release from STW Technic said.
The partnership between the two companies would integrate STW Technic's Reach platform and Elevāt's Machine Connect. The former platform satisfies the industry demand for a user-friendly tool for managing machine assets remotely without complex investments. It gets direct feedback from platform users and machine operators.
The Machine Connect platform offers an end-to-end MM-IoT solution and helps equipment manufacturers, owners and users discover the hidden value of their machines while simultaneously enabling new revenue streams.
Adam Livesay, co-founder and CRO of Elevāt, stated that integration between the two platforms would create a complementary system of complete remote asset management and cloud data monetization for mobile machine Original Equipment Manufacturers (OEM), fleet owners and dealers.
Together STW Technic and Elevāt extend the value of every machine asset that OEMs deploy, fleet operators utilize, and dealers deliver. Now they can leverage detailed GPS and geofencing capabilities, alarms and notifications to any device, automation of replacement parts, operational and maintenance reporting, custom-configured data points, and remote technician capabilities

Adam Livesay, co-founder and CRO of Elevāt
Carson Spencer, president of STW Technic, reiterated STW Technic's goal of providing OEMs the most direct connection to their machines in the field and added that real-time connectivity helps remove the complexity of managing many machine assets.
This new integration of Elevāt's Machine Connect and STW Technic's Reach platform creates a complementary system of complete remote asset management and cloud data monetization for mobile machine OEMs, fleet owners, and dealers alike

Carson Spencer, president of STW Technic