Stripe acquires TaxJar, looks to add automated sales tax tools to its platform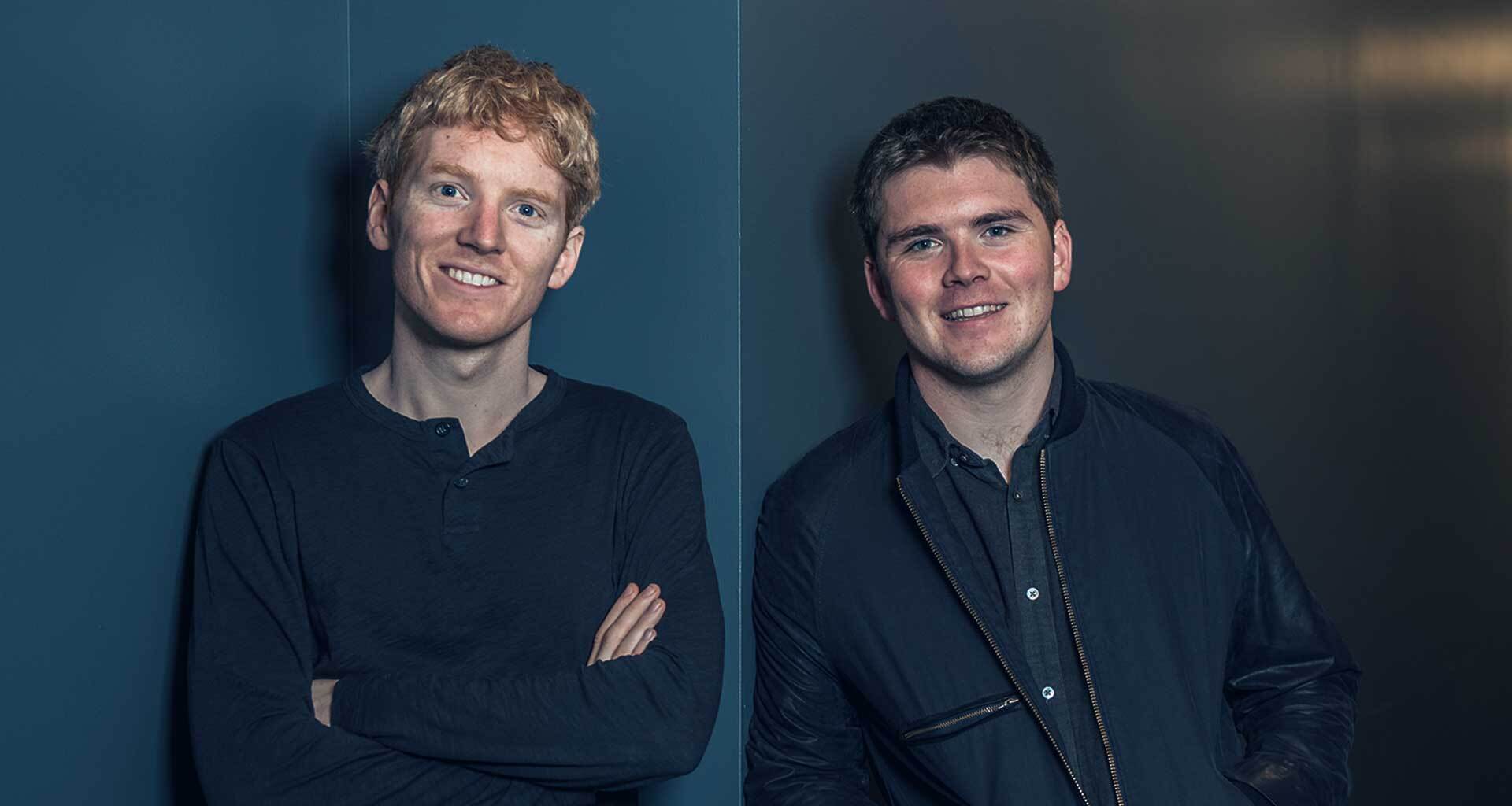 Stripe
---
At a Glance
Silicon Valley-based fintech Stripe, which had recently turned the second most valuable unicorn by displacing Elon Musk's SpaceX in the global unicorn's list, has now acquired TaxJar, a provider of cloud-based tax services. The move is aimed to add automated sales tax tools into its payments platform as per reports.
---
Sales tax collection and remittance, which covers about 11000 jurisdictions in the US alone, has been one of the most requested features among users, according to Stripe. This is where the TaxJar acquisition bridges a noticeable gap in the area of sales tax despite Strive having made inroads into the domain of tax previously like the acquisition of Payable in 2017 and partnership with Intuit in 2015 Sales tax asunder, the entry of TaxJar also signals more diversification for Stripe.
The TaxJar technology will be added to Stripe's revenue platform alongside its subscription tools, Stripe Billing, and fraud prevention technology, Radar. TaxJar's employees shall now be joining Stripe. Commenting on Taxjar's tools which enable easy handling of sales tax, Dhivya Suryadevara, CFO of Stripe, expressed delight in welcoming new colleagues with extensive experience in tax calculation and reporting.
"With TaxJar, we will help millions of internet businesses running on Stripe with their sales tax and make it easier for them to sell internationally," Dhivya added.
Mark Faggiano, CEO and founder of TaxJar, was excited at the thought of joining Stripe to empower millions of businesses across the world and stated that like Stripe, TaxJar was also dedicated to removing barriers for startups and multinational companies.
"What that means is making the complicated work of sales tax compliance as straightforward as possible. We know that to grow the GDP of the internet, compliance is critical. " Mark added.