Strike Graph raises $8M in Series A from Information Venture Partners to drive global expansion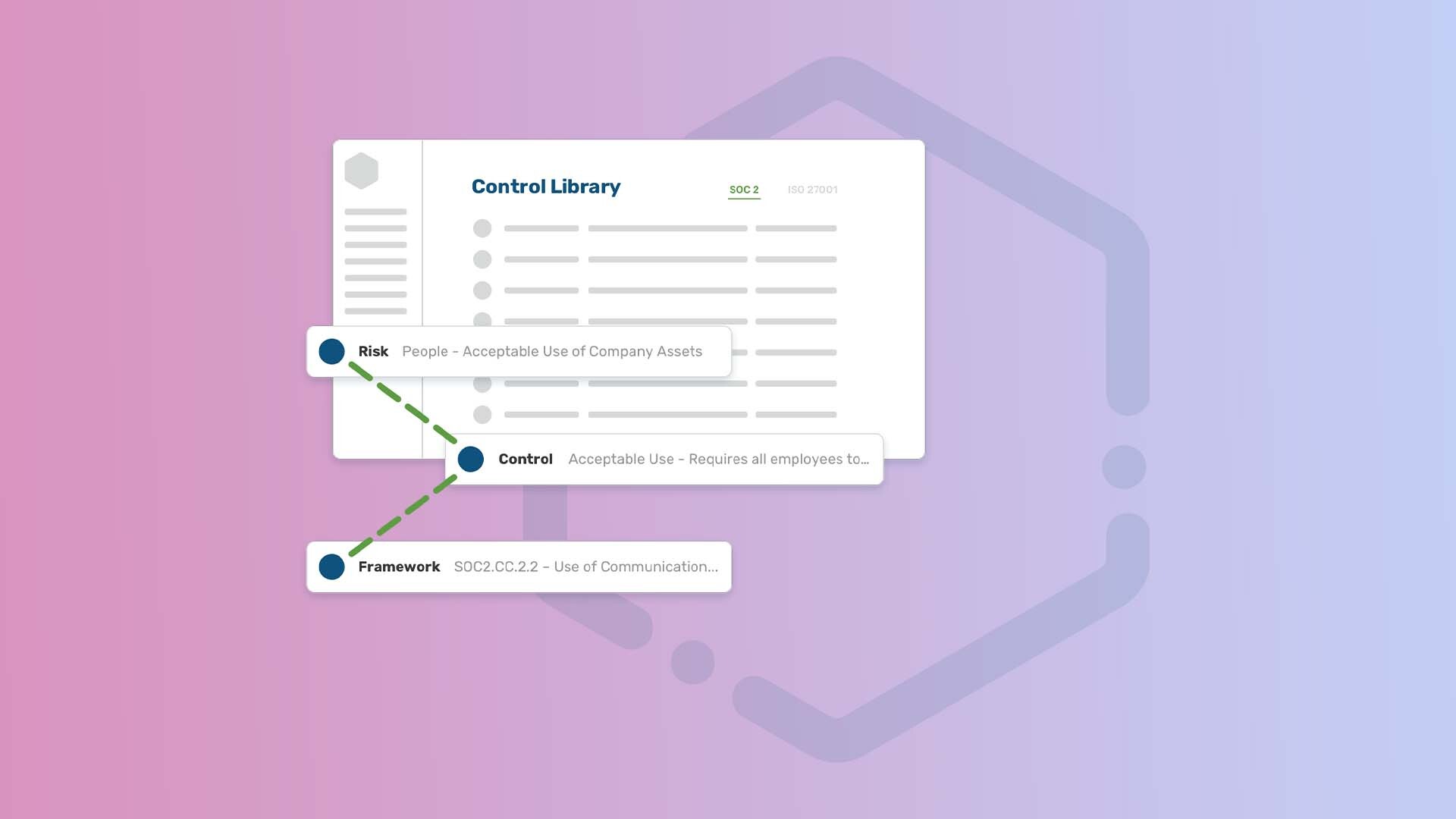 ---
At a Glance
Strike Graph raised $8M in Series A from Information Venture Partners and others to drive global expansion and expand its offerings to support other customer third-party frameworks and establish a global presence in areas like Canada, and ramp up hiring for engineering, marketing and product roles
---
Seattle-based Strike Graph, a compliance automation startup providing SaaS solutions to simplify cybersecurity certifications, raised $8 million in a Series A funding round led by Information Venture Partners to drive global expansion, a press release from Strike Graph said.
The seed funding for Strike Graph came in 2020, where it netted $3.9 million. To date, Strike Graph has raised $11.9 million in funding. This Series A round involved participation from its previous investors-, Madrona Venture Group, Amplify.LA, Revolution's Rise of the Rest Seed Fund and Green D Ventures. Founded in 2020, StrikeGraph assists companies in their cybersecurity audits with a scalable security program.
Justin Beals, co-founder and CEO of Strike Graph, stated that the company is outfitting its solution with hundreds of integrations, customized to business needs and makes it easier and faster to achieve compliance while improving overall security posture and amplifying growth.
The thoughtful expertise and dedicated support from Information Venture Partners as long-term investors will expose us to a new set of business opportunities

Justin Beals, co-founder and CEO o
Strike Graph stated that it would use the proceeds from the funding to expand its offerings to support other customer third-party frameworks and establish a global presence in areas like Canada. It would also ramp up hiring for engineering, marketing and product roles, in addition to solution reach, customer support and security/compliance expert positions.
Strike Graph stated that it has achieved over four-fold increase in customer adoption on its platform, expanded its framework support and launched an automation system for compliance scoping, evidence collection and security questionnaires. Alex Tong, principal at Information Venture Partners, expressed delight at investing in Strike Graph and added,
The ability to navigate and manage the myriad of compliance standards is now table stakes if you have a sensitive customer or personal data, no matter how big or small a company. This is evident across our portfolio of software companies that sell to financial services and other large organizations. We're impressed by how deeply Strike Graph invests in the success of its many customers, as its modern and flexible solution helps customers of all sizes quickly establish compliance programs and achieve security certifications.

Alex Tong, principal at Information Venture Partners