Strategic Finance Platform Mosaic secures in $25 M Series B round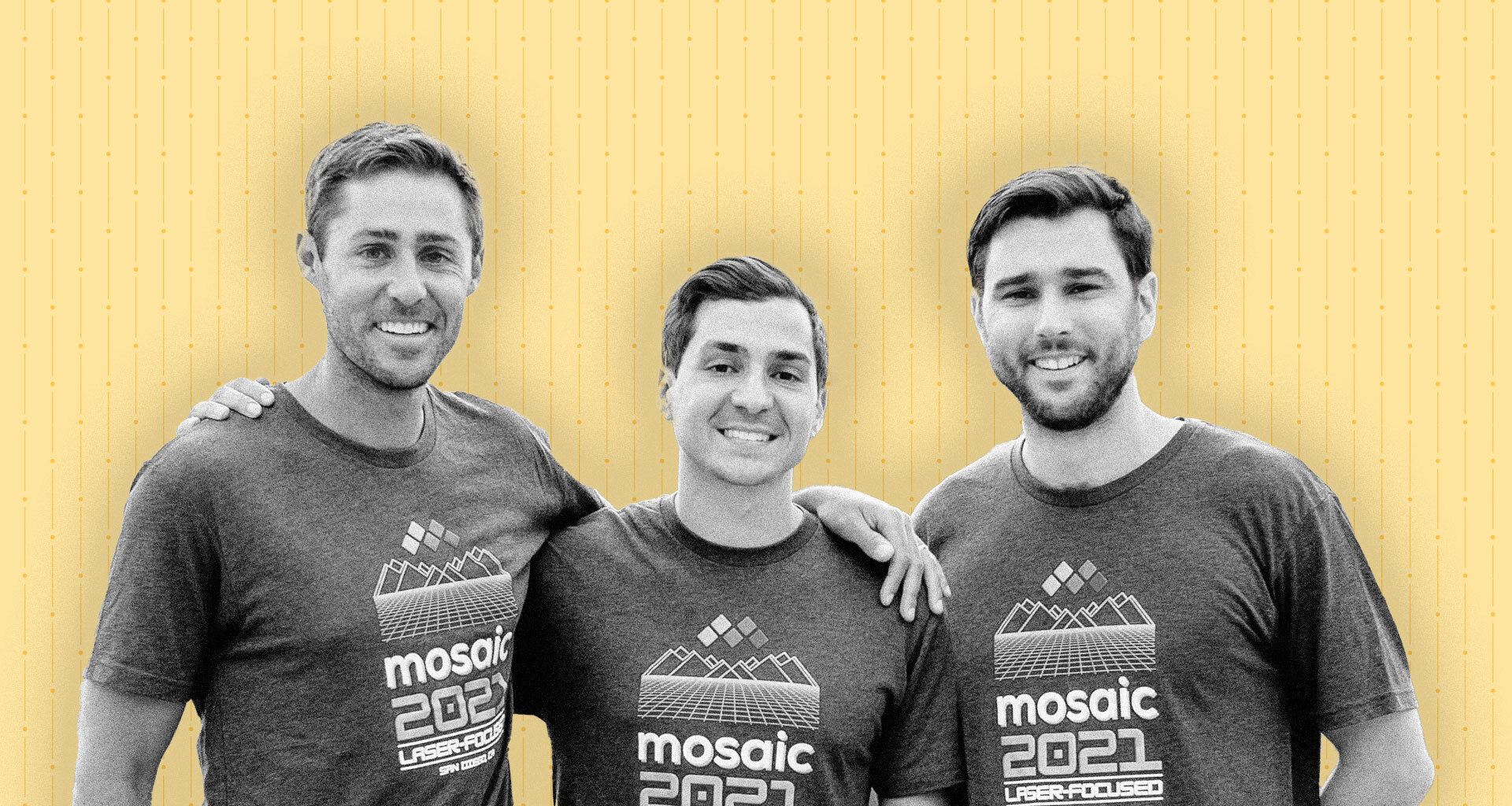 ---
Mosaic, a strategic finance platform, announced that it has secured a $25 million Series B round of funding. In less than 14 months, it has raised $46 million in total capital. Founders Fund led the round, with previous investors General Catalyst, XYZ Venture Capital, Fifth Down Capital, and Friends & Family Capital joining in.
The deal brings Peter Thiel, Managing Partner of Founders Fund and Co-Founder of Palantir Technologies and PayPal, back together with the Palantir financial team. As Mosaic continues to add more depth and flexibility to its portfolio of financial tools, revolutionizing how CFOs operate, the funds will be utilized to expand its product development and go-to-market teams.
"Mosaic is born out of our experience as CFOs and as domain experts over the past decade. We are trying to create a Strategic Finance category. If you think about the way that CFOs do their work, 80% of their time is mostly manual, right? It's pulling down data from disparate systems, it's doing ad hoc Excel formulas, it's often one-off analyses. Only 20% of their time is more strategic, making an impact on the business,"

Bijan Moallemi, founder and CEO of Mosaic
It operates on the same business model as any other SaaS platform. It does not charge per user right now, but that could change in the future.
Mosaic intends to use the new funds to continue to invest in its product, with a large portion of the funds going toward R&D. It also wants to concentrate on its marketing strategy.