Spot Meetings raises $5M in seed round from Kleiner Perkins's Ilya Fushman to build its walking meeting app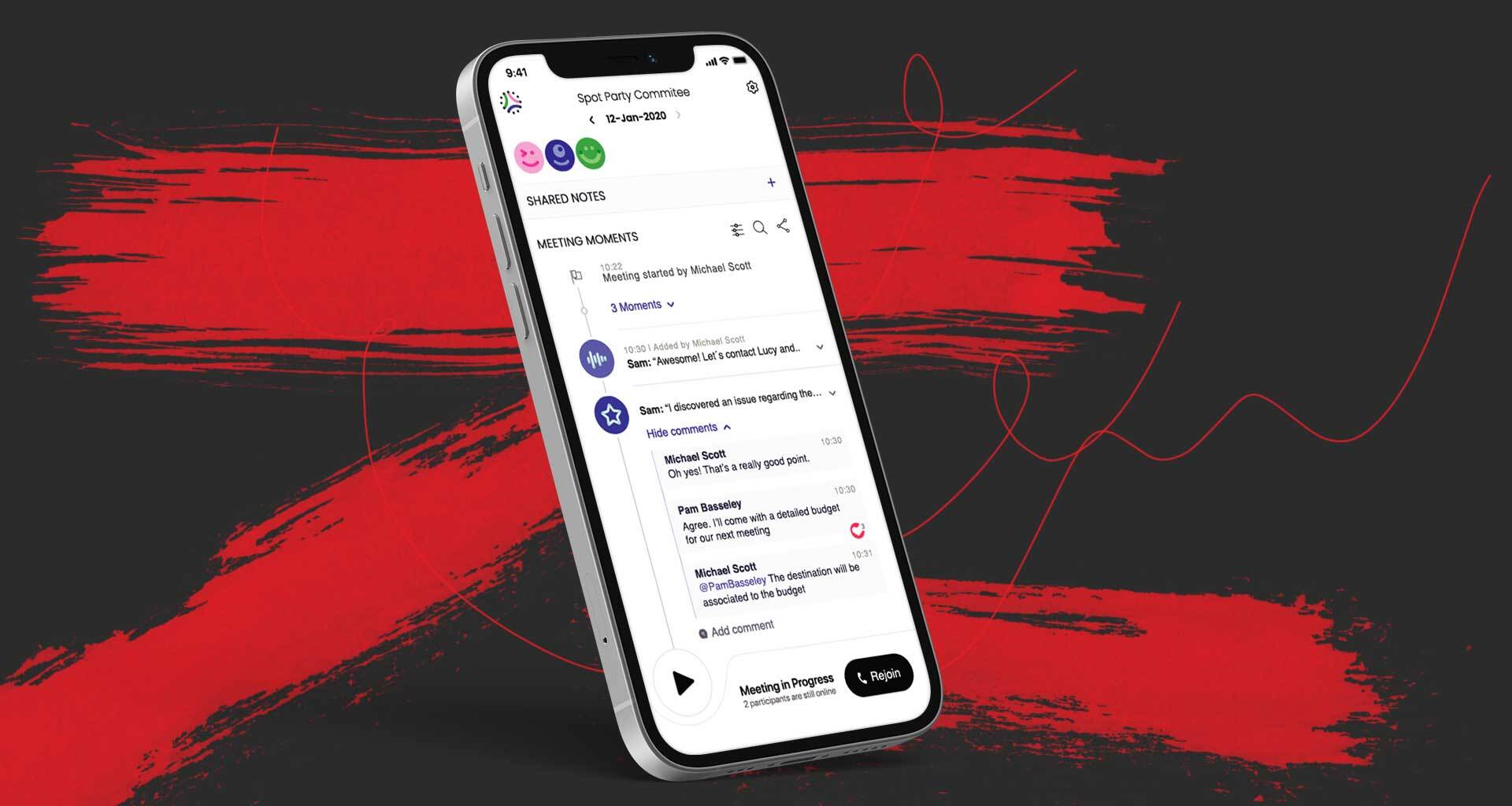 Spot Meetings
---
At a Glance
A recent entrant into the field of virtual conferencing, Spot Meetings, has raised $5 million in a seed round led by Ilya Fushman at Kleiner Perkins. On March 9 this year, they had raised $1.9 million from Chapter One Ventures.
---
Spot Meetings shall use the proceeds for growth and to build their app for "walk and talk" meetings, the very motto behind the startup that aims to restructure the concept of virtual meetings that entail employees to be glued to their screens. They aspire to open their product's beta version to 6,000 waitlist users over the next 3-4 weeks, reports state.
According to Greg Caplan, Co-Founder, and CEO of Spot Meetings, they were aiming to re-orient the meeting structure from the ground up for an audio environment.
Audio very uniquely helps people focus on the conversation at hand, noting that video fatigue is a very real phenomenon today for workers. To that end, more audio features like smarter muting are coming,

Greg Caplan, Co-Founder, and CEO
An interesting feature of the product, quoted by reports, is the option to transcribe conversations. A simple 'Spot, Fetch' from the user would pull the last 40 seconds of the conversation and transcribe it. This helps save time in areas such as saving a note or making a to-do list for follow-up after the meeting.
Other features which the product offers include a text-based scratchpad shared with all participants that allow users to copy and paste snippets into the meeting. These snippets are then stored in workspaces which can be used for reference later.
Spot sends out follow-up emails to all participants from these notes saved in the workspace so that if one participant joins in later, notes from the last meeting can be pulled to provide a timeline of events.