SimplyDelivery raises $11.8M in a Series A round led by Cusp Capital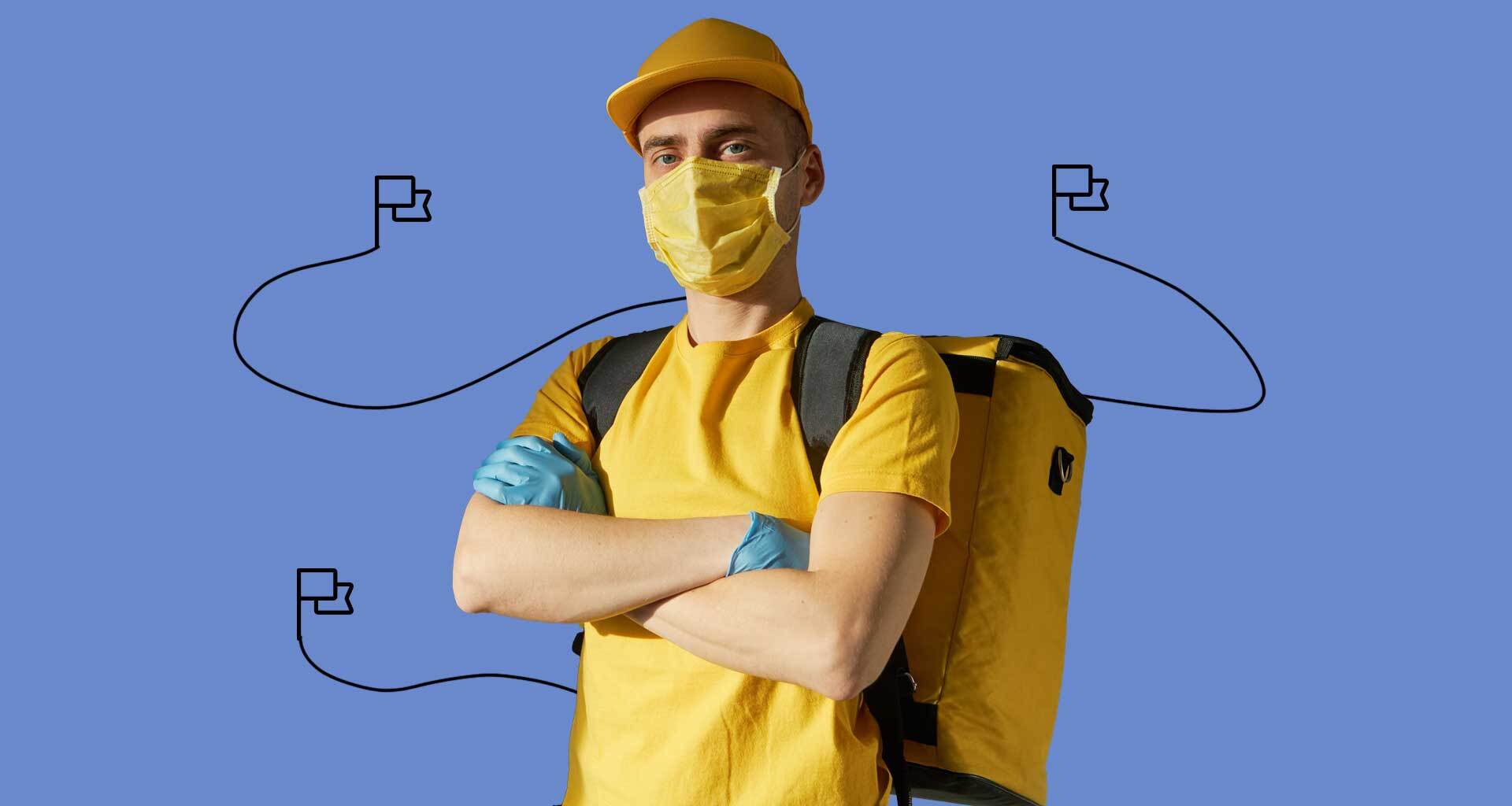 ---
At a Glance
SimplyDelivery secured €10 million in a Series A funding round led by Cusp Capital (about USD 11.8 million). SimplyDelivery software reintroduces restaurateurs to direct contact with customers, and it identifies repeat clients. In the previous three years, SimplyDelivery's annual revenues have tripled while remaining profitable.
---
SimplyDelivery has raised €10 million (approx. USD 11.8 million) in a Series A funding round led by Cusp Capital. Fortino Capital also participated in the round. SimplyDelivery, located in Berlin, provides cloud software for restaurant chains, ghost kitchens, and individual companies.
SimplyDelivery plans to use the additional capital to grow its operations in Germany, the Netherlands, Austria, and Switzerland. The firm intends to grow into other European nations in the medium term. The company also intends to expand its relationship with retail chains. Its founders solely funded SimplyDelivery until recently.
SimplyDelivery, which was founded in 2014, is a company that maps all procedures from order entry to meal delivery in German-speaking nations and the Netherlands. SimplyDelivery's solutions help restaurants of all sizes flourish in the age of on-demand services. McDonald's, Dean & David, Burger King, L'Osteria, and burgerme are among SimplyDelivery's clients.
Our operating system helps gastronomes to easily deliver the ordered food to the table or to people's homes. Our modular software stack makes it easier for restaurants to just do their work and synchronize their delivery. This allows gastronomes to focus on what's really important to them: good food, good service – and, of course, their customers.

Björn Wisnewski, founder and CEO of SimplyDelivery
SimplyDelivery software reintroduces restaurateurs to direct touch with consumers, and recurring customers are identified. SimplyDelivery's yearly sales have quadrupled in the last three years while maintaining profitability. Currently, the firm employs about 80 employees and handles over €1.6 billion in Gross Merchandising Volume (GMV) and 145,000 orders each day.
The SaaS solution from SimplyDelivery combines all restaurant activities, including marketing, client orders, shift planning, procurement, warehousing, delivery services, and payment processing. Different ordering channels, such as the restaurant's point-of-sale, the company's own online shop, or the link to a delivery service, are all connected in this way. Simultaneously, the program may rank orders based on several variables, such as profitability. The software is also utilized by Ghost Kitchens, eateries that solely deliver meal orders and don't have a normal retail location.
Restaurants are undergoing a fundamental paradigm shift. The ordering business, which was already growing strongly before the pandemic, has now, in many cases, become more important than the traditional retail store. SimplyDelivery's software enables restaurants to take advantage of the opportunities offered by digital platforms such as Lieferando and Wolt and balance their use alongside their own channels in the best possible way.

Christian Winter, a general partner at Cusp Capital