Siga raises $8.1M from PureTerra Ventures in a Series B round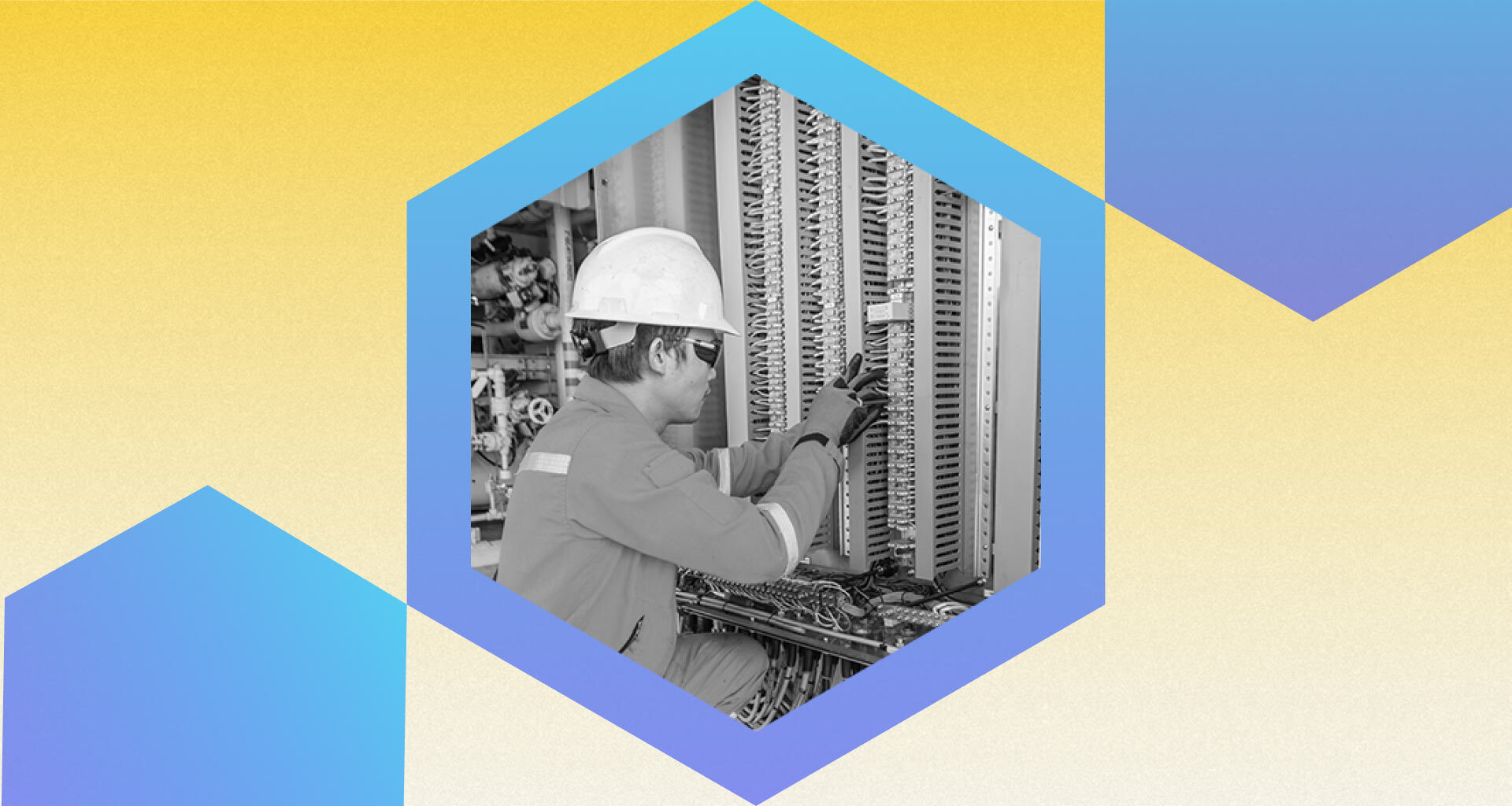 sigasec.com/
---
At a Glance
PureTerra Ventures led an $8.1M Series B for Siga OT Solutions, an Israeli cybersecurity firm. The money will be utilized to boost global sales and strategic relationships, with a focus on North America, Europe, Asia, and the UAE. 
---
Siga OT Solutions, an Israeli cybersecurity startup, has raised $8.1 million in a Series B round led by PureTerra Ventures. Other participants include SIBF, Moore Capital, and Phoenix Contact. By monitoring the raw electric signals of important industrial assets, Siga assists businesses in securing their operations.
The money will be used to boost sales and strategic collaborations globally, with a focus on North America, Europe, Asia, and the United Arab Emirates, according to Siga.
The startup's SigaGuard technology, which is utilized by Israel's critical water facilities and the New York Power Authority, is unusual in that it uses machine learning and predictive analysis to "listen" to Level 0 signals rather than monitoring the operational network, according to the company. Rather than protocols or data packets that may be tampered with, they are generally composed of components and sensors that receive electrical signals.
Siga can identify cyberattacks on the most important and susceptible physical assets of national infrastructures by monitoring Level 0, which the firm characterizes as the "richest and most trustworthy level of process data inside any operational environment." This, according to the company, provides operational resilience even if hackers succeed in altering the logic of industrial control system (ICS) controllers.
Level 0 is becoming the major axis in the resilience and integrity of critical national infrastructures worldwide and securing this level will become a major element in control systems in the coming years.

Amir Samoiloff, co-founder and CEO of Siga
Recent occurrences of operational infrastructure attacks were in 2020. Israel's water infrastructure was targeted by three confirmed cyberattacks, which were followed by an assault on a Florida city's water system in which hackers temporarily increased the quantity of sodium hydroxide in Oldsmar's water treatment system.