Siemens to turn its software business into SaaS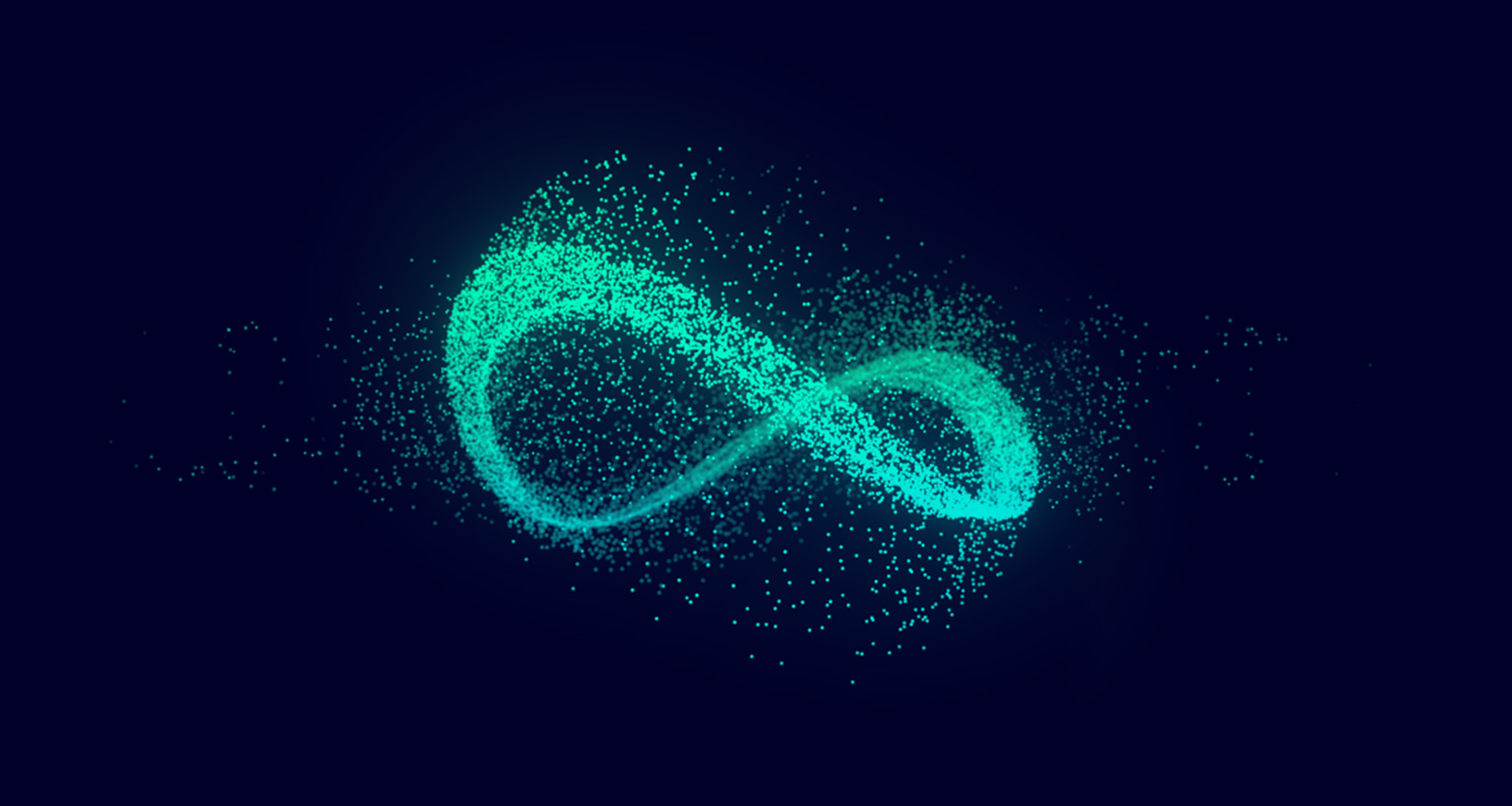 Siemens
---
At a Glance
Siemens has decided to move a substantial portion of its software business to SaaS. According to Siemens, the new SaaS services will help users accelerate their digital transformation by delivering greater accessibility, easier collaboration, and limitless scalability.
---
Siemens has decided to modify a major portion of its software business into SaaS. This "fundamental transformation" of the way the company's Digital Industries (DI) sells software will take effect next year.
According to Siemens, the new SaaS services would assist consumers in accelerating their digital transformation by providing better accessibility, more straightforward collaboration, and infinite scalability.
The shift will help Siemens accelerate development by opening up new vertical markets and recruiting new users and customers, particularly in small and medium-sized businesses that will decrease their investment in complicated IT systems. Despite the transition's "temporary burden," Siemens expects the DI business to maintain a 17–23% profit margin.
The company revealed the adjustments at a virtual Capital Market Day, along with a new growth plan that includes financial objectives for rapid, high-value growth of 5–7%, up from 4-5 percent before. It anticipates net profits to be in the region of €5.7–6.2 billion this year.
Speaking at the event, Roland Busch, CEO and the president, said that their ability to integrate the physical and digital worlds benefits their consumers, and Siemens can provide assistance to its clients in a way that no other firm can.
He continued that their company's growth engines include digitalization, automation, and sustainability. In a virtuous cycle, their main business and their digital business support one another. This impact is at the heart of their growth strategy, which aims to achieve more profitable expansion.
"As a focused technology company, we want to strengthen our position in all our markets and enter adjacent profitable markets. And we're now making our commitment to sustainability clearer than ever."

Mr. Busch added,
Siemens is currently a technology corporation focused on the industry, infrastructure, transportation, and healthcare industries, after the spin-off of Siemens Energy in 2020. It operates in sectors that are critical to the global economy and have significant potential for digital transformation and increased sustainability. Siemens has pledged to reduce emissions in its supply chain by 20% by 2030 to become carbon-neutral by 2050.
Siemens also intends to penetrate lucrative neighboring sectors valued at around €120 billion. It is combining organic and inorganic expansion to tap into these areas. Supplyframe, a global marketplace for electrical components, and Varian Medical Systems, both acquired recently, are "impressive examples" of this, according to the firm.
Siemens claims to be "rapidly driving" its technology portfolio, which currently comprises software and automation systems, an IoT platform, and critical technologies in AI, digital twins, 5G, industrial edge, and cybersecurity, among other areas. With its core and digital businesses progressively reinforcing each other, it forecasts profitable growth above the market average. Siemens estimates that its €5.3 billion in digital sales in 2020 would grow at a CAGR of about 10% through 2025.