Shorthand raises $10m (AUD) from Fortitude Investment Partners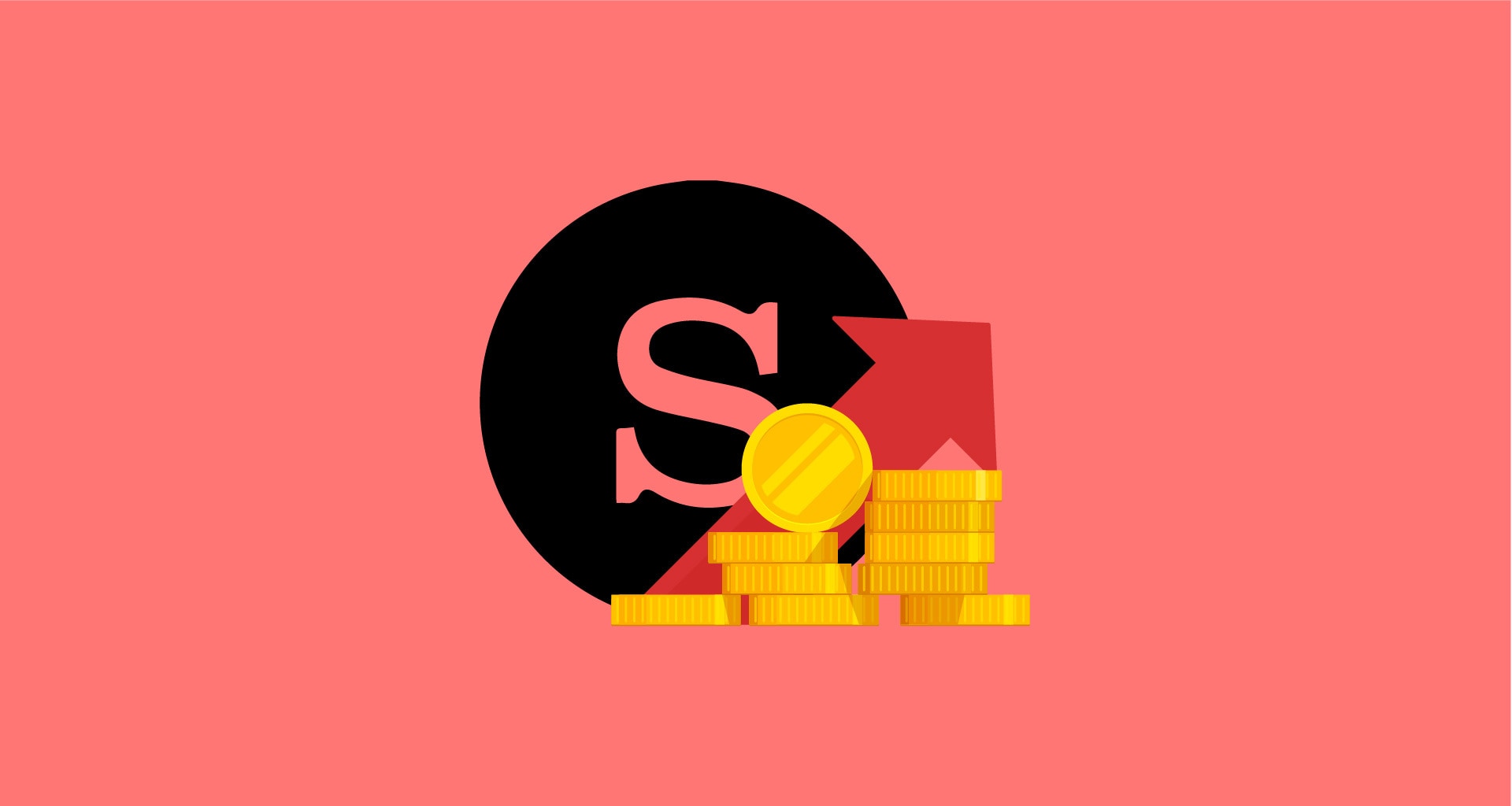 vladwel@Freepik
---
At a Glance
Digital storytelling platform Shorthand that helps publishers produce interactive stories without the help of developers has raised $10million (AUD)- roughly $8million USD- from Fortitude Investment Partners.
---
Shorthand CEO Ricky Robinson, in a statement on the fundraise, elucidated the platform's fund-driven plan.
"We've been lucky to grow to where we are today through a model , entirely inbound and organic, which leverage beautiful content that our customers create in Shorthand to generate leads"
"But we've been testing other channels with some success, and the time is right to ramp up those other marketing initiatives. That's where we'll be spending this funding, while also investing heavily in our product to keep Shorthand at the cutting edge of storytelling innovation for the web", she said.
Codeless interaction
Thriving on the concept of "scrollytelling", where users witness interesting and engaging transitions as they scroll down through a published story, Shorthand offers media outlets in this digital age what it craves for – engagement time from the audience. They offer an easy-to-use "drag-and-drop" interface to add text and different media elements with effects.
An interesting feature of Shorthand is the flexibility it provides to editors and writers as opposed to platforms like "Webflow or Ceros," where Robinson feels that Shorthand focuses more on the level of story design and not web design without the use of complex design tools- something which lets them stand out from the crowd. "That's why our customers are able to consistently produce highly engaging, award-winning content for their audiences," she added.
Commenting on the funding, Fortitude partner Nick Miller praised Shorthand's "rare combination of powerful output and simplicity of use for content creators" and said
"It is clear why the word is spreading about the Shorthand story and what it can do for digital communication."
Media outlets like BBC and others like Dow Jones, University of Cambridge Nature, Manchester City FC and Peloton, have all used Shorthand.
Reports state that the company has been running on profit for the past two years. Their demand had increased during the pandemic, and usage quadrupled in 2020 Q4. Their subscription revenue also shot up by about 9 percent in Feb this year.