Shopify extends Shop Pay to non-Shopify merchants, businesses on Facebook, Instagram, and Google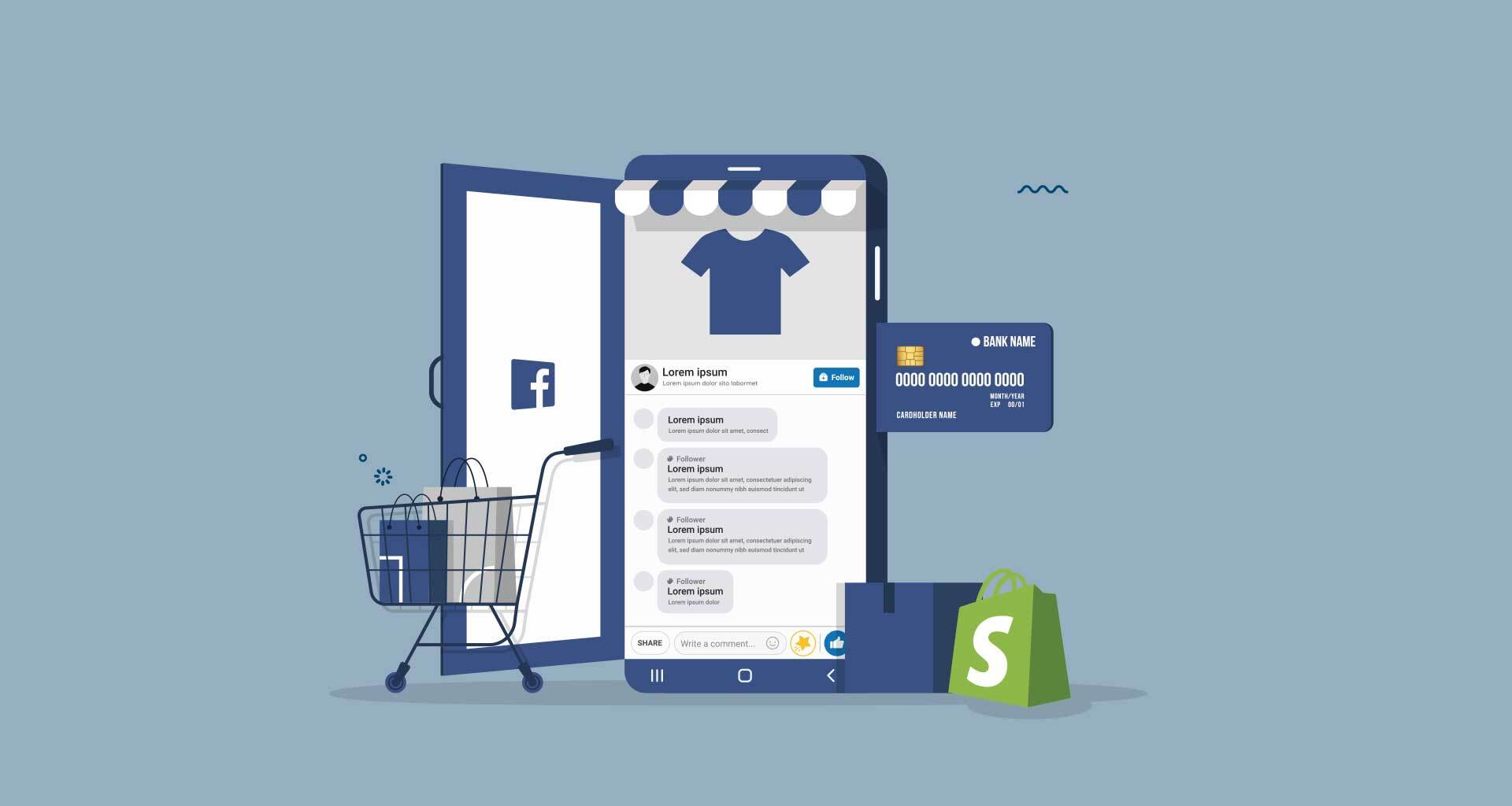 inkong@Freepik
---
At a Glance
Shopify has extended its Shop Pay features to non-Shopify merchants on Facebook, Instagram, and Google (for which it will be extended by late 2021). It claims that the move will make checkouts accessible to merchants at a time when customer conversion rates are of paramount significance
---
Multi-channel commerce platform Shopify has announced that it will extend its one-click checkout product, Shop Pay, to businesses and other non-Shopify merchants selling on Facebook, Instagram and Google. This marks the first time that a Shopify product is made available to non-Shopify users.
some ~big news~

soon, Shop Pay will be available to *all* merchants on @Facebook and @Google—even if they don't use @Shopify ?

learn more ?https://t.co/iPDg3FG8jV pic.twitter.com/fp5xAexUrI

— Shop (@shop) June 15, 2021
In its press release, Shopify stated that the product would be made available on Facebook and Instagram later this summer and on Google by late 2021. In February this year, Shopify had extended the product to all Shopify merchants selling on Facebook and Instagram.
Launched in 2017, Shop Pay provides an accelerated checkout that lets customers save their credentials such as email ids, credit/debit card numbers, shipping and billing information and more, so that their future transactions are completed quickly. Shopify stated that by providing Shop Pay to all merchants, it was making enhanced checkouts more accessible to independent merchants and brands, especially at a time when customer conversion has grown in importance.
Carl Rivera, VP of product, head of Shop App and Shop Pay, stated that Shop Pay has been working to make checkout processes faster, at a time when cart abandonment averages 70 percent, 20 percent of which is due to complicated checkouts.
Shop Pay makes that process fast and simple, and the expansion to all merchants selling on Facebook and Google is a mission-critical step in bringing a best-in-class checkout to every consumer, every merchant, every platform, and every device.

Carl Rivera, VP of product, head of Shop App and Shop Pay
Edward Glassman, co-Founder and CEO of Bryan Anthonys, who uses Shop Pay for his business, opined that an accelerated checkout provider like Shop Pay has been a valuable addition for Bryan Anthonys.
As an e-commerce store owner, we're always looking for ways to increase our conversion rate. Shop Pay reduces the friction between our checkout process and the buyer, which in turn leads to more conversions and revenue. Forget one-page checkouts—when it comes to increasing your conversion rate, there's nothing that can compare to an accelerated checkout such as Shop Pay

Edward Glassman, co-Founder and CEO of Bryan Anthonys