Shogun raises $67.5M in a Series C round led by Insight Partners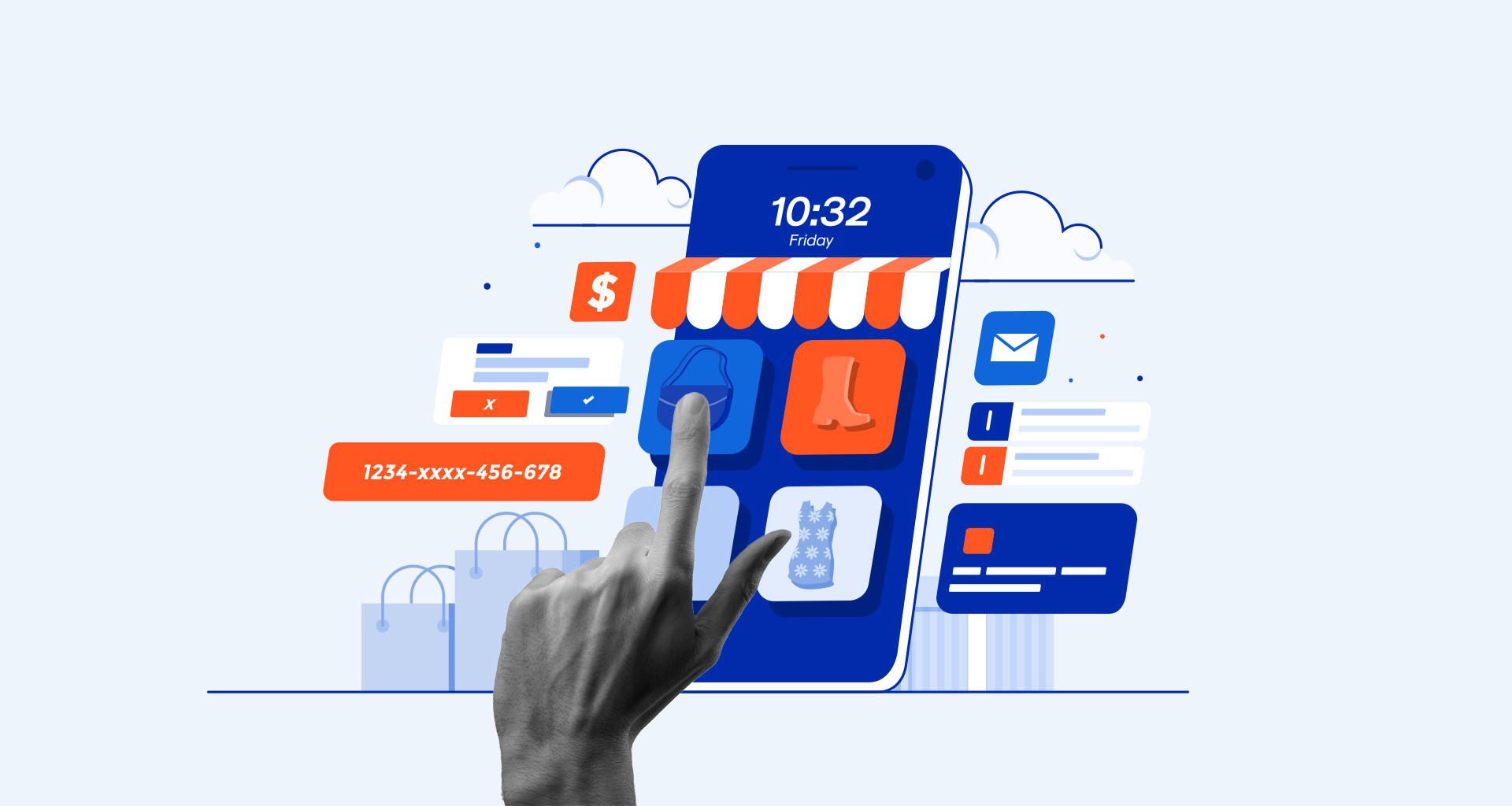 graphics4u@freepik
---
At a Glance
 Shogun has raised $67.5 million in a $575 million Series C funding round led by Insight Partners. The cash will improve the company's two major products, Shogun Frontend and Page Builder. Frontend, Shogun's newest offering, is a "headless" solution aimed at web designers and others who want to create more personalized experiences. It caters to the midmarket to the corporate consumers and has hundreds of clients.   
---
Shogun has raised $67.5 million in a Series C round at a valuation of $575 million led by Insight Partners. Shogun is an e-commerce platform that assists businesses in creating unique purchasing experiences and optimizing their online storefronts. Other participants in the round include Initialized Capital, Accel, and VMG Partners.
The cash will be used to continue expanding up the company's two primary products. Shogun Frontend, an end-to-end headless commerce solution; and Page Builder, a drag-and-drop page builder for Shopify businesses. The money will also be used for company growth and the development of new technology, particularly in areas such as first-party data and persuasion marketing.

According to Finbarr Taylor, co-founder and CEO
He said, "We want to help companies build a destination where they can control the experience."
Up until now, one of Shogun's selling points has been the speed with which pages and sites built on its platform load: a crucial element in the realm of e-commerce, where shopping cart abandonment is common and frequently relies on how long consumers have to wait for anything to load.
Page Builder, a mass-market drag-and-drop site builder for those building sites on Shopify, is currently utilized by roughly 20,000 businesses, ranging from small startups to Fortune 500 firms, according to Mr. Taylor, with clients including K-Swiss, Leesa, Rumpl, BeardBrand, MVMT, and Fila.
Shogun's newest product, Frontend, is a "headless" solution geared primarily at web designers and others creating more personalized experiences. It has hundreds of clients and is designed for midmarket to corporate customers. According to Mr. Taylor, Frontend has increased tenfold in the last year.
He said, "Apple's site is beautiful, but it cost millions to make. We want anyone to be able to build those exceptional e-commerce experiences."
"Our investment in Shogun underscores the market's desire to see headless commerce become merchant-focused. More brands want to be able to build headless progressive web apps in a low-code environment. Those on the forefront of e-commerce want to enable web teams to build truly unique, memorable shopping experiences. Shogun is well-positioned to make flexible front ends accessible to brands in a whole new way, and we're excited to be a partner in this journey."

Matt Gatto, managing director at Insight Ventures