ServiceNow acquires Lightstep, a DevOps observability platform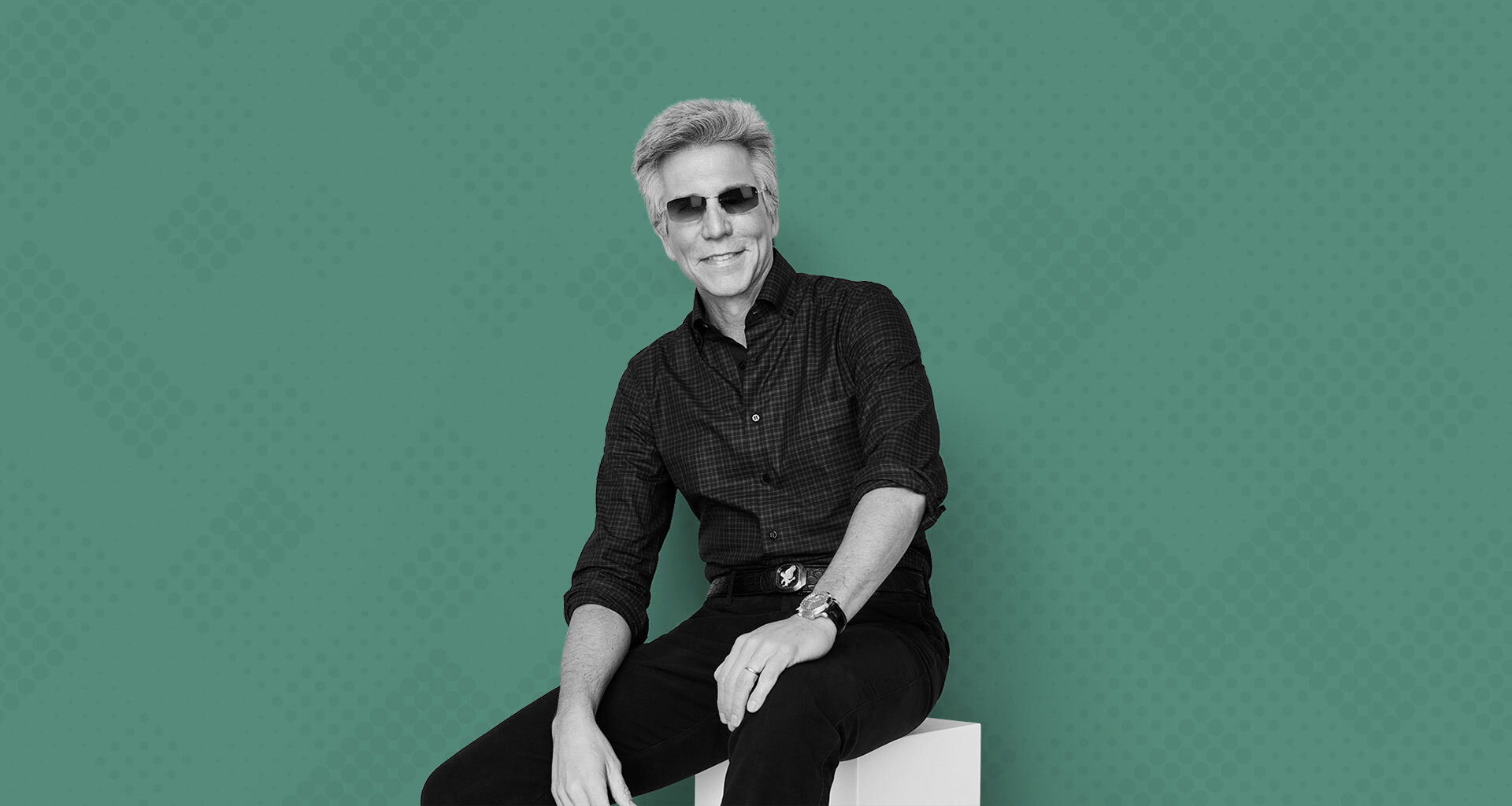 ServiceNow
---
At a Glance

ServiceNow, a cloud computing platform that manages digital workflow, has signed an agreement to acquire Lightstep, a DevOps observability platform. The financial details of the deal are undisclosed. The acquisition is expected to be completed in Q2 of 2021, according to ServiceNow.
---
ServiceNow will strengthen and accelerate its status as the world's leading enterprise forum for emerging companies through this acquisition of Lightstep. ServiceNow is now an industry leader in IT service administration, IT operations management, and automated workflows.
Lightstep is an emerging leader in next-generation device management and observability. And ServiceNow, with Lightstep, will help DevOps engineers develop, install, run, and track state-of-the-art, cloud-native applications.
ServiceNow and Lightstep will spread the benefits of observability across the organization via automated workflows that turn real-time observations into action across all the technology, individuals, and processes that support digital business.
The two companies working together would have comprehensive organizational experiences, allowing businesses to use new technology stacks. Lightstep's approach analyses system-wide measurements and traces data in real-time to figure out what's causing improvements in device efficiency, stability, and implementation velocity. And, ServiceNow platform coordinates strategic and team responses, linking experiences to the steps required to accelerate digital transformation.
With Lightstep, ServiceNow will transform how software solutions are delivered to customers. This will ultimately make it easier for customers to innovate quickly. Now they'll be able to build and operate their software faster than ever before and take the new era of work head-on with confidence.

Pablo Stern, SVP, IT Workflow Products at ServiceNow,
By joining ServiceNow, together we will realize that vision for our customers and help transform the world of work in the process; and we couldn't be more excited about it.

Ben Sigelman, CEO and co-founder at Lightstep
Lightstep was founded in San Francisco in 2015 by CEO Ben Sigelman, COO Ben Cronin, and Chief Architect Daniel Spoonhower. Through their previous experience on tracking and metrics reporting at Google, the Lightstep team helped define contemporary observability.
Team members of Lightstep have co-founded the open-source projects OpenTracing and OpenTelemetry, paving the way for the industry's overall shift away from proprietary agents and toward the compact, always-on, open-standards-based acquisition of traces, measurements, and logs.