15 startups selected by Sequoia for its first female founder program for South Asia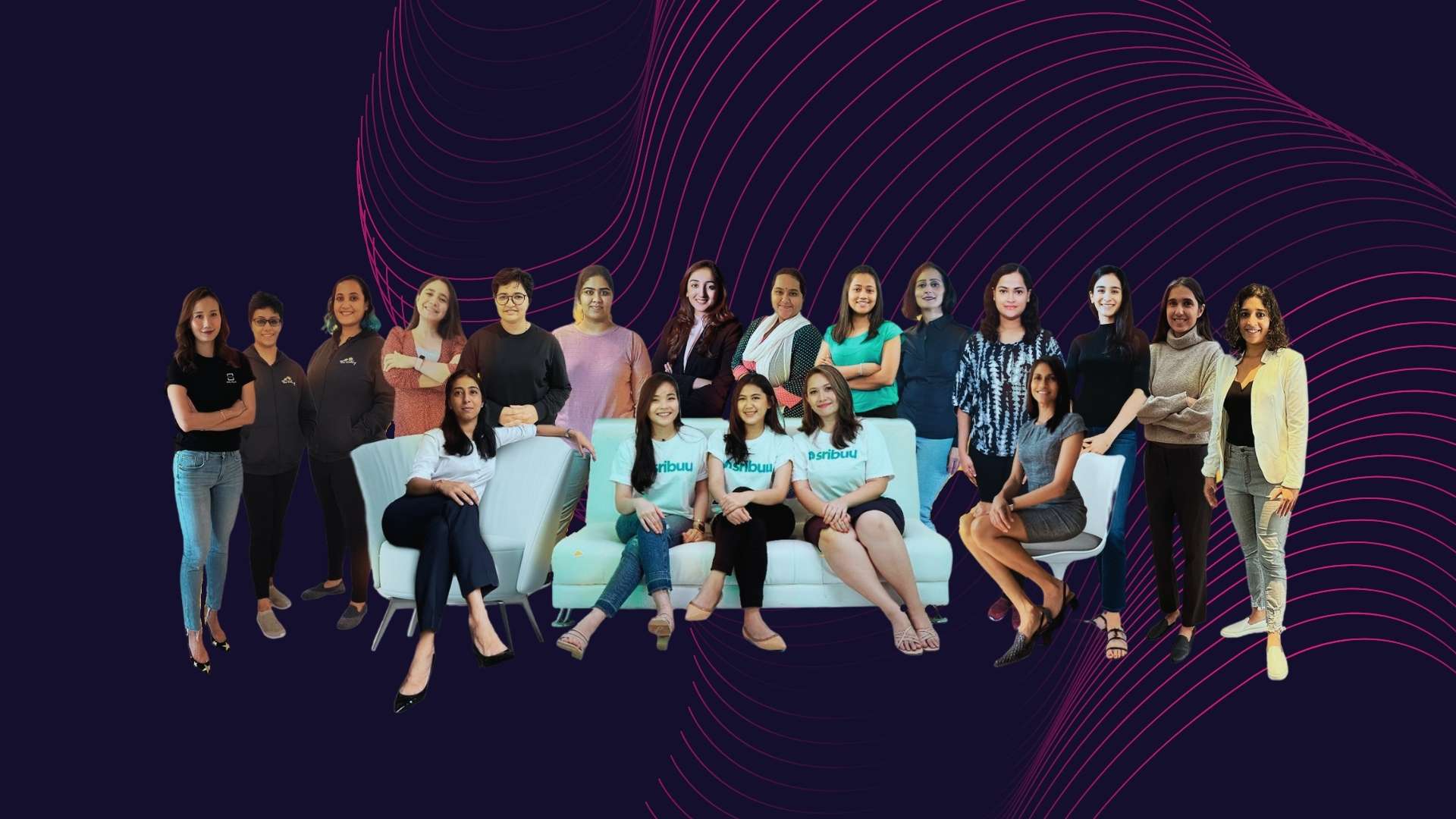 ---
Sequoia Spark Fellowship, a new program for female founders in Southeast Asia and India, has selected 15 startups for consideration. The initial round of the program includes 15 startups led by 20 female founders in fields such as edtech, fintech, software as a service (SaaS), and cryptocurrencies hailing from India, Singapore, Pakistan, Indonesia, and Dubai.
The VC firm said, "They'll take part in monthly mentorship sessions, have access to select Surge sessions, and receive hands-on support from Sequoia India portfolio specialists across hiring, legal, finance, product, technology, and marketing."
Sequoia will provide each of the startups a $100,000 grant if they are in the pre-launch or pre-product-market-fit stage.
The winners of the first Sequoia Spark Fellowship: Airschool, Ascend Now, Early Steps Academy, Findeed, Finllect, Friz, Jify, Linecraft AI, Loop Panel, Milky Way AI, Nume Crypto, Rowy, Sribuu, and The Nestery.
A senior Sequoia India investment advisor and a startup founder from the firm's portfolio have been assigned to each founder. The initiative is intended to endure for around a year.
The second batch of Spark Fellowship applications will open in the second quarter of 2022.